*Donal Carey and Tommy Corbett. Photograph: John Mangan
TIMES of stress or turmoil, people think about protecting themselves and their family unit." These words spoken by Donal Carey, of Carey Corbett Financial Solutions, come as he and his business partner Tommy Corbett reflect on their continued progress amidst the pandemic.
The Roslevan-based company is now in its 17th year and has enjoyed annual growth since emerging from the previous recession in 2010. This can be counted in both arms of their business; Carey Corbett Financial Solutions and Carey Corbett Sullivan Insurances. The blossoming of a local financial services and insurance brokerage in a year of extreme economic turbulence may come as a surprise however it is no revelation to Tommy or Donal, who attribute the success to their unwavering approach to customer care.
This week Carey Corbett expanded their team with the addition of commercial insurance advisor Enda O'Halloran and they now boast a full-time staff base of 14. As Tommy muses, "We invest in our business and people every year. There is always someone in the office doing an exam, we make a conscious effort to upgrade ourselves yearly. This industry is fast paced and we like to be ahead of the curve."
Reflecting on the current market demands, Tommy reveals that the phone lines have never been busier due to the changing personal circumstances many people have experienced in the last year. He states, "I think people are becoming more aware of their own finances so we're getting a lot of financial services queries." Donal continues, "In times of stress or turmoil, people think about protecting themselves and their family unit.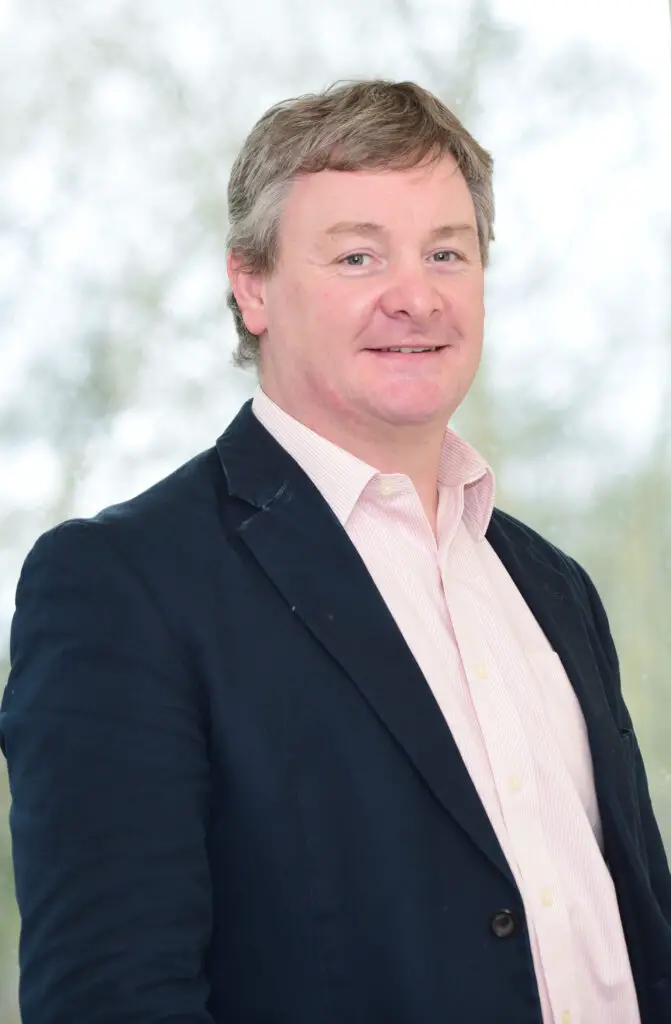 "So we're finding people are looking for specific financial advice. People are planning for their future, something they mightn't have done a year or two ago when their lives were very busy. Now they're sitting down to think, 'where will I allocate this money' so we're seeing a lot of those calls and we're always happy to answer as much as we can.
"All areas of our business are busy. For example, we have never set up so many pensions in such a condensed period of time. We have small companies setting up pension schemes, business owners reviewing their self-administered pensions and those without a pension deciding to begin the process."
This is where a local brokerage such as Carey Corbett come into their own. Clarecastle native Donal explains, "What Tommy and I decided when we started this was, we would try and bring people in, sit them down and talk to them about their life and financial goals, talk to them about their family situation and their work status, in a way that we felt hadn't been done in County Clare." Carey Corbett has won three customer service excellence awards in a row because of this type of relationship and Donal credits it as a primary reason for their success. "Our customers are focused on getting investment plans in place and generally they like the peace of mind of walking away from the plan and just checking in for an investment review annual. We provide that peace of mind."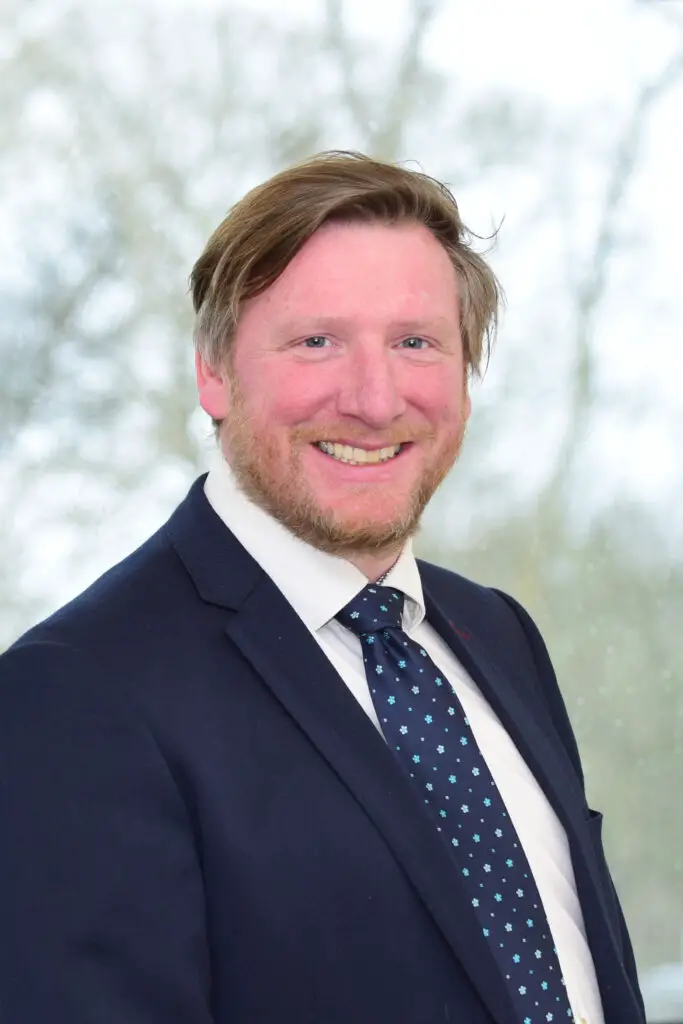 Unquestionably, on the insurance side a 'shop around' culture now exists as customers search for the best quotes available on insurance with the large-scale providers. However, Tommy affirms that Carey Corbett puts the customer's needs ahead of the singular transaction and this relationship will ultimately pay dividends for the client. He is of the opinion that everyone should have access to a personal advisor they can call upon when it comes to making crunch decisions on financial matters.
"An awful lot of people when they go online, look for the cheapest option, whereas we will look for the cheapest but we'll always look for the one that suits you best and long term that's better for the customer.
"We can take care of people for everything. So, a person comes in for their first car insurance; then they get a job and want a pension. After that they could be looking to do a mortgage; then they might want to put a few quid away for their kids; after that they may have a few quid they want to invest so every stage we can look after them. So we offer a full package under one roof."
Donal elaborates that a large segment of their customer base that are business owners. "We understand them because we are them, we have been building own business for 17 years. These clients depend on our professionalism and discretion. We know our industry inside out and we make a point of delivering innovative investment solutions."
Rewind to 2004, these were the principles upon which Carey Corbett was founded. Tommy recalls, "Donal was previously working for Scottish Providence and when they left the market he went to work for a broker in town. We used to meet often for coffee and hop ideas off each other. One day over a coffee we said we'd do it [set up Carey Corbett], it was basically a 30 second conversation."
Donal adds, "We were sharing opinions on how to help people over those coffees and we're still doing that to this day 17 years later."
To contact Carey Corbett Financial Solutions or Carey Corbett Sullivan Insurances, call 065 68 93540.