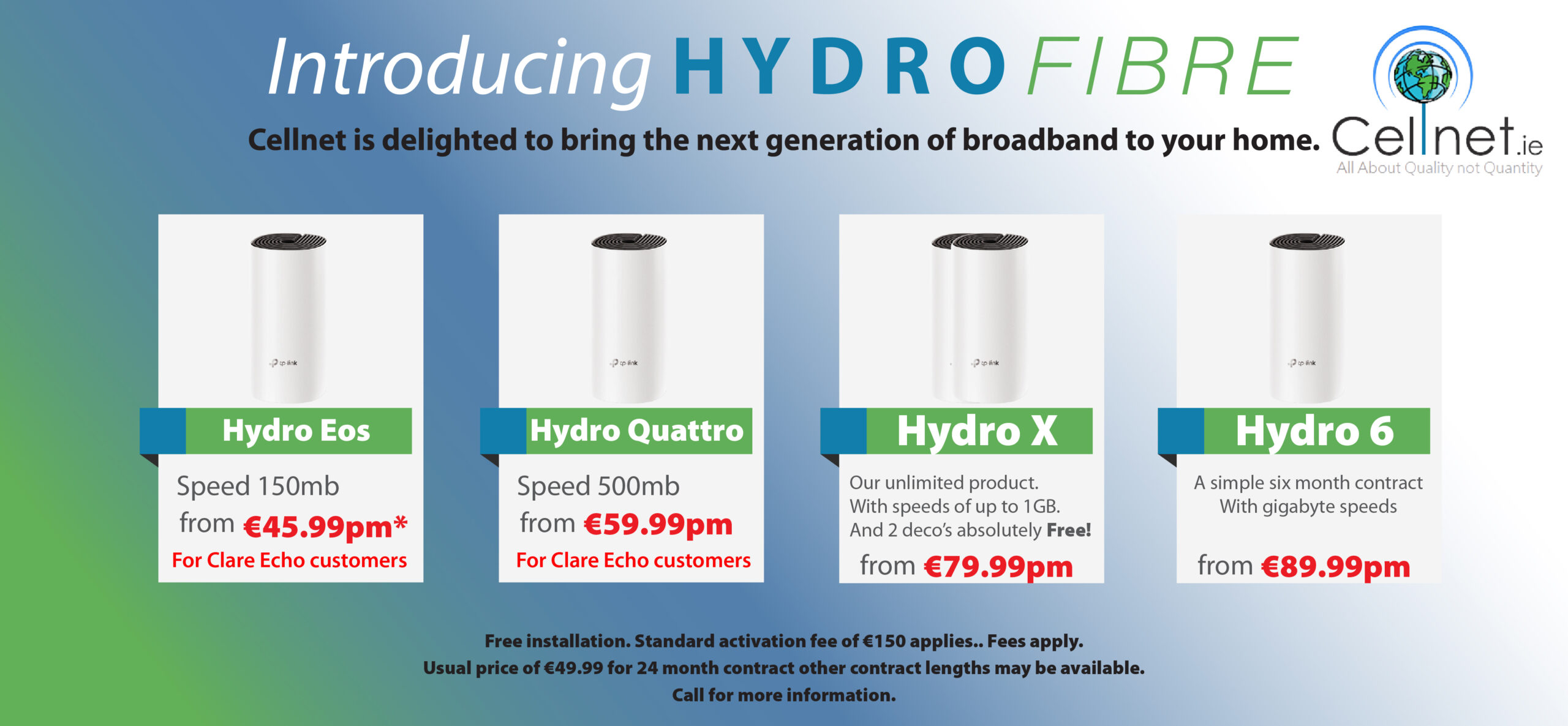 People in "are keen to see Labour back in Clare" according to a party representative who revealed former TD, Michael McNamara is undecided on whether he will contest the European elections in May or the next General Election according to a representative of the Labour Party.
Last month, McNamara announced that he would be seeking a nomination from the Labour Party to sit with the Socialists and Democrats Group within the European Parliament. It had been expected that the barrister was going to contest the next General Election within the county and Limerick TD Jan O'Sullivan speaking on Clare FM last week confirmed this is still a possibility.
Seamus Ryan is Chairperson of the Labour Party in Clare, speaking to The Clare Echo this week suggested that whichever election comes first will be the one McNamara appears on the ballot for. "We believe that Michael McNamara is an excellent candidate for whichever role that he ultimately ends up running for. It's a case that the confidence and supply agreement that is being negotiated between Fine Gael and Fianna Fáil at the moment, however long that runs for or if it collapses will predicate what realistically is on the cards for which one is first".
They are currently speaking with two individuals about the prospecting of running for the party in the Clare constituency for the next General Election in the case that Michael McNamara is in Europe.
Planning has began for the local elections which take place in May. "We hope to announce candidates for the local elections in a couple of the electoral areas before Christmas," Ryan announced.
In 2014, Pascal Fitzgerald who two years previous became the first Labour councillor in Clare to become Deputy Mayor, lost his seat. "Pascal since 2014 has not been actively involved. It was a very bruising election for those of us that ran for the party at the time. I believe he has focused on running his businesses after that", Ryan commented.
Since campaigning for the Marriage Equality Act and the Eighth Referendum, the Labour Party has added new members within Clare. Seamus is hopeful some of these individuals will play a part in their attempts to win a seat on Clare County Council in 2019. A number of people have become involved since both the Repeal the Eighth referendum and the Marriage Referendum over the last couple of years. The general election was a bruising time certainly. The progressive values of Labour are pretty much in line with most people now and I think people are starting to come back to the realisation that Labour has something to say not just in Dublin but in every part of the country".
As one of Michael D Higgins' canvassers during the recent Presidential Election, the librarian admitted that there is a desire from some voters to see the party strengthen its representation in the county. "There are people that are keen to see Labour back in Clare, obviously there are those that are supportive of other parties and that's perfectly fine in and of itself. Michael D has expressed over many decades a very progressive open-minded view of Irish society can and should be, over time people have come to accept that view in a number of different areas".
Meanwhile Ryan is currently working alongside Jan O'Sullivan on a piece of legislation aimed at helping the homeless. "The Labour Party is about practical solutions to practical problems, for instance at our conference on Saturday I proposed and had adopted a motion to bring forward some private members legislation to help those people who become homeless to get out of contracts for utility bills, if you lose your home and you have no option but to transfer that bill to another residence, there should be a piece of law that says you can exit this contract penalty free because it's not your fault you've become homeless. To be fair, that isn't the biggest problem around homelessness but I don't think any one piece of legislation is going to solve the problem or the problems for everybody but if we look at the individual problems or what can be done, I think we're focused on finding solutions where we can to the problems that can be solved and this doesn't cost the Government any money so it shouldn't be a thing where they oppose it. Jan O'Sullivan and I are going to work on that over the next little while in terms of getting it ready for the Dáil in this session".