CLARE'S Independent TD DR Michael Harty has said that he is very frustrated at the lack of progress in the healthcare system.
Dr Harty garnered a lot of support from rural Clare residents under his "No Doctor, No Village" campaign.
Two and a half years later, the Government is still no closer to producing a new contract for GPs.
The old GP contract is 46 years old and is no longer fit for purpose.
"Of course it's very frustrating to hear the minister speak as if there's progress being made when everybody on the ground knows that that's not the case.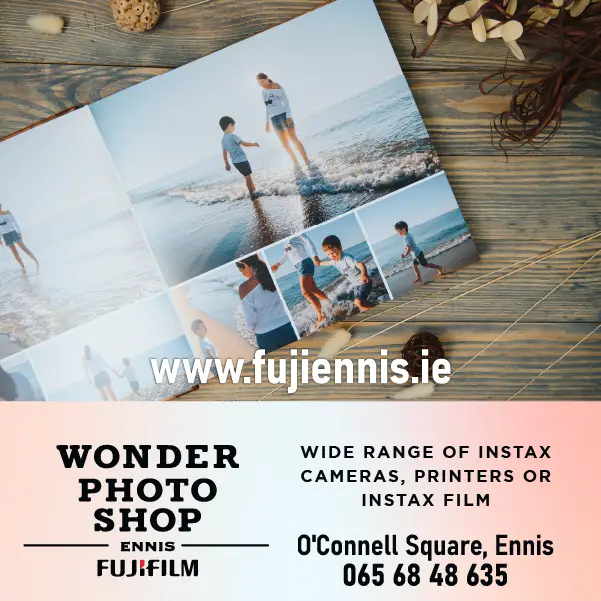 "The proof of the pudding is that our hospital services are being overwhelmed by patients who could be looked after within the community if there was proper structures to look after them within general practise and within primary care, but unfortunately, more and more people are ending up in our casualty department and on waiting lists," Dr Harty said.
Dr Harty commented that the Government are not doing enough to retain services in rural areas.
He made reference to the National Broadband Plan, which was supposed to be completed by 2020 but has now been pushed out to 2023.
Two of the three bidders have pulled out of the tendering process and Dr Harty wants the Government to take over the project.
"In reality, it's not going to be completed by 2023 I think because the tendering process for that process is flawed and companies just don't find it attractive. They don't find it financially sustainable to deliver broadband.
"We all know it's a challenge, but the government really needs to take over the process themselves and do it publically instead of doing it through the private sector," he said.
Dr Harty believes that the key to getting people back into rural Clare is jobs, but he acknowledges how difficult that is without adequate services.
"We haven't seen any major expansion of employment in West Clare because it's very difficult for businesses to set up when the infrastructure to support them isn't there. There's a lack of broadband, very poor mobile coverage and very poor infrastructure.
"We're losing our services, we're losing our post offices. Once the post office goes it has a knock on effect on the other businesses in the village, kind of a cascade effect. People want to live where there are services and they want to live where they can have a good quality of life and a job and those three components are still missing in West Clare," he commented.
(Side note: We had to call Dr Harty back on a landline as the mobile coverage dropped while we were talking. Both of us were in West Clare at the time.)