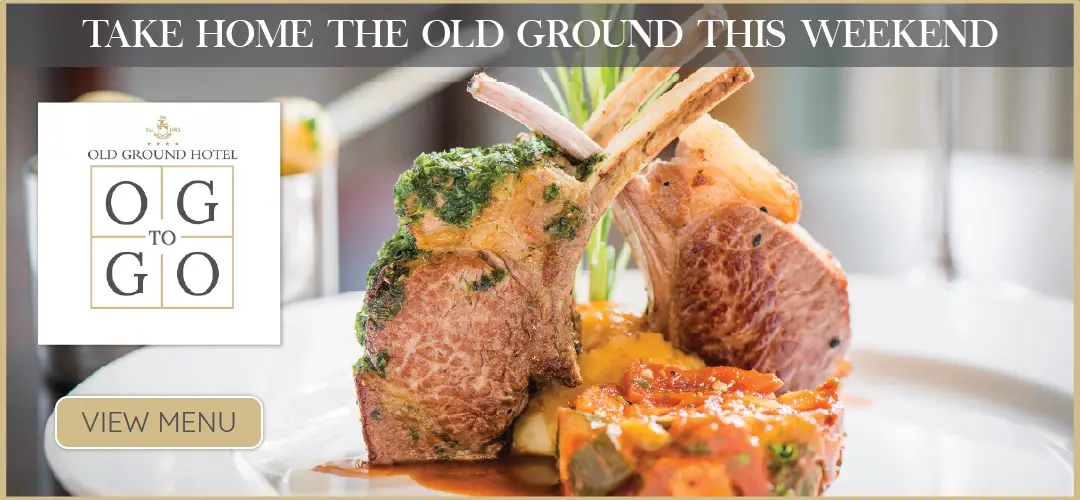 *Corrovorrin Junction. Photograph: Gary Collins
Different designs are being assessed for the development of Corrovorrin Junction with pedestrian and cyclist activity on the approach the priority.
€75,000 has been allocated under the Low-Cost Safety Scheme for works at Corrovorrin Junction in Ennis following approval by the Department of Transport. Analysis of design options to consider how the junction will be modified is underway.
An update on the improvements leading into and out of the Corrovorrin Estate at the junction of Kevin Barry avenue and "the very busy Tulla Road" was sought by Cllr Johnny Flynn (FG) at the March meeting of the Ennis Municipal District.
Additional funding to the allocation is anticipated, senior executive engineer John Gannon advised. This he explained would help "incorporate additional cycling lanes, footpaths and pedestrian crossing points within the final design arrangement". Gannon added, "The survey work for the design options has been substantially completed".
Speaking at the meeting, Cllr Flynn detailed that 15,000 vehicles per day travelled along the Tulla Rd prior to the pandemic and referenced the extent of houses in Corrovorrin and Kevin Barry Avenue. "This junction is an ongoing issue that needs to be urgently addressed, the only solution that will work I believe is a traffic light solution," he stated. Should this be rejected, Flynn believed a plebiscite was the next best option.
Efforts of Council officials to implement a solution were acknowledged by Cllr Clare Colleran Molloy (FF). "We all know the importance of addressing this long-running issue," she commented. "Let's see if a plebiscite will work. We will keep plugging away at this".
A mini-roundabout instead of traffic lights was the preference of Cllr Pat Daly (FF). "It has been a nightmare for residents".
Director of Services, Carmel Kirby urged councillors to allow the team of engineers to finalise the design proposal. "They are also focused on cycling and walking leading into junction," she outlined. "The issue of how the junction will develop will come out of the design and the possible solutions on methodology will be looked at," senior executive engineer Eamon O'Dea said.