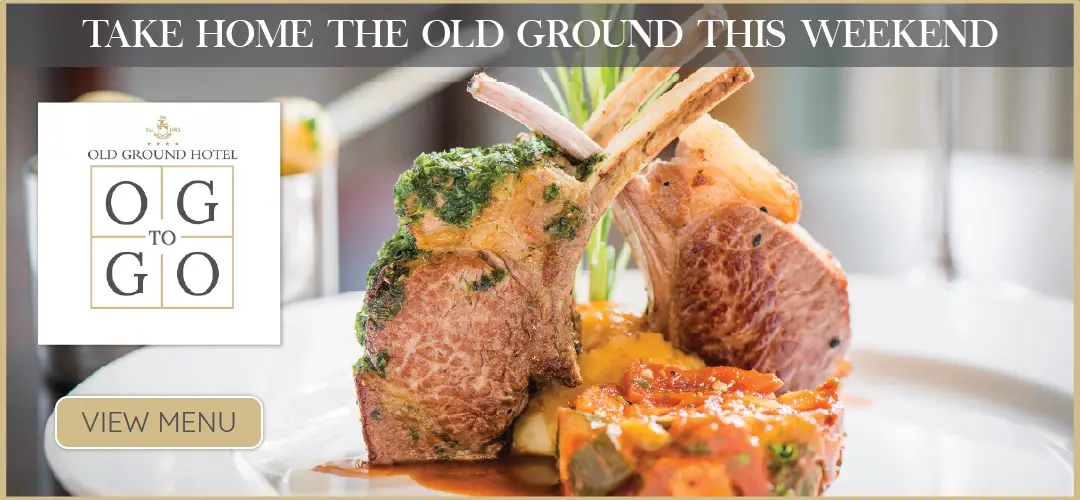 Mixed views were voiced on the prospect of skips being placed around Shannon Town as pay as you go rubbish bins in an attempt to tackle illegal dumping.
As reported by The Clare Echo, instances of illegal dumping has increased across Co Clare during restrictions on the movement of the public during COVID-19. "Considerable time, money and staffing resources" are being exercised by staff of Clare County Council on illegal dumping in recent weeks, senior executive engineer Brendan Flynn stated.
Making skips available across the town to allow "people to bring their rubbish to," came a request from Cllr Donna McGettigan (SF) at the May meeting of the Shannon Municipal District. "If possible make use of a company that can be permanently established as pay as you go rubbish bin," she stated.
Flynn in response to the motion said that "most recyclable material" can be accepted at the recycling centre in Shannon. He confirmed that four kerbside waste collection operators were serving Shannon at present.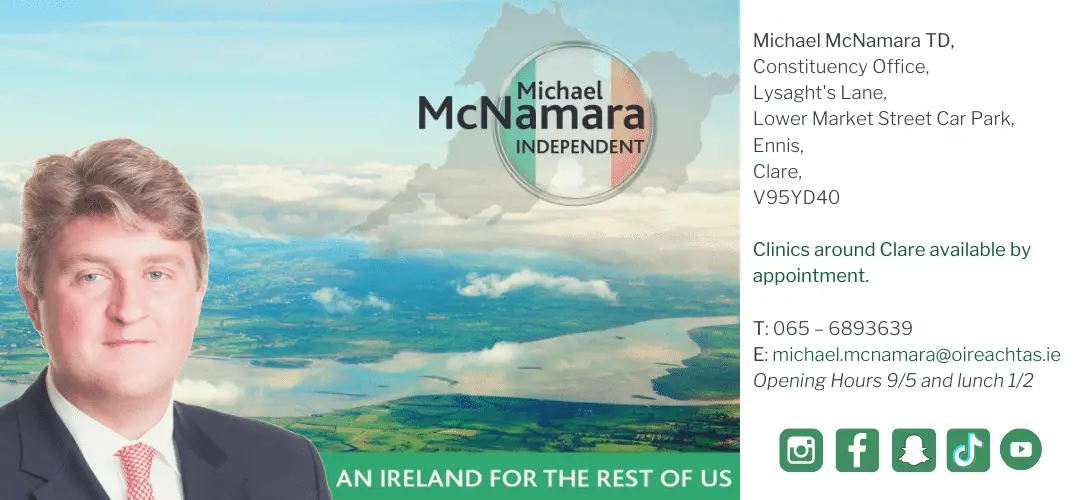 Travelling to the Smithstown Recycling Centre was "physically dangerous" for pedestrians, Sinn Féin's sole member of the local authority maintained. She said that pay as you go rubbish systems used to exist in the town.
Although he acknowledged illegal dumping was a problem in the county, Cllr Pat O'Gorman (FF) was of the view the skips were not the solution. "If you have a certain amount of residents paying for their waste to be collected, I'm not sure how long that would continue if there are skips at the end of the road".
He believed the recycling centre in Shannon needed more promotion and suggested advertising it once a week on Clare FM, an idea that was rejected by Cllr Gerry Flynn (IND). "I don't believe there is any need for the advertising, when you look at the use and the need, it is always full," he also highlighted that the recycling centre has permission to act as a transfer centre.
Similar to Cllr O'Gorman, Cllr PJ Ryan (IND) also questioned how beneficial skips would be in tackling illegal dumping. "I would have a problem with open skips around the Shannon area, open skips tend to get abused, coin operated skips may be of value". He agreed with Cllr Flynn on the use of the recycling centre, "the amount you could dispose of for €5 is unreal".
A Corbally coin operated rubbish bin was referenced by Cllr Michael Begley (IND), "they work very well, they are completely clean and closed off. You have to be selective with the location". Donna believed two petrol stations in Shannon would have room for an equivalent, "the recycling centre doesn't take household waste which is what I and the Tidy Towns have been picking up".