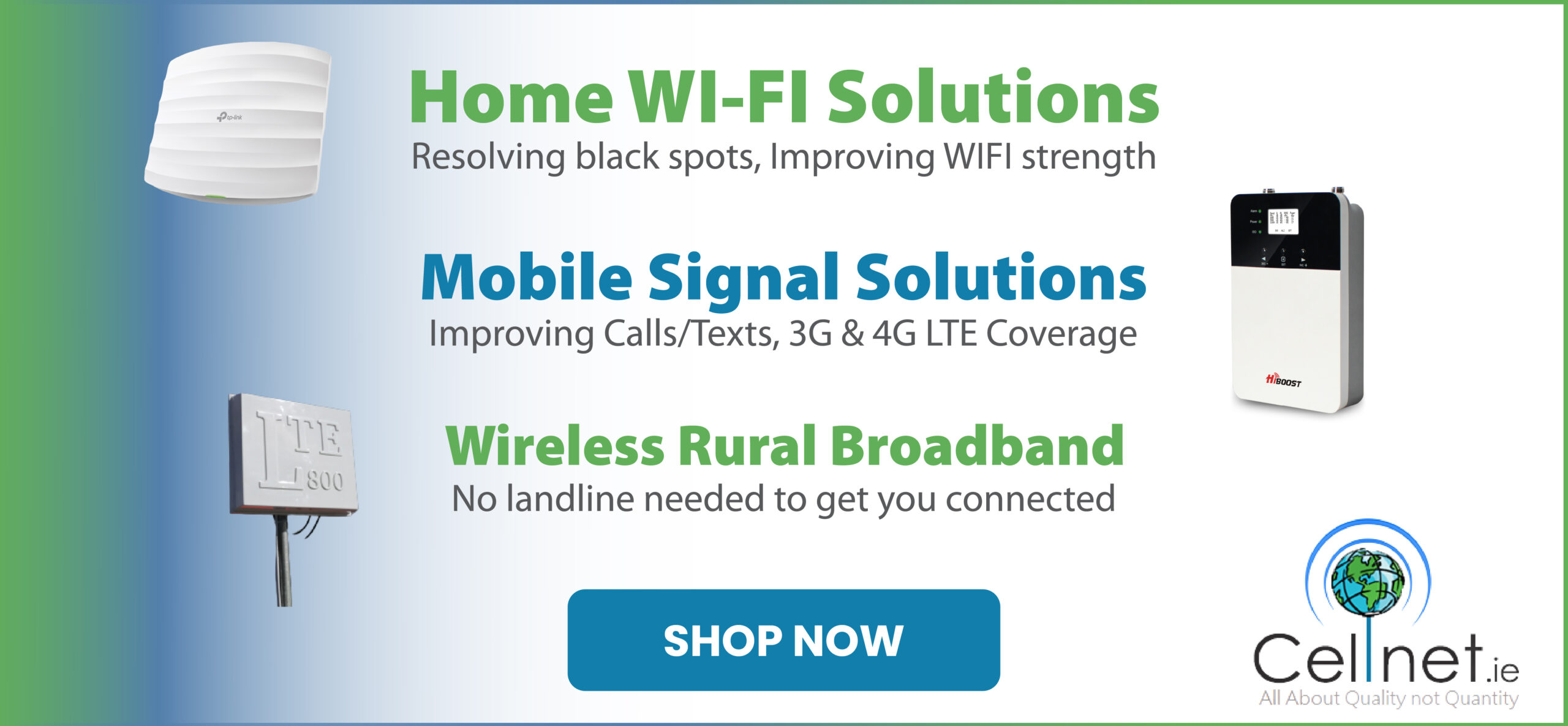 *Paula Carr Whelan with her husband Donal.
Paula Carr Whelan has called time on her six year stint as a Clare Handball Officer.
Delegates from across the county expressed their sadness at the decision of the Newmarket-on-Fergus woman but also spoke of their gratitude for her "tireless work" in promoting handball in Clare at Thursday's virtual AGM.
Awarded with a GAA Handball All-Star award in 2018 for her promotion of the game on a local and national level. Paula told the AGM that she would not be continuing as secretary, a post she took on in 2018 having served as PRO from 2014, prior of this she was PRO of Newmarket-on-Fergus Handball Club since 2010.
Clubs were requested by Chairman Eoghan Hynes to provide nominations for the post of secretary and development officer before the next Clare Handball Board meeting which is due to take place on the first week of January. No nomination was submitted for either role on the night of the AGM.
Long-serving officers Tommy Hegarty and Pat Donnellan will continue in their roles along with Eoghan Hynes, Cathal Hannon and Pat Nolan.
Chairperson: Eoghan Hynes
Vice Chairperson: Pat Donnellan
Secretary: Vacant
Juvenile Secretary: Cathal Hannon
Treasurer: Tommy Hegarty
PRO: Pat Nolan
Development Officer: Vacant