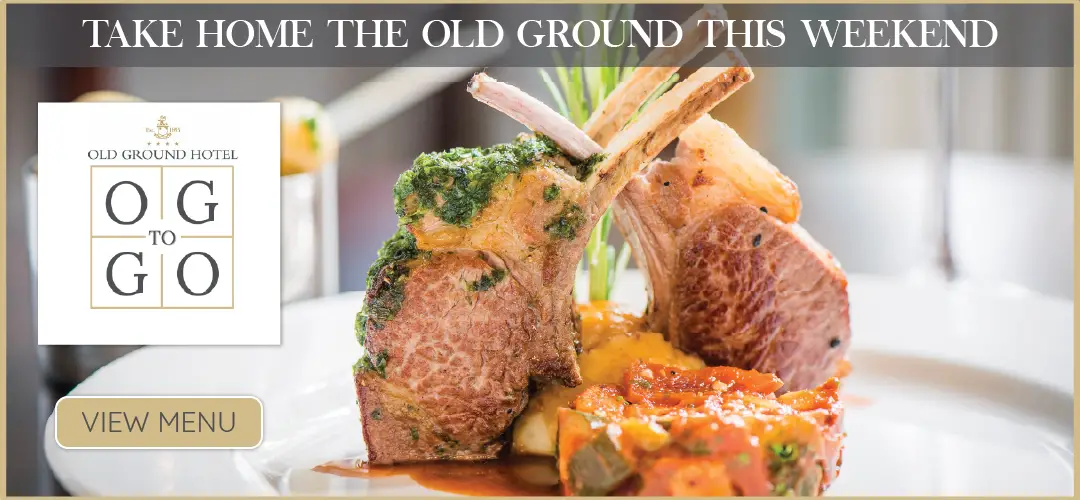 Many Clare emigrants aspire for the faraway hills to be much greener but few will ever match Patrick Hannan in terms of success abroad.
Patrick Hannan was born to John Hannan and Bridget Lynch in Quin, County Clare on 26th April 1840. Paddy's family had deep ties with Australia due to an onset of emigration within the family.
At the spritely age of twenty-two, he decided himself that it was time to try his luck as a labourer afar. He made his passage aboard the Hernie Fernie, setting out from the city of Liverpool.
It wasn't until the 14th June 1893 that Paddy Hannan made the most important discovery of his life. On that particular night, Hannan found a nugget of gold in a gully. In a desperate attempt to avoid commotion, he kept his find secret.
Moving their horses into the brush during the night, his team propagated a false story about staying back and looking for their horses as the others moved on. Following the dispersal of the main body of gold prospectors, the trio dug up their find and made way for the warden's office. The law stated that any 'financially viable' find must be registered with the Warden's Office within seven days.
Consequently, Patrick Hannan sparked the beginning of a world renowned gold rush at Kalgoorlie-Boulder in Western Australia. The Golden Mile as it was later termed, is considering one of the richest goldfields throughout the world. Patrick and his two partners are celebrated throughout Ireland and Australia, one of them being a man from Ennis named Thomas Flanagan.

In 1988, a statue of Paddy Hannan was erected by the County Council in Clare which can be seen in the Eamon De Valera library.