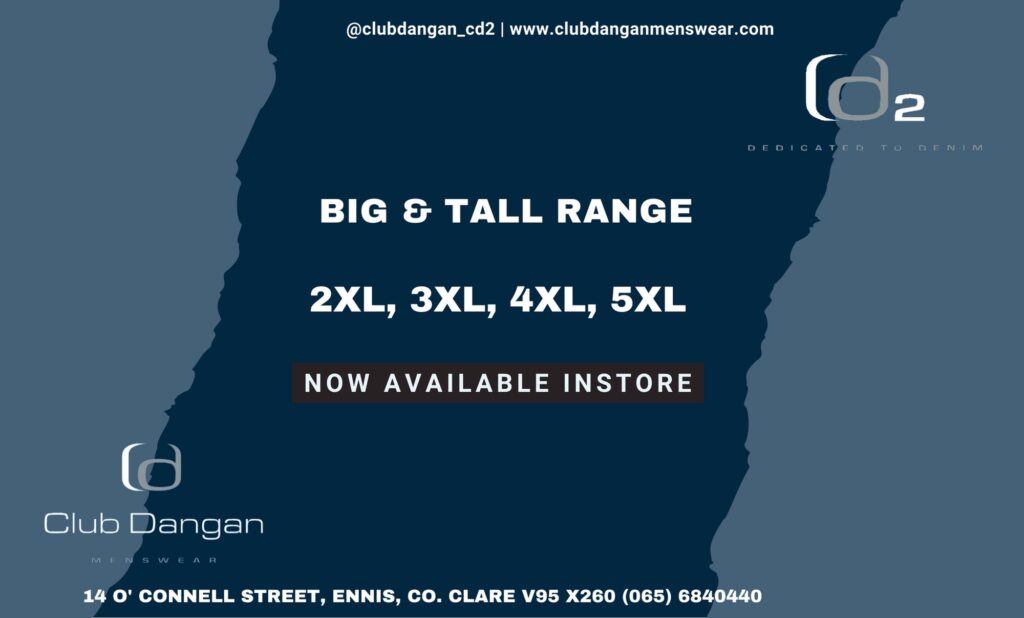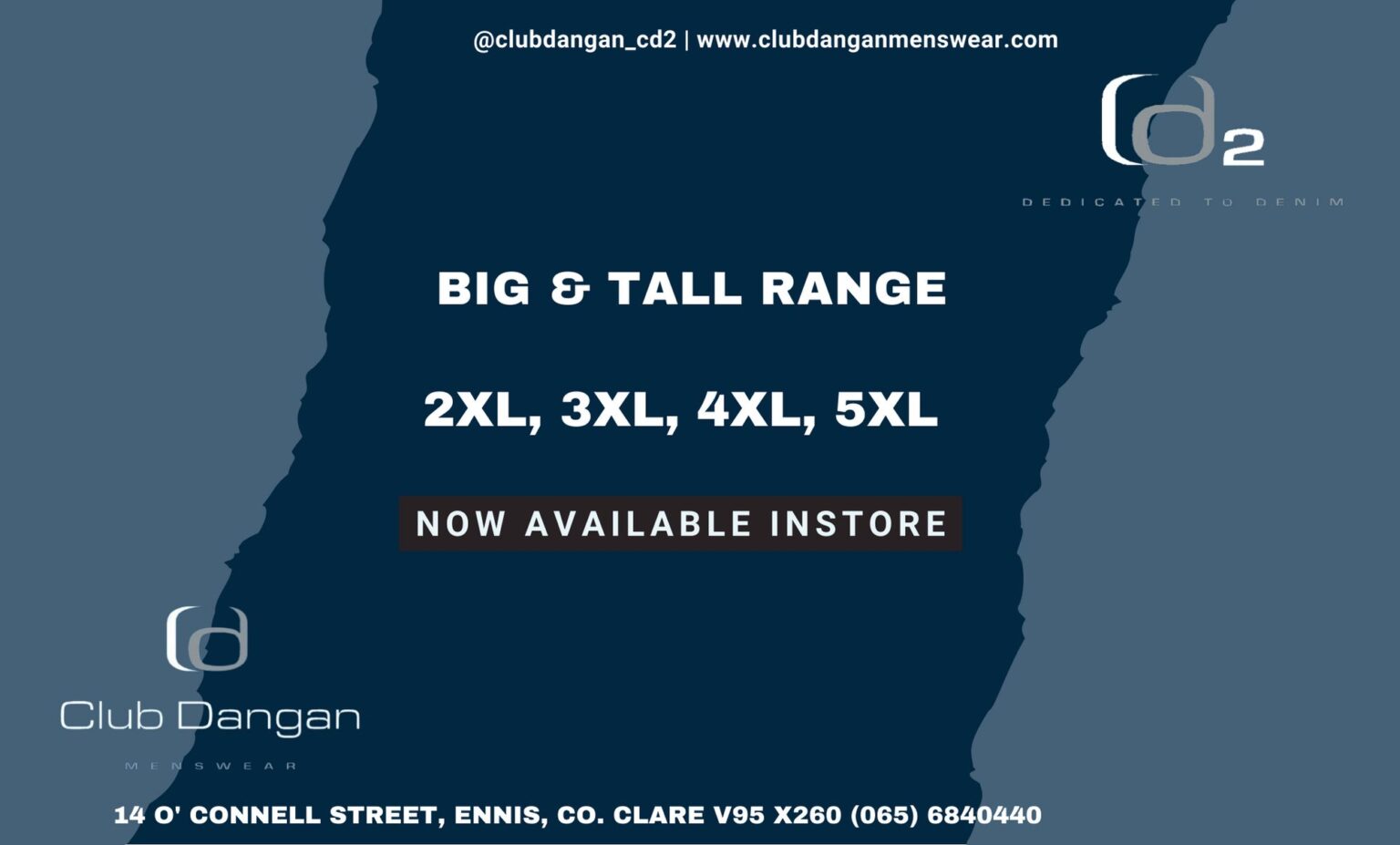 MINISTER of State Pat Breen was on hand at Vitalograph Ennis today to cut the ribbon on their brand new offices.
The launch comes with 50 new jobs across a number of positions including data analysts, software designers and engineers.
Minister Breen said jobs news is fantastic for Ennis and the Mid-West, especially since Vitalograph has been proving employment in the area since 1974.
"I'm delighted to be part of today's milestone and it is a very positive reinforcement of our position in the global pharmaceutical, medical and clinical testing sector," he added.
Vitalograph Ireland General Manager Frank Keane said the announcement means that the company can further expand in the area of clinical trials, particularly in the treatment of cough.
"At Vitalograph, we devised the only system in the world that has been approved and validated to accurately measure cough. VitaloJAK works by the Patient wearing a measuring device that records cough, data is collected and sent for analysis by our team in Ennis," he added.
Vitalograph currently employs more than 200 people across its facilities in Ireland, England, Germany, China, US and Japan. The company was set-up by Dietmar and Margaret Garbe in 1963 and is still family owned and run.