*Cian Galvin in action. Photograph: Gerard O'Neill
A Clarecastle teenager has launched a fundraising appeal for Cystic Fibrosis Ireland.
Joint captain of the St Flannan's College Harty Cup hurling team, Cian Galvin posted a video online this morning (Sunday) encouraging people to donate €4 to Cystic Fibrosis Ireland by sharing a video of them passing a sliotar instead of Covid-19.
As pointed out by Cian, personnel with Cystic Fibrosis are among the most vulnerable in Ireland to Covid-19. The multi-organ disease primarily affects the lungs and digestive system. A defective gene and its protein product cause the body to produce unusually thick, sticky mucus that clogs the lungs and leads to life-threatening lung infections, obstructs the pancreas and stops natural enzymes from helping the body break down and absorb food.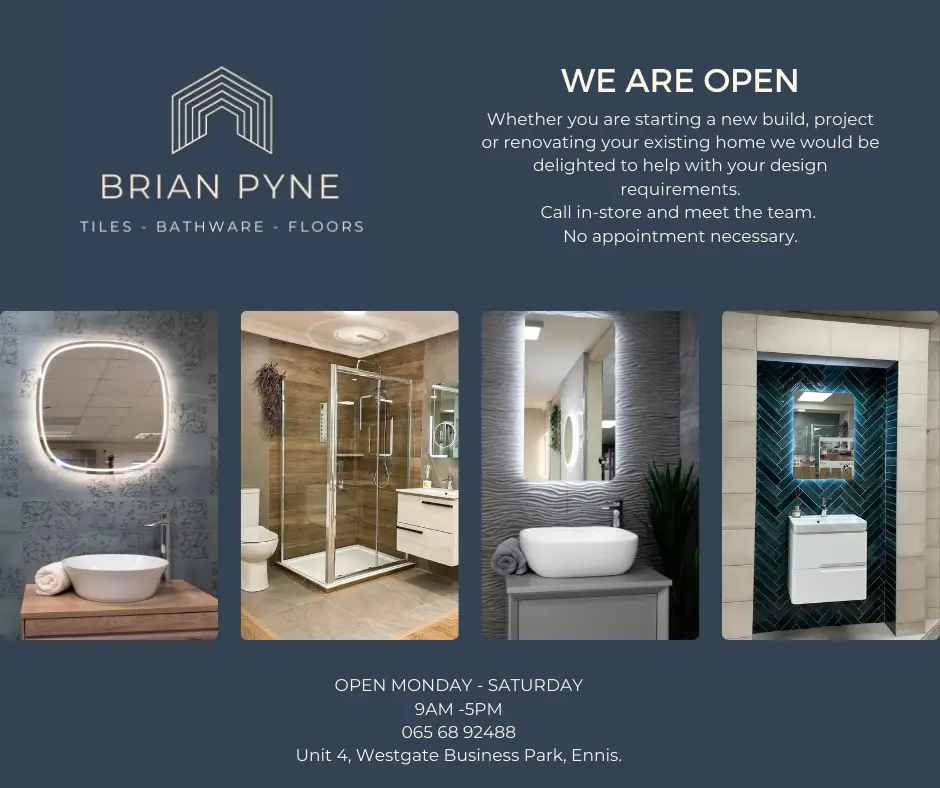 CF's impact can vary from one person to another, some people with the condition live until their teens and others until their fifties. Ireland has among some of the most severe strains of CF and also has the highest incidence (per head of population) of CF in the world, with three times the rate of the United States and the rest of the European Union.
Galvin highlighted, "This is a particularly challenging time for our nation and I hope everyone is following HSE guidelines with regard to social distancing and hygiene. I am raising money for Cystic Fibrosis Ireland who are a brilliant organisation who do lots of excellent work for the people who are particularly vulnerable during this period".
Captain of the Clare minor hurling panel in 2019, he nominated former county minor captain Darragh Healy, Clare senior hurler Shane O'Donnell along with Lee Chin, Cathal O'Neill and Johnny Sexton to complete the challenge. Former All Stars, Brendan Bugler and Anthony Daly are among those that have already added their voices to the campaign.
"Pass the sliotar not the virus," Cian said as he encouraged people to donate by texting 'Fight CF' to 50300. Individuals can partake in the challenge by sending the text and by posting a video similar to Cian's where they are seen to be 'passing the sliotar'.
Text "Fight Cf" to 50300 to donate €4 or visit https://t.co/L050JsYr0n. Up next @daza_healy @townhurler @JohnnySexton. #passthesliotharnotthevirus @cf_ireland@DaloAnto @brendanbugler pic.twitter.com/TeeUKSDiW3

— Cian Galvin (@CianGalvin2) March 22, 2020