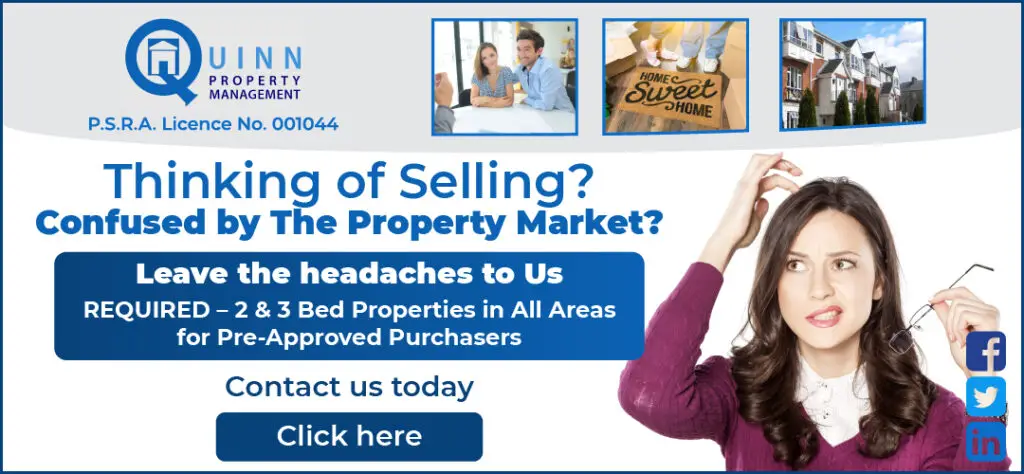 *Photograph: Joe McCallion
A Parteen woman has been named as the winner of Home of the Year.
Management consultant Jen Sheahan saw her late 1800s artisan cottage in Dublin scoop the coveted title of Home of the Year 2021 in the seventh series of the popular RTÉ show.
Twenty one homes across the country were visited by the three judges Hugh Wallace, Suzie Mc Adam and Amanda Bone including that of interior designer Trish O'Brien on the outskirts of Ennis.
For many years, Jen had aspired to own a 1800s cottage and was delighted when one came on the market in 2019. With no central heating and an outdoor toilet, Jen had a lot of work do which included a complete renovation, knocking of all internal walls, digging up the floor and lowering it plus the addition of an extra floor to make a two-storey house.
Winning the title was a "complete and utter shock," the Clare woman admitted. "My home is little and it needs to have a lot of dual functions so it might be small, but a lot can be done in a small space that's really just made for me. It's just incredible I would never ever have thought that it would be me standing here."
Judge Hugh Wallace said, "the home has been re-imagined and oozes with the personality and style of the homeowner – the design, layout and functionality of this home was a real surprise. It has great functionality for a small home but even better – big personality and that came from the homeowner."
Jen's layout was described by Amanda Bone as very clever "particularly the open plan kitchen, dining and living area and even though the ceilings are low, because of the light, it feels much more spacious. The home that won is all about what can be achieved with clever design in such a small space".
Personality was packed into the house, Suzie McAdam felt. "These functional areas and yet we saw colour. She even had a disco bathroom which I thought was so much fun. This home represents everything this competition is about, it's the right end to the story."