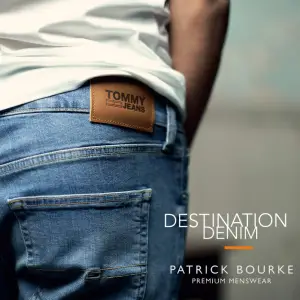 A South Clare community "will be the only village in the country split by a dual-carriageway", according to Cllr Cathal Crowe.
Last year the €150 million Limerick Northern Distributor Road (LNDR) was given the go ahead with works expected to start in September. It involves the construction of 2.1 km of dual carriageway and 3.5km of link roads.
In a motion at the July meeting of the Shannon Municipal District, Cllr Cathal Crowe requested Clare County Council "safeguard the Parteen and Meelick communities" from the impact of the LNDR.
To do so, he asked them to "plan for significant improvement works with the support of the Dept of Transport on the northern section of the Knockalisheen Road in Meelick as this will be the docking point for phase one of the LNDR and in its current form is incapable of carrying increased traffic". Crowe also sought "a special masterplan for Parteen village to ensure that the integrity of the village can be maintained and enhanced as plans for phase two of the LNDR are progressed".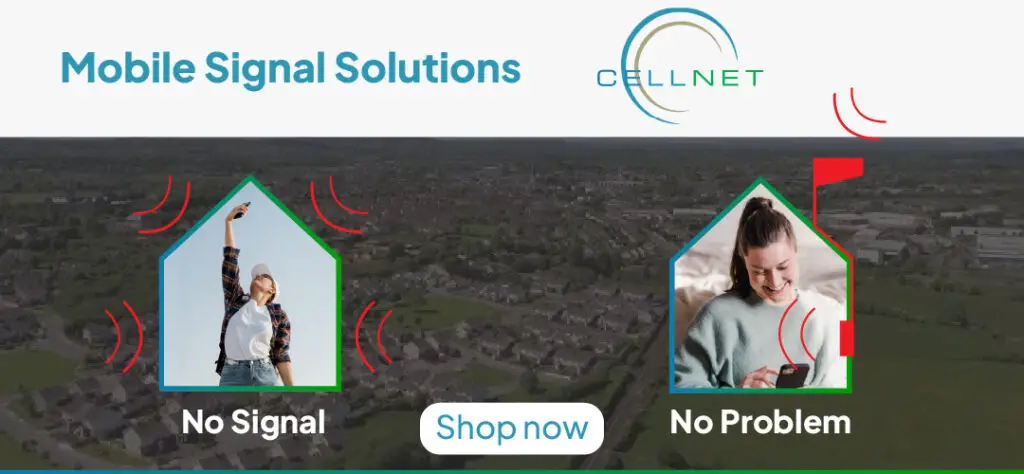 In an official response, senior engineer Sean Lenihan confirmed that he will follow up with DTTAS and the Road Section of the local authority on Cllr Crowe's concerns about the increased traffic in Meelick.
Regarding the impact to Parteen, Lenihan referred to the County Development Plan 2017 to 2023 which had an objective to "ensure that the design of the proposed LNDR as it intersects the R464 in Parteen provides for safe and adequate means of pedestrian and vehicular access and connectivity". He said the plan has "a number of enhancements" proposed for Parteen but it will require a revisiting once the LNDR is complete.
"Phase two is pie in the sky" claimed Cllr Crowe, "there will be a dual carriageway in the middle of nowhere in Meelick". Crowe who is a primary school teacher at Parteen N.S. said "it will be the only village in the country split by a dual-carriageway". He is worried "it will have a devastating impact, Parteen needs to be protected". The Fianna Fáil councillor admitted that he is "sixty to seventy percent resigned that it will happen" but wants "to soften the blow".
Director of Economic Development with the Council, Liam Conneally responded to Crowe's concerns, "We have no interest in major infrastructure splitting communities". He informed that meeting that he will refer the response to Brian McCarthy in the local authority's planning department.
*Photograph: David Hawgood