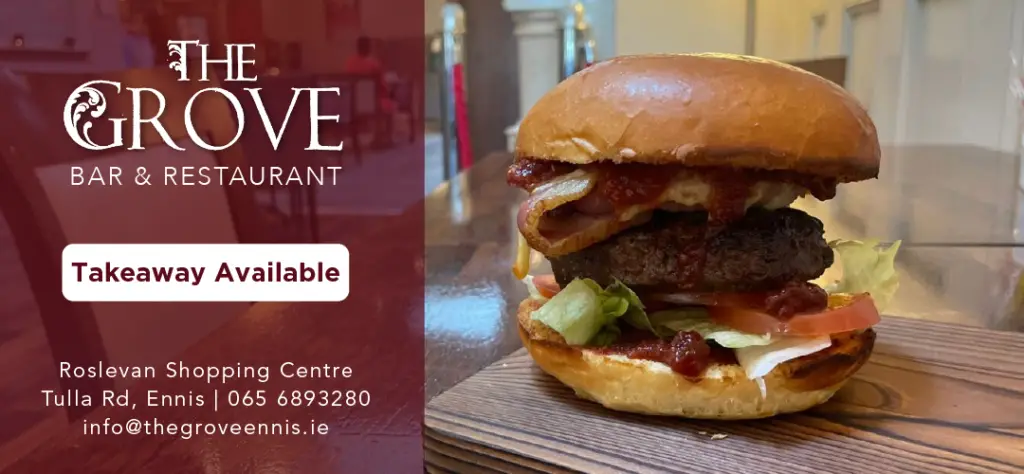 A Parteen facility is planned to be used as a mental health intellectual disability day service.
Formerly a nursing home, a planning application was lodged in November for a change of use to be sanctioned for Inis Gile so that it would become a mental health intellectual disability day service. The Health Service Executive also sought permission for additional car parking on site in the application.
Reference to the facility was heard at last Monday's meeting of Clare County Council. Cllr Michael Begley (IND) questioned health officials on "the current use of the facility and what its planned use is going forward".
No mention was given to the current application at the meeting. Maria Bridgeman of Mid West Community Healthcare stated that Inis Gile was currently set up as an isolation facility for confirmed COVID-19 cases but cautioned "it has very narrow corridors within it so its use is limited".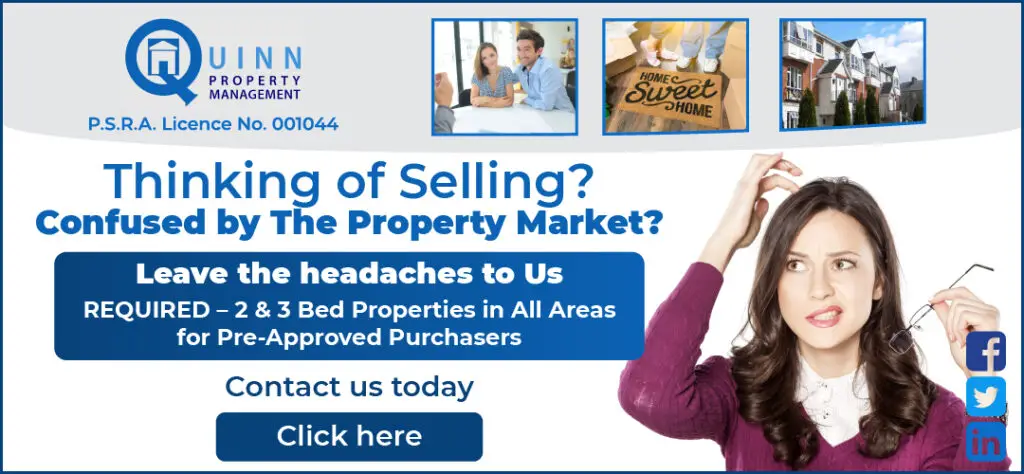 Clare County Council are due to make a decision this week on the planning application from the HSE. Flooding issues due to drainage associated with the Parteen facility were concerns raised by locls in Gortagogher who expressed their desire to see the facility be in operation. Their concerns were shared by the planning department of the local authority who requested further information on the application in January.
As per the planning document, it is intended to employ ten to fourteen health professionals at the South Clare site, staff will be "primarily community based off site teams". The Inis Gile facility will only hold a maximum of ten to fourteen people at any time and this will be for the purpose of multidisciplinary team meetings which typically would take place twice a week.
Staff will be comprised of two consultant psychiatrists both of whom will hold clinics on site, two non consultant hospital doctors that will work on and off site, two psychologists will engage with two to three clients per day, three clinical nurse specialists whose majority of work will be community based, the two occupational health therapists will have minimal clients at the facility. Both the assistant director of nursing and clinical nurse manager will be on site twice a week, two administrative staff will spend the full working week at Parteen while others expected to be on site include one basic grade psychologist, two trainee psychologists and two social worker students.