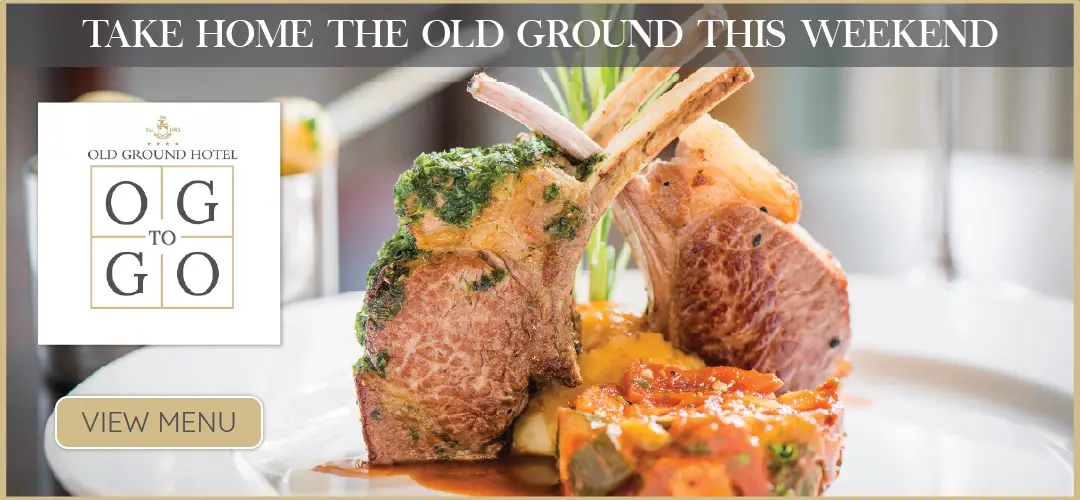 A possible park and ride facility in Parteen will be examined to reduce the amount of motorists in South Clare.
Fianna Fáil councillor, Cathal Crowe proposed that "Clare County Council, Limerick City & County Council, Irish Rail and Transport Infrastructure Ireland explore the possibility of providing park and ride facilities in proximity to the old long pavement station site in Parteen", at the January meeting of the Shannon Municipal District.
In response, Aidan O'Rourke senior executive engineer stated, "The provision of park and ride facilities for Limerick City is primarily a matter for Limerick City and Council". O'Rourke confirmed a letter would be sent to the local authority "advising them this site is potentially suitable and that the location should be considered when planning for future park and ride facilities".
"My view on climate change is a tangible way and not to scrape red meat off the plate", Cllr Crowe quipped. He estimated, "5,000 to 6,000 vehicles are going to work daily from South East Clare". Crowe claimed "ample land and brown field sites are available, Limerick City Council own half of it". He added, "It would reduce an awful lot of traffic on roads and would give Thomond Park an additional overlay". His proposal was seconded by Cllr Gerry Flynn.
Council Director, Liam Conneally informed the meeting that the preparation of a transport plan which includes the mentioned area will form part of the Metropolitan Area Development Plan. "There is a significant piece of work ongoing, it will identify park and ride facilities".
Concluding the discussion, Cllr Crowe revealed that an architect has drawings already done, "It is something that could happen, forward it to the statutory body".