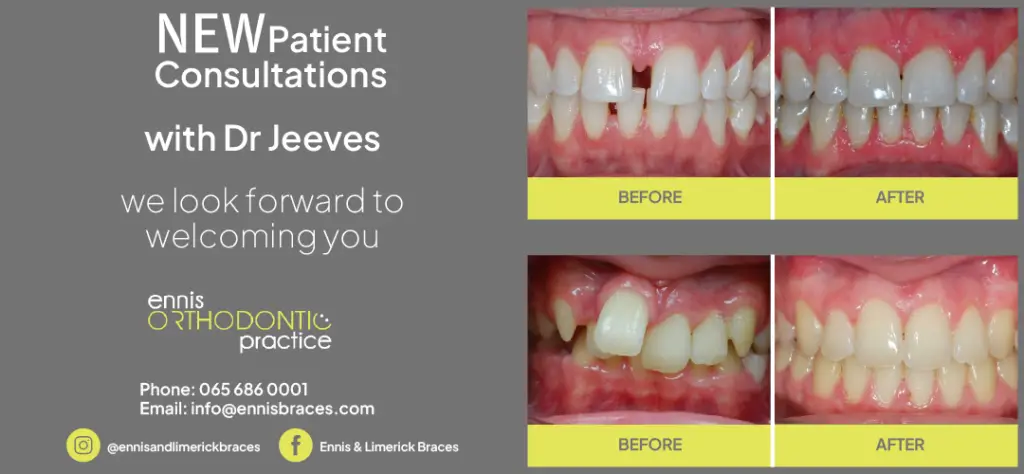 QUIN Road Business Park is the premiere location for shoppers in Clare when it comes to home, gardens and DIY.
Established in the 1990s to cater for the growing demand for commercial space in Ennis, the business park comprises of more than 40 units and has become an important hub for industry and commerce in Ennis.
Ennis Home Furniture has been integral to this evolution. Established nearly 11 years ago by Brendan Reidy, when a dedicated team of three set out to build a furniture store with excellent quality and customer service at the core of its values. The business has steadily grown since, with a showroom expansion four years ago this week and a team of eight staff now working at Ennis Home Furniture.
Today, over a decade later, customers are still greeted warmly on the floor by either Brendan or Sales Manager Aideen Keane who has also been part of the team since day one.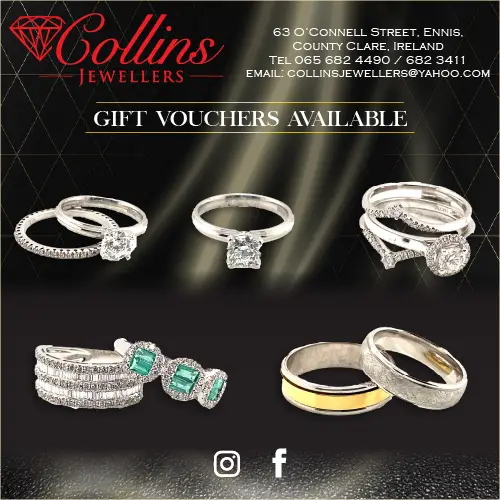 Aideen tells The Clare Echo that they have dealt with an increase in demand which coincided with 2020 and the arrival of Covid. "Usually February and March would be our quietest months but this year it hasn't quietened down. I didn't expect it this year with things going back to normal but it has been very busy".
Ennis Home Furniture sets itself apart from major retailers by offering short lead-times to customers as a result of their well-stocked showroom while they also offer free delivery. One new home-owner in West Clare was stunned in recent months when Ennis Home Furniture furnished their entire home just one day after the customer visited the store in the Quin Road Business Park.
That reputation for customer service is a trait synonymous with Ennis Home Furniture, which is a truly family-friendly setting with children's recliners and bean bags to help the little ones feel at home while parents are shopping. "Customers are the biggest thing. That's always what we set out to do, keep the customers happy. We have the chat with everyone, you'll often see five or six return customers coming in on any given day".
Aideen adds that the customers from all corners of Clare are "so good for keeping it local, they love to shop in Ennis and they're really lovely people to deal with." They add that the location on the Quin Road has made them popular with East Clare shoppers.
Ennis Home Furniture specialises in all areas from suites, bedroom furniture, mattresses; to traditional and contemporary dining furniture, rugs, lamps, television units and more. They stock a wide range of Irish-made furniture which Aideen and Brendan tell The Clare Echo has become hugely popular in recent years. Brendan notes, "Since Covid especially, people like to spend their money in Ireland, and support Irish businesses – and the Irish made furniture would be of better quality." Aideen adds, "The Irish-made suites come in loads of colour types and loads of options for sizes, they're all made to order".
Ennis Home Furniture are online at https://ennishomefurniture.com. To speak to the team, call (065) 686 6704 or visit them at Quin Road Business Park.