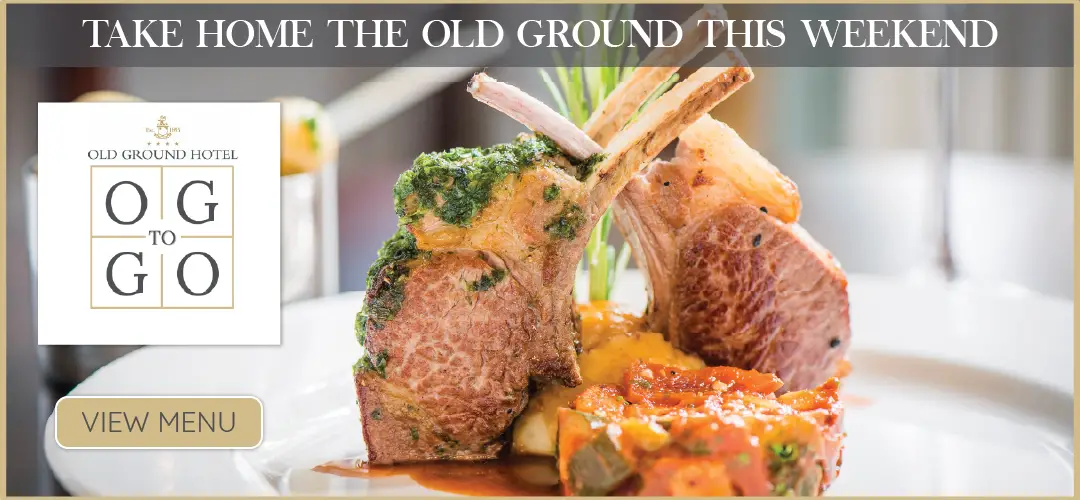 Creating a parking area for residents of Glencragga is to be considered by officials within Clare County Council.
It follows a request by Cllr Pat McMahon (FF) for the local authority to provide a parking area for Glencragga residents "due to restrictions in traffic movements in the area". His appeal was supported by Cllr Gerry Flynn (IND).
Aidan O'Rourke, senior executive engineer acknowledged that Glencragga was "one of the most established estates in Newmarket-on-Fergus and was constructed when vehicular ownership was less common".
He outlined that an examination to determine if the provision of additional parking was possible. "A source of funding to progress works would need to be identified".
Addressing the November meeting of the Shannon Municipal District, Cllr McMahon agreed that Glencragga was "a very old estate". Homeowners at the back row of the estate were unable to park their cars as it would prohibit access for emergency vehicles, he said. "The people have asked that an alternative for parking be looked at".
"It is awful congested. It is a loop as opposed to a cul-de-sac, from house 1-14 it is congested, there have been problems with residents getting sick or being removed by ambulance. Newer residents on the law of averages have two vehicles per house which is adding to the congestion and dangers," the Cathaoirleach of the Shannon MD concluded.