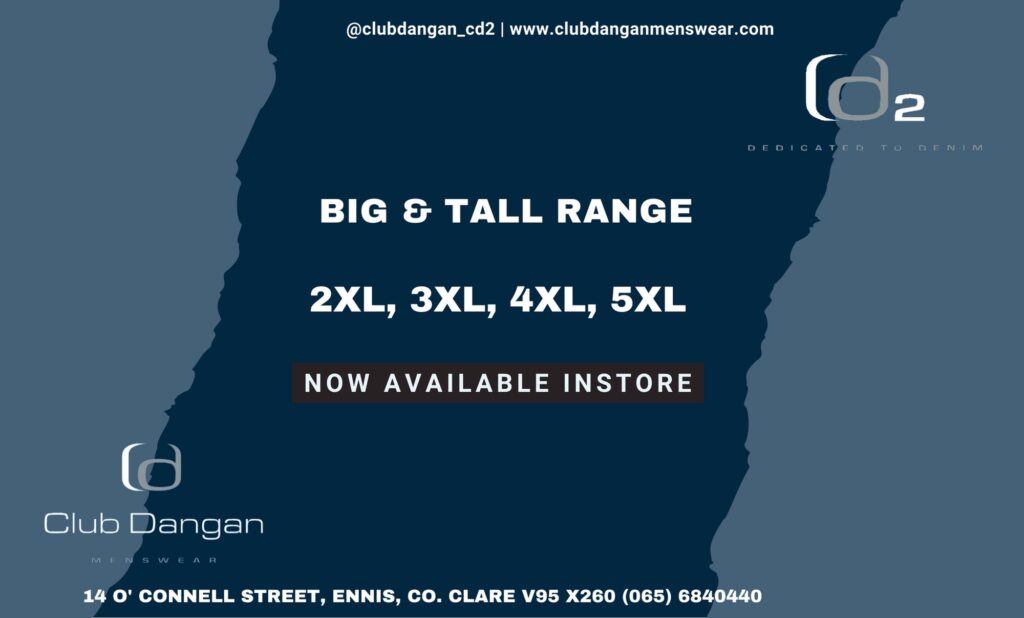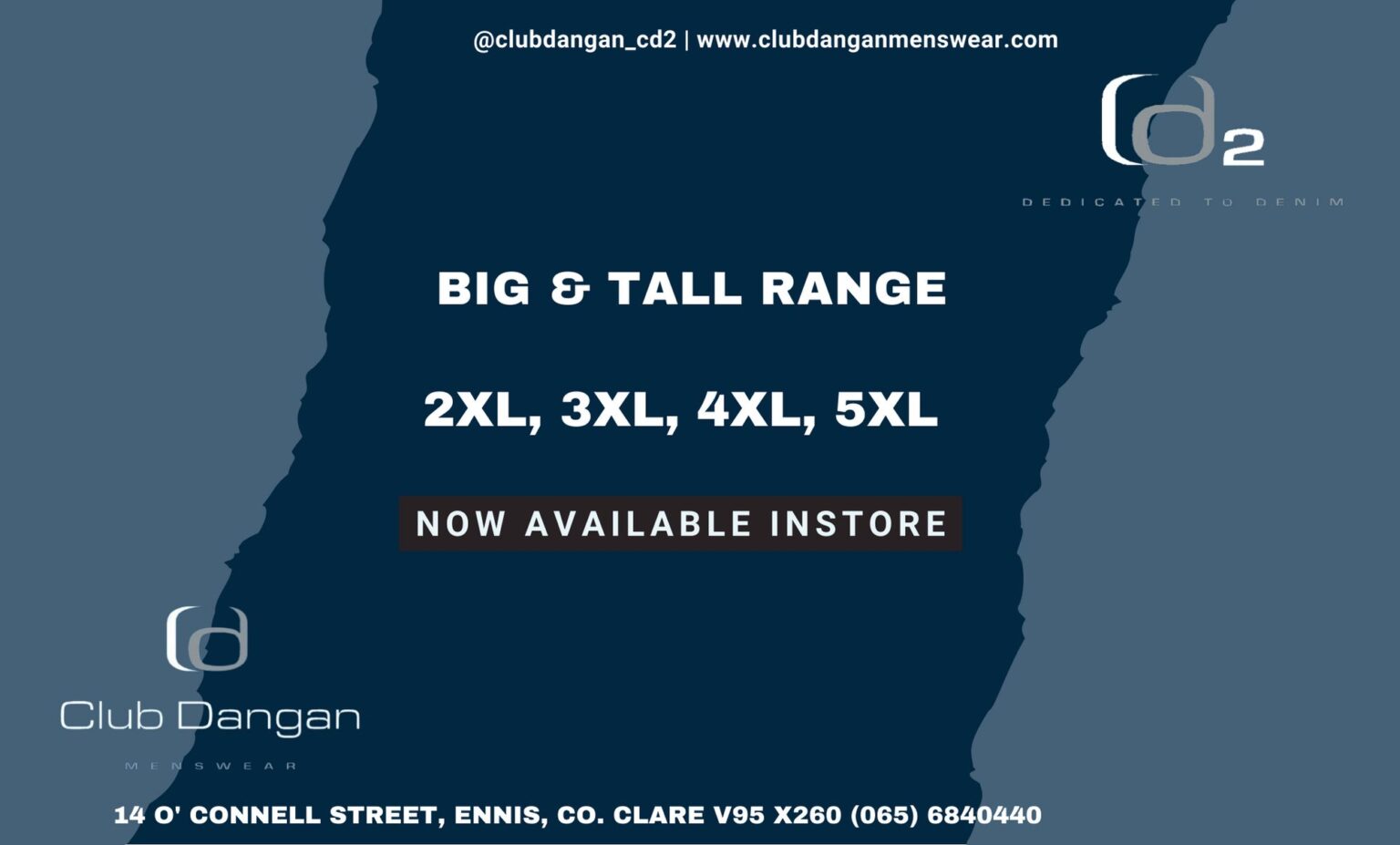 *Pictured at the announcement are L-R Rose Hynes, Chairman Shannon Group, Reid Moody, Chief Strategy and Planning Officer Aer Lingus, and Mary Considine, CEO Shannon Group. Photograph: Arthur Ellis.
Aer Lingus' newly to Paris and Barcelona is "a timely boost" for Shannon Airport.
CEO of Shannon Group, Mary Considine was among one of the many happy faces at the International Airport with Aer Lingus adding the four time and three time weekly services respectively to their schedule from March 2020. "If you were to pick one of the top five destinations in Europe, these two are among them, they would be right up there and it's really important for us to secure these routes at this time, a very timely boost for Shannon and this region".
She predicted the new routes would lead to a twenty percent increase in its capacity at Shannon Airport and see passenger numbers grow in 2020. "The launch of these two new routes by Aer Lingus and the investment in their new series of aircraft A321LR in Shannon is evidence of the strong relationship we have with Aer Lingus, it represents their largest growth in Shannon in almost two decades, we're anticipating a twenty percent increase in capacity with Aer Lingus next year in Shannon".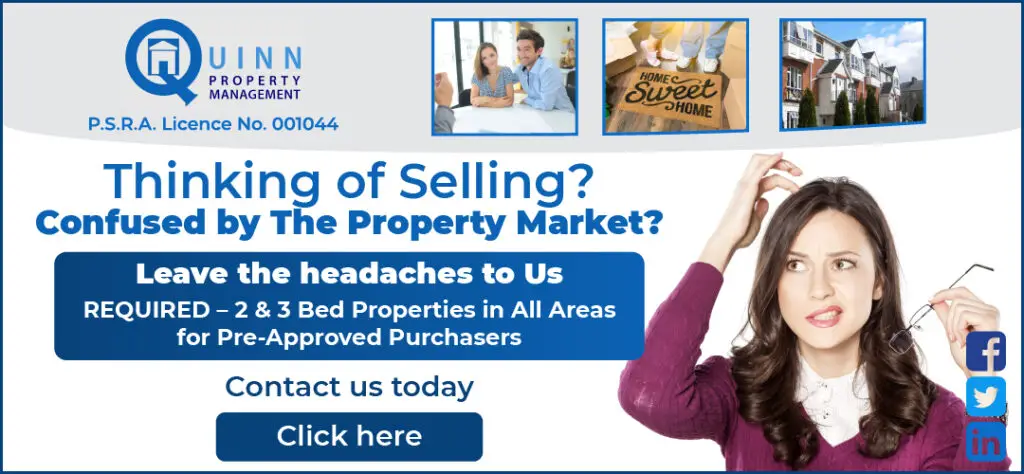 "These investments create a great job boost directly with Aer Lingus with their crew and maintenance at the Airport but also for service providers, indirectly it will be supporting jobs in this region".
Considine added, "This development is a major advancement in our own promise to connect our Airport and the West of Ireland to a growing number of global destinations, helping us to make this region a thriving and connected place. It comes on the backdrop of a very challenging aviation market and is a testament to the hardwork and dedication of our own team led by Andrew Murphy our managing director at the Airport and Declan Power our head of route development, they worked very closely with Aer Lingus over the past year to seal these services, it is a credit to them".
It is imperative as the Lissycasey native stated that members of the public in the Mid-West and beyond support the routes to encourage further additions. "Shannon has had a very proud relationship with Aer Lingus for almost eighty years and this new series aircraft allows to build on our commitment to enhancing our customer offering at Shannon. We are delighted that as we turn towards the end of the year, three new services have been announced for Shannon, two here today with Aer Lingus.
"These services will see Shannon grow passengers again in 2020 and sends a very clear message to the market that Shannon is very much open for business. Paris Charles de Gau
lle is one of Europe's busiest hubs delivering an attractive offering for both inbound and outbound business and tourist travellers but also huge opportunity for a number of connections. Barcelona is one of Europe's most visited cities and will prove a very attractive addition to Shannon's schedule for next year, creating new opportunities for cruising, city breaks and holidays".