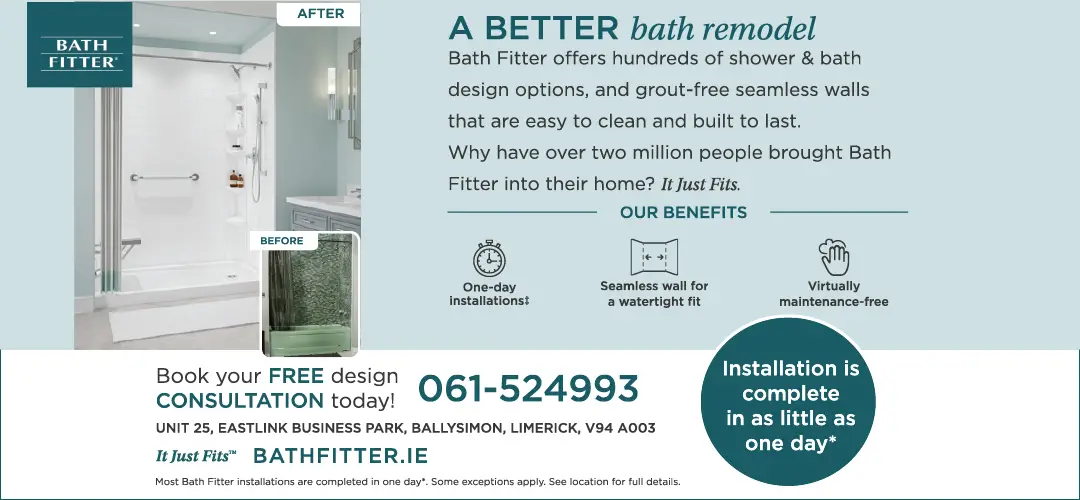 *Mark Daly leading a tour to The Louvre. 
PARIS became the first European capital to ban rented electric scooters but Ballyea native Mark Daly who runs 'Badass Tours Paris' which provides a 12km E-Scooter tour around the city is confident it will not negatively impact his business.
By Adam Maloney
Earlier this month, Paris became the first European capital to outlaw electric scooters following a vote in April in which Parisians overwhelmingly supported a ban, although turnout was low. Privately owned e-scooters, which the city cannot regulate, are exempt.
This is of relief to Clare man Mark Daly who started the enterprise in June of this year. "I have been in tourism for a decade, obviously COVID messed with that, but I just said, 'I want to start my own business and am just tired of seeing other people do it, Why can't I do it". The meeting point for each tour is right outside the oldest church in Paris, Saint Germain-des-Prés, in the heart of the city. The tours generally last from two and a half to three hours.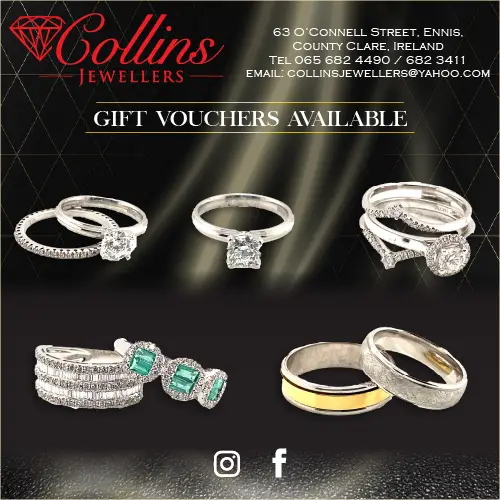 Now living in France for over a decade, Mark recalled, "In 2011, I met a pretty woman who was already set on moving to France. A few months later in January 2012, we were living in a glorified hot press on the outskirts of Paris. It was a bit of a leap but she was worth the risk. We got married last year back in Ennis, she's from there herself".
Speaking to The Clare Echo, Mark said, "I never thought of tourism as a career path until a good friend mentioned that the company he was working for were hiring bicycle tour guides and that he thought I'd be a good fit. Seeing as I didn't have a lick of French and was just working whatever job I could get my hands on such as in the kitchen, bars and babysitting, I thought I might as well give it a shot since the work was stable and hours were good. It turns out he was right".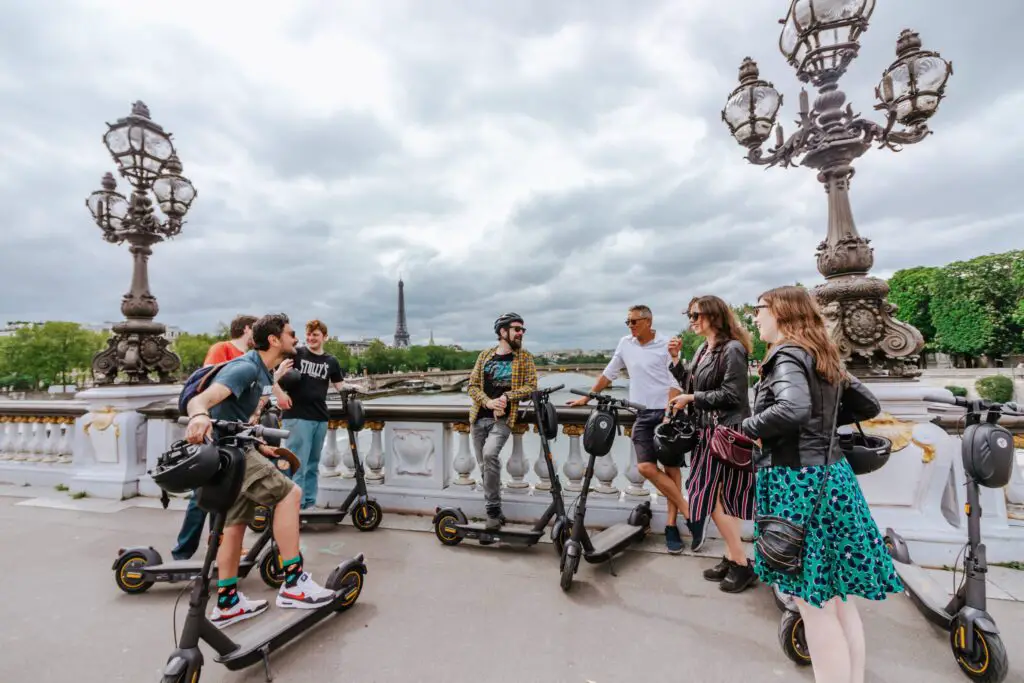 He had been working as a self-employed tour guide for seven years before he set up Badass Tours Paris. "When Covid came along, it put tourism on hold indefinitely so I had to change careers and started working as a bicycle mechanic. Seeing as I had a bit of experience repairing my own, it seemed a logical fit. Cycling to work really took off during COID because of people trying to avoid public transport. This ultimately led to me managing two shops in Paris that sold electric bicycles and scooters. This was my first introduction to e-scooters. All was going well until one month before our wedding, the boss dropped the news that all shops across multiple countries were closing their doors and the company was going to be an online retailer. In June 2023, Badass Tours Paris brought their first clients along on tour. Losing my job is what made this possible".
He is confident 'Badass Tours Paris' will not suffer a hit as a result of the ban. "It was worrying when they were debating it but it seems to only be for the rental ones, whereas for me no one is renting a scooter off me, I lead you around the designated track and at the end those scooters are put away again. I fully support it (Rental E-Scooter ban), because when E-Scooters came out and arrived in the city, anyone could take them, and there were no designated zones to drop them off".
France hosting the Rugby World Cup follows what Mark observed as an unusual minor subside in tourism towards the end of summer. "I've had a couple of tourists that were rugby related but not so much yet but were only in the first weekend of it now".