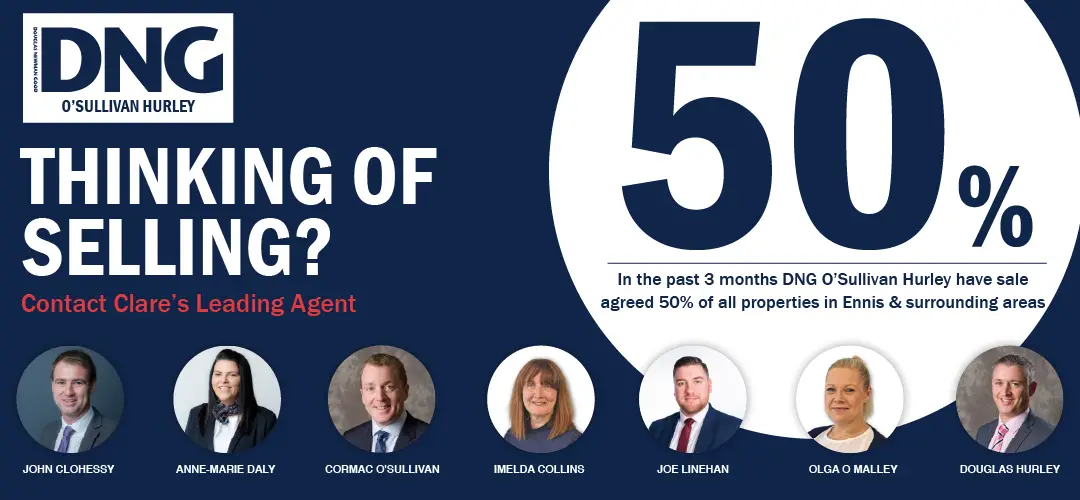 THE campaign to get Pope Francis to visit Co Clare when he comes to Ireland for the World Meeting of Families in 2018 is gathering momentum.
Fianna Fáil Councillor Cathal Crowe has added his voice to the campaign started by East Clare tourism advocate Eoin O'Hagan.
Cllr Crowe's request reads: "That Clare County Council liaise with Bishop Fintan Monahan, the Minister for Foreign Affairs and Shannon Airport management to formulate an appropriate invitational itinerary to Pope Francis to coincide with his expected visit to Ireland in 2018."
Eoin O'Hagan said he was delighted that Cllr Crowe has come on board and seconded the idea that Pope Francis could use Shannon Airport to fly to Co Clare.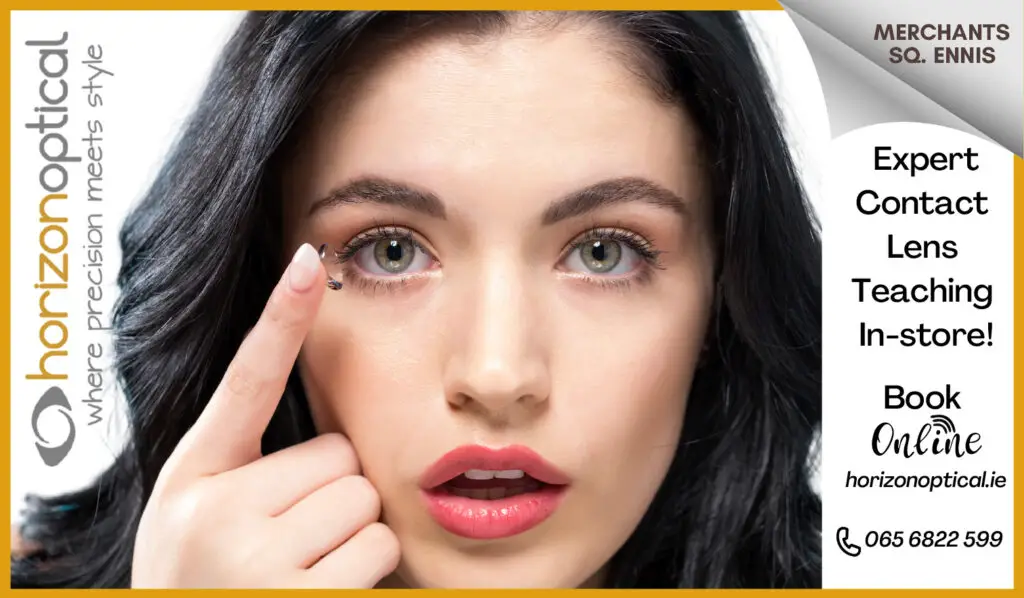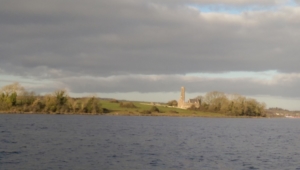 "It's great to hear that Clare County Council through the auspices of Cathal Crowe now have said that maybe we should make it official. He has been invited so maybe with Clare County Council and the Fianna Fáil Cllr Cathal Crowe coming on board, his support may bring it on that bit extra," Eoin said.
As soon as Eoin heard that Pope Francis might be coming to Ireland, he posted a picture of Inis Cealtra (Holy Island) to Facebook, inviting him to come to the Lough Derg island.
Bishop Fintan Monahan has invited the Pope to visit Co Clare and presented him with a video edited by Eoin.
Eoin has spoken to various Papal Nuncios about the potential visit and also sent 67 postcards written by students from Mountshannon.
"They're not going to announce until March where the Pope is going to go but I would hope that in March that the Vatican will say we're going to go and visit Inis Cealtra," Eoin said.
Eoin is the proprietor of Derg Boat Trips and he has confirmed that the seats on his boat are actually Papal yellow.
"That would be a form of transport that the Pope could use to get to Inis Cealtra," Eoin said.