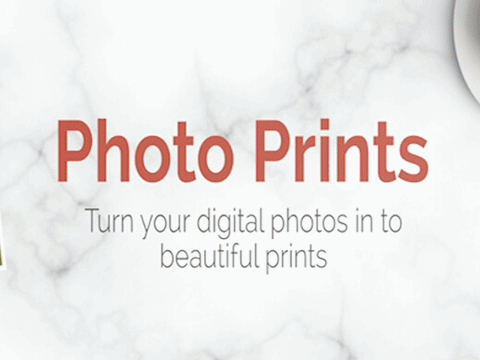 *Insp Paul Slattery, Gerard Aylmer & Sergeant Seamus Mulligan with the array of entries. Photograph: Joe Buckley
A COVID-19 themed Christmas was the inspiration for Shannon students who partook in a drawing competition.
Finished products are now on display at SkyCourt Shopping Centre. The competition was organised by the community policing unit of Shannon Garda Station who liaised with secondary school art teachers Ann Whitty (St Caimin's Community School), Clodagh O'Hara and Mary Shannon (both of St Patricks Comprehensive) to get their respective art classes to put together their views on the theme.
Over 140 pieces of art were submitted and then assessed by the judging panel of Inspector Paul Slattery, Sergeant Seamus Mulligan and Shannon Fire Station officer Gerard Aylmer. They selected a top six with a further twelve students receiving honourable mentions.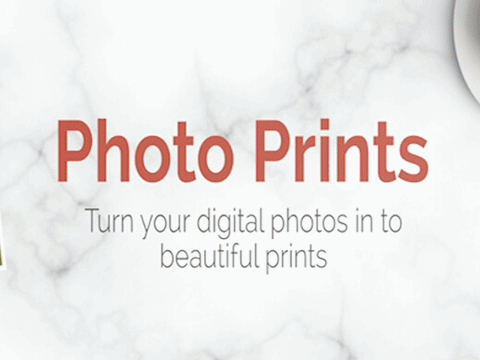 Allanah Molkey, Lethabo Bokako, Leanne Murphy, Faith Canty, Elise Murphy and Tagoda Lupa were selected as the top six. They received a €20 Easons gift voucher, this was partially funded by Eoin Hoctor of Easons in SkyCourt. A selection box sponsored by Geoff Hayes, manager of Dunnes Stores in Shannon was the prize for the twelve students getting an honourable mention.
Following agreement with Dan O'Flynn, Manager of SkyCourt Shopping Centre, all submissions will now be on display in the shopping centre. "Everyone can see the huge talent pool of artists within the Shannon area," a spokesperson for Shannon Garda Station told The Clare Echo.