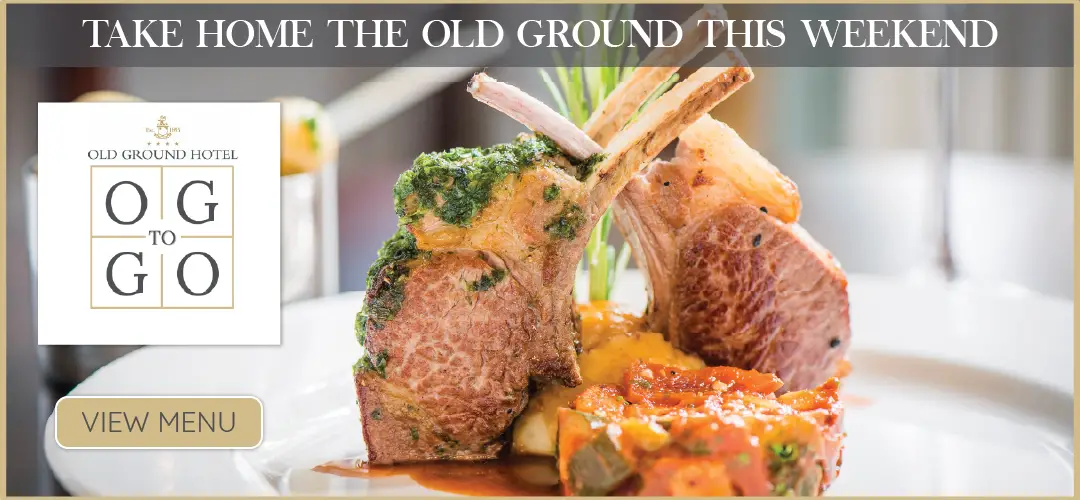 Fiona McNamara from Mullagh, County Clare, has been battling social anxiety for most of her serious schooldays.
Now an advocate for mental health along with her partner Michael Casey who speaks openly about his OCD, the twenty-one-year-old opens up about her own personal struggle with social anxiety, its overpowering interruption to daily life and the stigma that still afflicts the seemingly inconspicuous mental condition.
A social care undergraduate student at LIT, Fiona has managed to mostly subdue her social anxiety but admits that the start of the pandemic had resuscitated feeling of old, triggering a series of debilitating panic attacks that were brought on by an intense feeling of uncertainty.
Fiona describes anxiety as "not just nervousness, but an interruption to daily life. Anxiety means being anxious about things that other people wouldn't." Fiona explains that it comes in many different shapes and sizes, making phone calls, leaving the house, in class. Adding, "It's not a normal feeling, it overtakes everything. A lot of people I've talked to have anxiety relating to the overthinking side of things. They would overthink conversations with their friends or things that they consider stupid, like tripping up, they are constantly thinking, 'was that embarrassing' and can't seem to let it go. Anxiety is very common for a lot of different reasons".
Social anxiety began to take root in Fiona's life during her first year of secondary school. The signs were subtle in the beginning, with her initial presumptions assuming that the unfamiliar feeling was down to nervousness. "I didn't really want to talk to people and I kept to myself, but I noticed it was really bad when I was in class and the teacher would ask me questions. I would start to shake, and I didn't realise at the time that I was having panic attacks." Fiona recalls shaking, contending with an uncontrollable heart rate and unable to emit her voice properly. Anything she tried to say came out in a low voice and she admits, "I started to notice that something was wrong." At the time, Fiona came home from class feeling alone, and upset that something was happening to her and nobody else. "I felt so alone because I found it hard to talk about it with anybody. I tried to talk about it with one person, but they just shut me down, saying 'it's just a phase, you'll be fine.'"
For Fiona, coping with social anxiety took the form of self-love and self-care. When something embarrassing happened, she had to remind herself that other people didn't care. When she was having a bad day, plagued by anxiety, she began to tell herself that everything was okay, to accept and move on. She challenged herself to become more accepting and to push the boundaries of her comfort zone. "When you have social anxiety and anxiety in general, you will create a bubble around yourself, where you don't do things for fear of a panic attack. Just do it. All the way through secondary school I had panic attacks, non-stop. I don't really get them much anymore. I have never taken medication for my anxiety because I believe in doing it in a more natural way.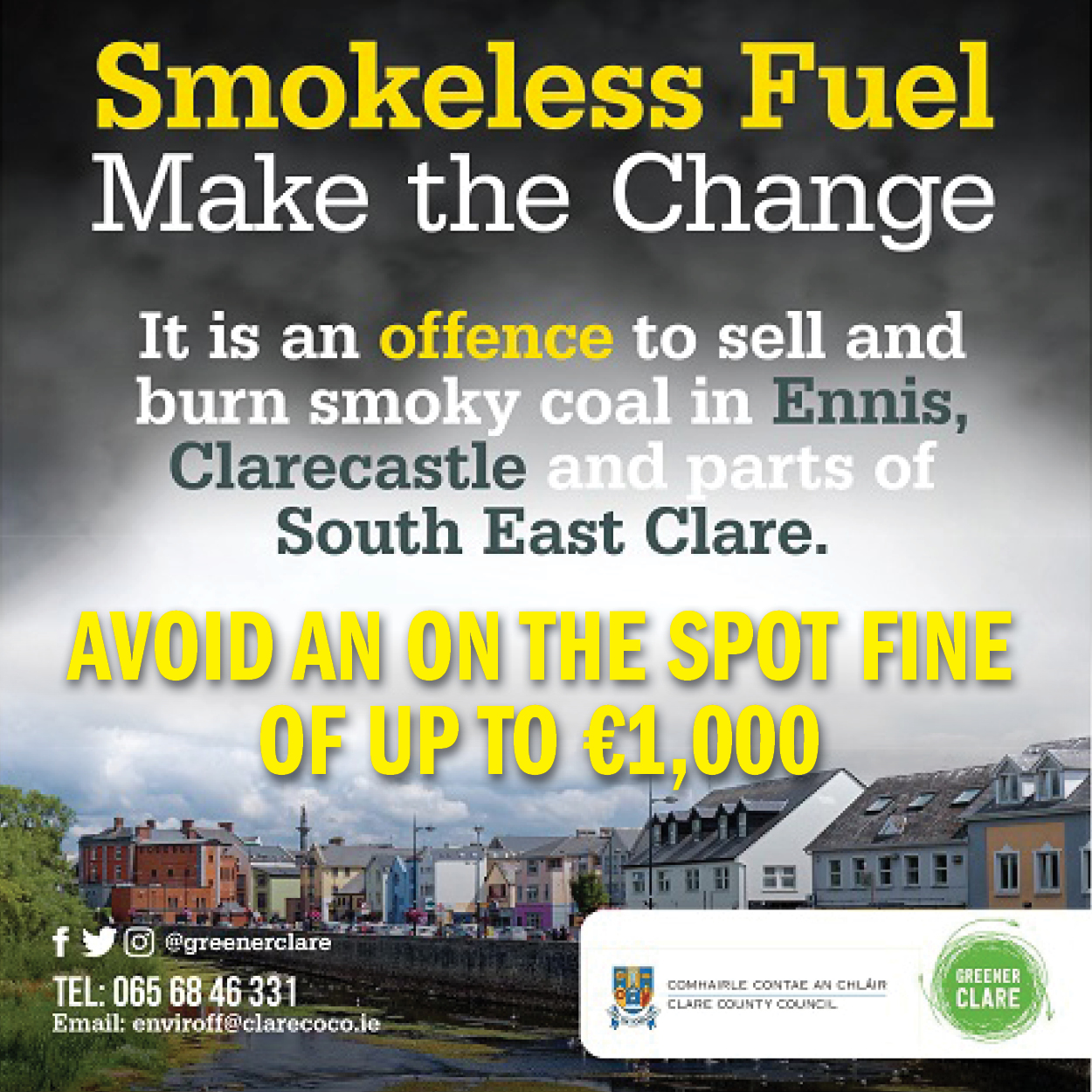 "I would recommend people to start in a natural way. For me, I started with practicing my breathing in class. I also did a thing called grounding. Pick five things in the room and focus on them. Also, asking if you can go to the toilet helps. Sometimes my anxiety got so bad I needed to take a break, just to walk around and be on my own. Talking to a teacher is helpful, to make them aware of it. Sometimes they forget we all have a home life and feelings too. It's important that teachers realise this."
She feels that social anxiety still has a stigma and remembers searching for something on the condition online, at the age of 14, but drawing limited conclusions. Fiona has her own personal YouTube channel, where she has shared some of her struggles with social anxiety. Before setting up her channel, Fiona had a blog but felt that putting a face to her story added a more personal element, where she was no longer able to hide behind her words. She admits that her open and honest conversations online on her channel received a good response, with people feeling that it was safer to talk about their own personal battles with mental health issues. "By telling your story, you allow a weight to be taken off your shoulders," Fiona concedes.
Fiona finishes of her story with some hopes for society, as we move forward into an inevitable mental health crisis, with the younger generation at the forefront, "It needs to be targeted at a young age. I didn't hear about mental heath until I was 14, when I was going through it myself and at that stage, it was too late. There aren't a lot of resources available for mental health at a young age. If anyone is struggling, just remember to reach out, no matter how alone and weird you feel about it, you are not alone, there are other people in the same place."