*Tony Gleeson celebrates the semi-final win with Mikey O'Shea and David Gough. Photograph: Natasha Barton
With his own hurling career cut short through injury, Tony Gleeson is hopeful channelling all his efforts into coaching will see Smith O'Briens return to the top tier in Clare.
From Burgess in Co Tipperary, Gleeson has crossed the border for the second time to take charge of the Killaloe club as both coach and manage, returning this year having been involved when they reached the semi-finals in 2019.
Coaching became his outlet when his playing career came to an abrupt end, "my own career ended early, I was in a full body cast from a young age because of my back, I got into coaching at the age of nineteen or twenty".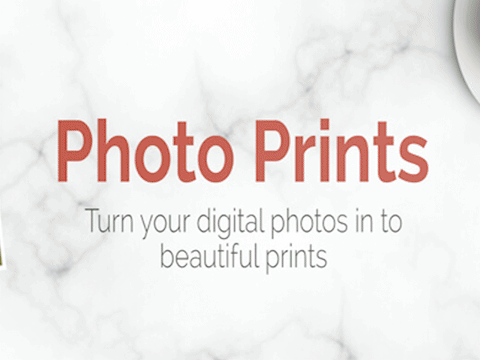 Initially he trained Burgess' senior and junior hurling sides winning two league titles before coaching Burgess/Duharra to win county and provincial senior camogie honours in 2017, losing out to Galway's Sarsfields in the All-Ireland semi-final. "I took up coaching as soon as I couldn't play myself anymore," Tony reflected. Since September, he has been teaching in Kilcormac/Killoughey and has been amazed with the "hurling diehards" in the Offaly school.
Admittedly "new to the Clare scene," the twenty six year old has been welcomed by open arms by Smith O'Briens with the players seeking his return in the aftermath of last year's semi-final defeat to Scariff which went to extra time. "Last year I had to take a career break because I was doing a Level 9 in college, I was too busy with work and I knew I wouldn't be able to give the time that I wanted to be able to give the lads, this year I knew I would have more time, they approached me after the Scariff game this year and asked would I give one more year, I said yeah and we started two weeks after they lost that game putting the heads down and wrote down our goal for the year, we've stuck to it since then".
From the outset, the East Clare side identified two areas they needed to improve on if they were to progress past the last four stage. "When we sat down at the start of the year we said let's get our tackles and turnover rates through the roof and be the hardest working team in the championship, we never doubted our ability, our speed or fitness, the lads are excellent that way and if you look at most club players they are almost pros in how they approach the game. We said we needed to have a massive turnover and tackle rate each year and outwork our opponents, all the tactics in the world go on these days but we said let's be the hardest working team and the guys have showed that in the last two games".
Over the past seven years, Smith O'Briens contested five semi-finals with their victory over Tulla the only positive outcome experienced. The pain of losing to Scariff and watching them go on to be crowned champions is flagged by Tony as one of the key reasons for their eventual progress past the penultimate stage. "The lads used the heartache of last year, they realised how close they were getting and they built on that, from the start of the year in the first round of the championship we said we were going to target winning every fifteen minutes, that was our goal, we haven't won every fifteen minutes but that was the goal we set for ourselves. They've all put their heads down and worked hard but you are only as hard working as you are in the next game so the first fifteen minutes on Sunday is what we're focused on".
For Sunday's decider, he is quick to pin the favourites tag on their opponents. "Anyone I've talked to over the Clare side all year have spoken about St Josephs Doora/Barefield, they've an unbelievable management team, between S&C coach, coach and manager, they have their names, I think they have eighteen goals got in the championship so far, regardless of opposition eighteen goals in championship hurling is fair going. We know the massive potential and strength in depth they have, they were going week in week out with football which shows the athletes they are, we know the massive task that is ahead of, we're going to look ourselves in the eye and work hard, if we work hard and don't get there we'll put our hands up and say we weren't good enough on the day, we're going to pride ourselves on working hard, if Doora/Barefield are better than us on the day then so be it, we know they will have the favourites tag".
With two teams facing the drop from senior over the coming weeks, it has heightened the opportunity on offer this weekend for both Smith O'Briens and Doora/Barefield. "Everyone in the intermediate championship knew it was a big year for the winners, it's going to be a hell of a lot tougher of a championship next year, it will be a great championship but this year everyone knew the situation and every club put their head down and was hoping this would be their year but whatever happens Sunday happens," Gleeson concluded.