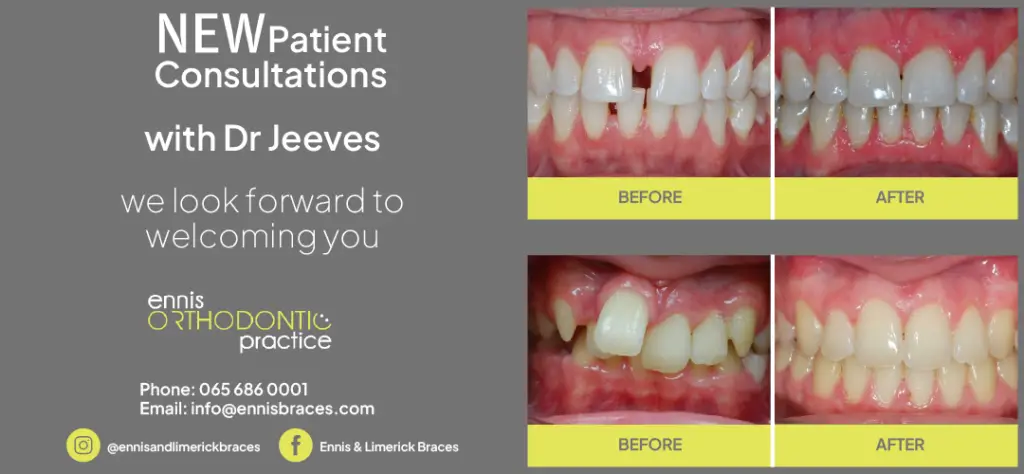 *Photograph: Round n Bout Media
Paddy 'Real Deal' Donovan recorded his fifth professional win on Wednesday evening.
It's now five wins from five bouts from the promising Ennis boxer.
Earmarked by Bob Arum as the prettiest fighter since Muhammad Ali, the Ennis boxer produced an eye-catching 60-55 win over former Southern Area champion Jumamme Camero.
Indeed, Paddy was unlucky not to become the first man to white wash Camero.
Trained by Andy Lee, the 21 year old dominated largely in part to his footwork and movement. On top of this, he picked his shots well particularly in the fourth round.
His latest success has led to boxing pundits forming the view that his 'Real Deal' nickname is certainly warranted.