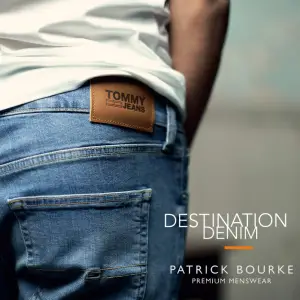 Ozone Health and Fitness, in the Quin Rd Business Park opened its doors in 2009 and every year since the business has grown, to become a leader in the delivery of health and fitness to thousands of residents of the Banner County and beyond.
Owner Kenneth O'Malley, attributes the business success and continued growth, to focusing on and getting the basics right, every time. "When our clients come through the door, they are greeted by name by all the team here, and we take a genuine interest in helping them achieve their goals in every way we can. We develop training programmes to meet each client's individual needs, from young athletes to our members in their 70s and even eighties".
"We are most proud of the fact that the majority of our clients have never used or been to a gym in the past. They often are of older persuasion that are now focusing on their own health after raising family or moving on in their careers. We are certainly not the cheapest facility in the area in terms of membership fees, but there is an old business saying 'You can be the best or the cheapest, but you can't be both'," O'Malley added.
Mr O'Malley continued by saying that although the business environment, rising costs, and external factors have presented challenges over the past couple of years, the loyalty of customers and their team has resulted in continued growth and investment.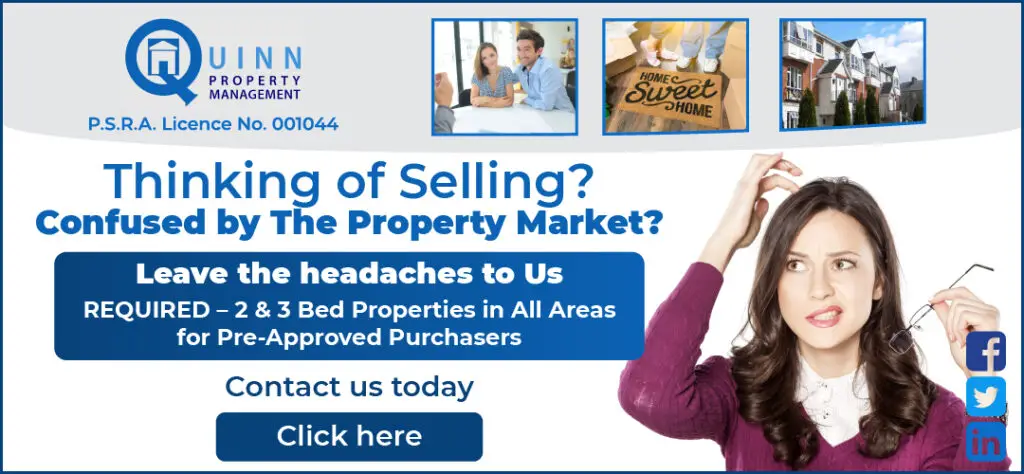 Almost a quarter of a million euro has been invested on the latest range of Technogym Cardio equipment, and a full strength range being installed in the coming weeks. "This allows our clients to digitally track and interact with their Trainers through a simple to use app. This keeps them and us accountable for the results we promise to deliver. We are in a fortunate position to be able to reinvest back into the Clare Community, through our sponsorship for schools sporting equipment, local soccer Teams, Golf competitions and are proud main sponsors of the Clare Soccer Referees Society".
"We are very proud of our Involvement in our 'Christmas Clare Food Drive', with the partnership of local community Volunteers led by Kathleen Austin. Over the past number of years, our generous community of Clients and beyond have helped us get hundreds of food hampers to the families in our community at Christmas, when it is most needed," he added
Kenenth said clients join Ozone for dedicated trainers who care for their customers, an unrivalled customer experience, a safe comfortable training experience, options for group training classes or gym membership, access to the most advanced fitness equipment in the world, facility cleanliness and select clientele plus secure and free parking outside the door.