*Iarfhlaith Connellan. Photograph: Peter Moffett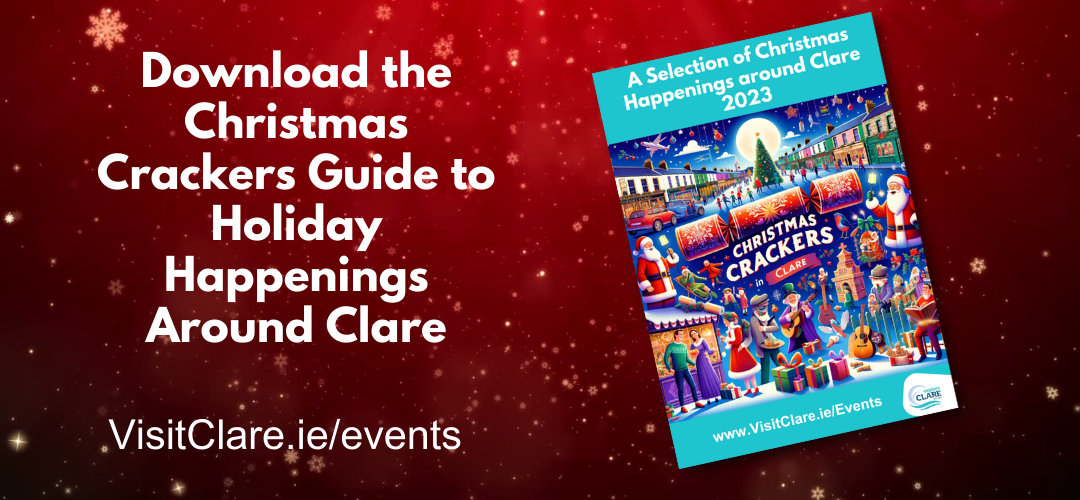 Nestled within New Quay in the Burren is a private shellfish hatchery which was purchased with the aim of contributing to the ever-growing aquaculture industry in Ireland.
Aquaculture is the breeding, raising and harvesting of fish, shellfish and aquatic plants. Redbank Hatchery, located seven miles from the coastline of Galway, joined the industry in 1987 but holds a history five centuries deep. Dating back to the 16th century, Redbank, which covers 90 per cent of the Aughinish Bay was given as a concession under a charter of James II.
At this time and through its history which has seen it change hands several times, hundreds of thousands of oysters were exported to London. The local population of Redbank were tasked with collecting oysters at low water, feeding markets in Dublin which even prompted James Joyce to reference Redbank Oysters in his December 1920 classic, Ulysses.
Iarfhlaith Connellan, who purchased the private fishery from a Dutch man called Nicholas Stassen in 1987, wanted to create an aquaculture industry which wasn't based on the natural recruitment of oysters. Redbank Hatchery, which now employs four others, breeds oysters, clams, scallops and mussels in controlled environments and then releases them back into the wild. "There is a huge future for the aquaculture industry in Ireland. We can't keep robbing the seas, we have to farm them. There has been a steady increase in aquaculture worldwide, but Ireland is a little behind," said the Mount Callan native.
Formerly a research biologist with NUIG, Iarfhlaith spent 10 years in a shellfish lab in Carna which makes up part of a research outpost owned by the university. Running out of research funds during the economic recession in 1985, he decided that instead of teaching others about shellfish research, he would do it himself and has been running Redbank Hatchery even since. Much of his work involves competing for research tenders, which enables him to use public funds for investigations.
Qualifying six or times, "the most important tender was a question on the ability to create triploids of oysters. These are oysters with three sets of chromosomes. That meant that you had an all-year round oyster that didn't produce sperm or eggs, which makes them more palatable. We did that very successfully," he stated. He is currently undertaking a tender for the National Oceanic and Atmospheric Administration (NOAA) in the United States, investigating properties of probiotics in oysters.
The North Clare hatchery operates by starting off with the animals and bringing them into condition in three months. They are then spawned using warm water, cold water and sea water alternatively until they release the eggs and sperm, which are fertilised, and the animals are raised in ideal conditions. In 2019, Redbank produced 15 million oysters, Five million more than in 2020.
Iarfhlaith's concern rallies around "how do you treat these really small 3mm animals so that they don't get predated out of existence." Diseases are the biggest threat to the industry, he outlined. "These are imported from France and the US. Our authorities were very slow to react. They were already in before they started to take measures to prevent them. Now the Marine Institute is keeping a much better eye on things. We had so many mortalities in the natural oyster once the disease anaemia came in, that we were essentially wiped out. That's why we transferred over to breeding the Pacific oyster or 'rock oyster.'"
After breeding, oysters are released back into the bay. One must air on the side of caution when moving oysters, he informed. They are eco-phenotypes, which means they develop the ability to cope in certain environments that they existed in over time and may not be suitable elsewhere, in different environments. "In Norway, they don't allow scallops to be moved from the North to the South or the South to the North. They discovered that they were separate genetic populations," he concluded.