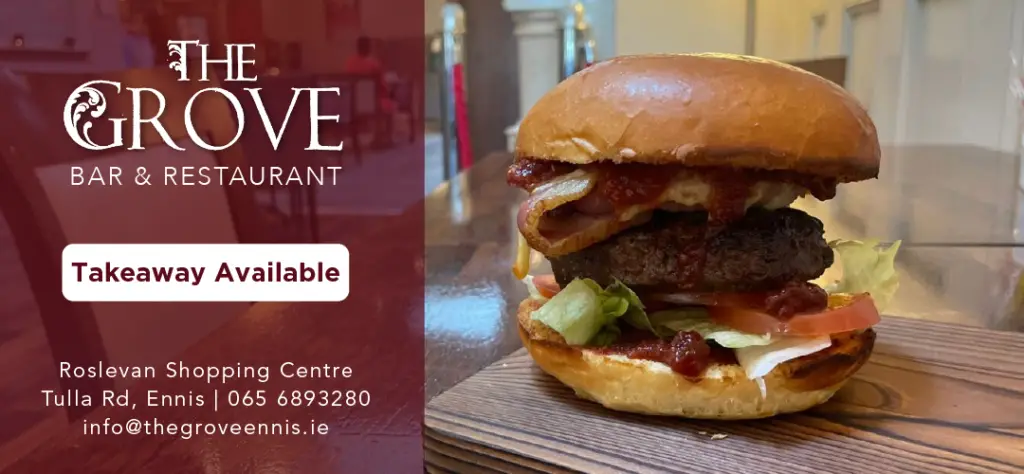 POSTMASTER Shane Talty says he is "overwhelmed" after delivering the first big story of the 2019 local elections in Clare by landing a knockout on the first count in Ennistymon LEA.
Talty, a first time runner, was the only candidate elected on the first count in Ennistymon with 1,977 votes and was raised above the shoulders of his supporters to chants of 'Olé Olé' on the announcement at Treacy's West County in Ennis.
Speaking to The Clare Echo, Talty spoke of his elation.
"It was fantastic – unbelievable there tonight. We had the tallies from early this morning which gives a fair indication and we were fairly confident that we were polling strongly but it's not until it's announced on stage… it's elation for myself and everyone involved.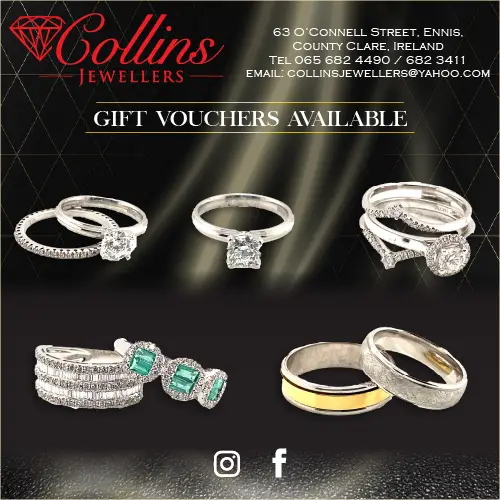 "It's overwhelming really, it's a challenge in itself that you get that response from the community that for the years ahead you have to perform and will be held to account."
Talty, whose late father Francie served as secretary of the Comhairle Ceanntar in North Clare and the Lahinch Cumann for many years, credited his strong team of 56 canvassers for getting him across the line first. However he also admitted he was "absolutely" surprised by the strength of the public reaction.
"I was confident that we would potentially poll well. We had a fantastic response on the canvas, but we would never have dreamed the extent to which that came out on the day, to get over 1,900 votes was beyond the wildest expectations.
"I had 56 canvassers in different locations, each one covering their own townland, their own neighbours, their own friends, and that had a big effect that you were getting a local endorsement every couple of miles. As you moved along there was a local endorsement, be it family or relations of my own or just friends and contacts that I have and that was key to the canvass."
Asked about his first intentions as an elected councillor, Talty sighed, "Honestly, I have absolutely no idea. Genuinely, it's overwhelming tonight, I'll enjoy this tonight, but certainly come the week again we'll focus into the queries and issues that have come to the light during the campaign, we'll try and give our attention to immediately."
*Photo by Martin Connolly