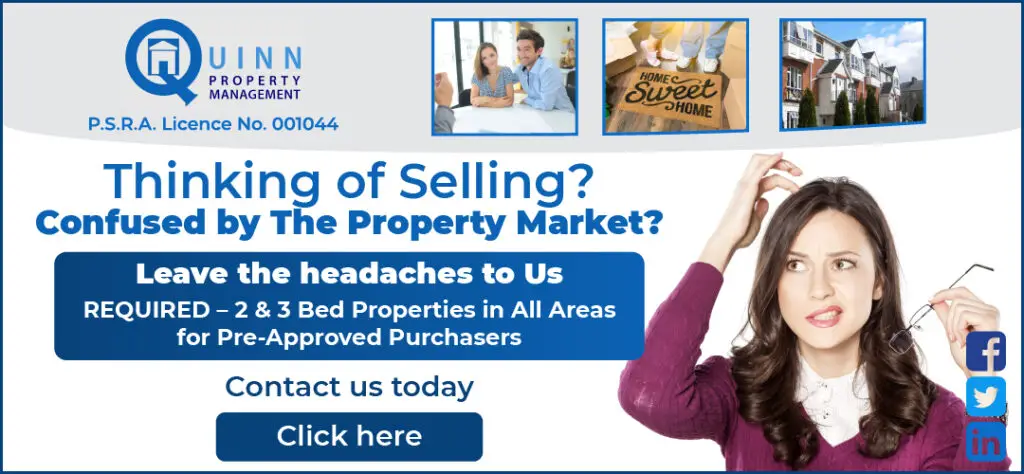 With Co Clare experiencing an unprecedented surge in domestic tourists over a short time period, Ennis councillors have called for the development of an overnight parking area for motorhomes in the county town.
Equivalent settings in Cork and Bantry were referenced by Cllr Paul Murphy (FG) at the July meeting of the Ennis Municipal District as he tabled a motion calling for the construction of an area close to the town centre that would accommodate camper vans.
Murphy stated, "This is a market that should be targeted, particularly in these current times as foreign travel will not be very prevalent for the foreseeable future. The main requirements are a chemical toilet discharge point, regular wastewater discharge and running water (a tap). The fees recouped would be year round and a facility like this would bring additional business to Ennis".
Consideration will be given to the proposal, senior engineer Eamon O'Dea confirmed. Car parking bylaws of Ennis Town Council will have to be amended to allow such a facility be put in place. "As the process of amending the byelaws and selecting suitable locations will take some time, this facility might be provided on private property locations following consultation," with the Ennis MD and County Council, O'Dea noted.
Ennis' atmosphere and town experience are among its main attractions, Cllr Murphy detailed. "A facility like this would be a draw. I appreciate the response, it something we will have to tackle as a long-term issue, it is something we should take on as a MD," the Mayor of Ennis continued.
Very few caravan parks exist in Co Clare, Cllr Mary Howard (FG) flagged as she seconded the motion. "It is a market waiting to be serviced," and suggested the coach park in Ennis town centre be trialled as the overnight parking area. Cllr Johnny Flynn (FG) disagreed with the location recommended by Cllr Howard and said that the market "like to stay in high amenity locations close to water," he believed the potential sites were at the two lakes in Ennis.
Use of motor homes at present is "hugely popular," Cllr Pat Daly (FF) maintained. "We have our tourist attractions but in the evening time people might want to stay in some place like Ennis," he commented. Cllr Ann Norton (IND) and Cllr Mark Nestor (FF) also voiced their support for the proposal.
Having noted the unanimous agreement, Cllr Clare Colleran Molloy (FF) urged the local authority to act swiftly. "Are we going to put some money behind investigating where the best location will be developed. So many times we've been talking here in meetings and because nobody says we need to put money behind it, nothing happens". The Quin native called for each councillor to allocate funding from their General Municipal Allocation to conduct a feasibility study which was seconded by Cllr Johnny Flynn (FG).
Director of Service, Carmel Kirby confirmed a study would be done if councillors were satisfied. She highlighted that the Council were happy to talk with private landowners that may have suitable sites.
In response, Cllr Colleran Molloy questioned, "Are we doing the feasibility study at Ballyalla, that would seem the most logical? Could this be a separate project to plans for Ballyalla". Kirby acknowledged that the matter was only brought up in recent weeks, a statement which was disputed by Colleran Molloy who said that Cllr Murphy had been calling for such facilities over the past four years. The Director then committed to investigating potential sites.