*Photograph: Joe Buckley
Overgrown trees by St Aidan's NS in Shannon have been used as a "hang out area" for anti-social behaviour during the early stages of the COVID-19 restrictions causing frustration for local residents.
"Serious safety concerns" of residents at Gort na Rí in Tullyvarraga were highlighted by Cllr Gerry Flynn (IND) at the May meeting of the Shannon Municipal District. The location has become busier during the current restrictions implemented by the Government on the advice of the National Public Health Emergency Team (NPHET).
He flagged that "large overgrown trees" between the estate and St Aidan's NS have become "a hang out area and shelter for anti social behaviour and at times fires are started very near some residents' homes and causing fear and anxiety for the residents who are at the receiving end of unacceptable behaviour".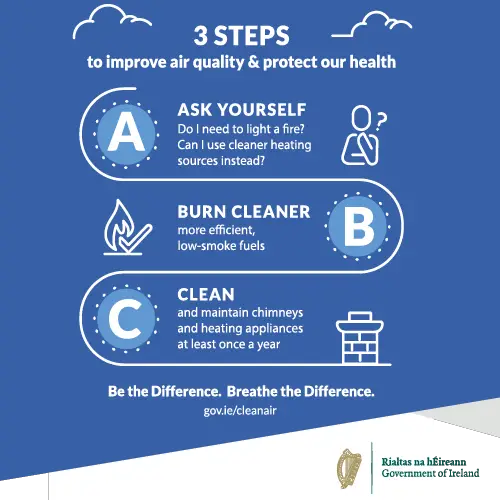 Citing health and safety, Cllr Flynn requested "the complete removal of these trees" and a cleanup of the area. The Cathaoirleach of the Shannon MD referenced previous verbal requests made to the County Council but lamented the lack of action. The restrictions have led to increased stress "on some very vulnerable residents who deserve protection".
Trees at the location are on Council owned property, senior executive engineer, Aidan O'Rourke confirmed. He outlined that the approximately 100 mature evergreen trees "provide a screening and noise reduction function between the residential areas and the nearby school". A removal cost and replanting of suitable native species has to be determined subject to the wildlife acts, O'Rourke added. An interim measure to remove trees where anti-social behaviour occurring is possible, he said.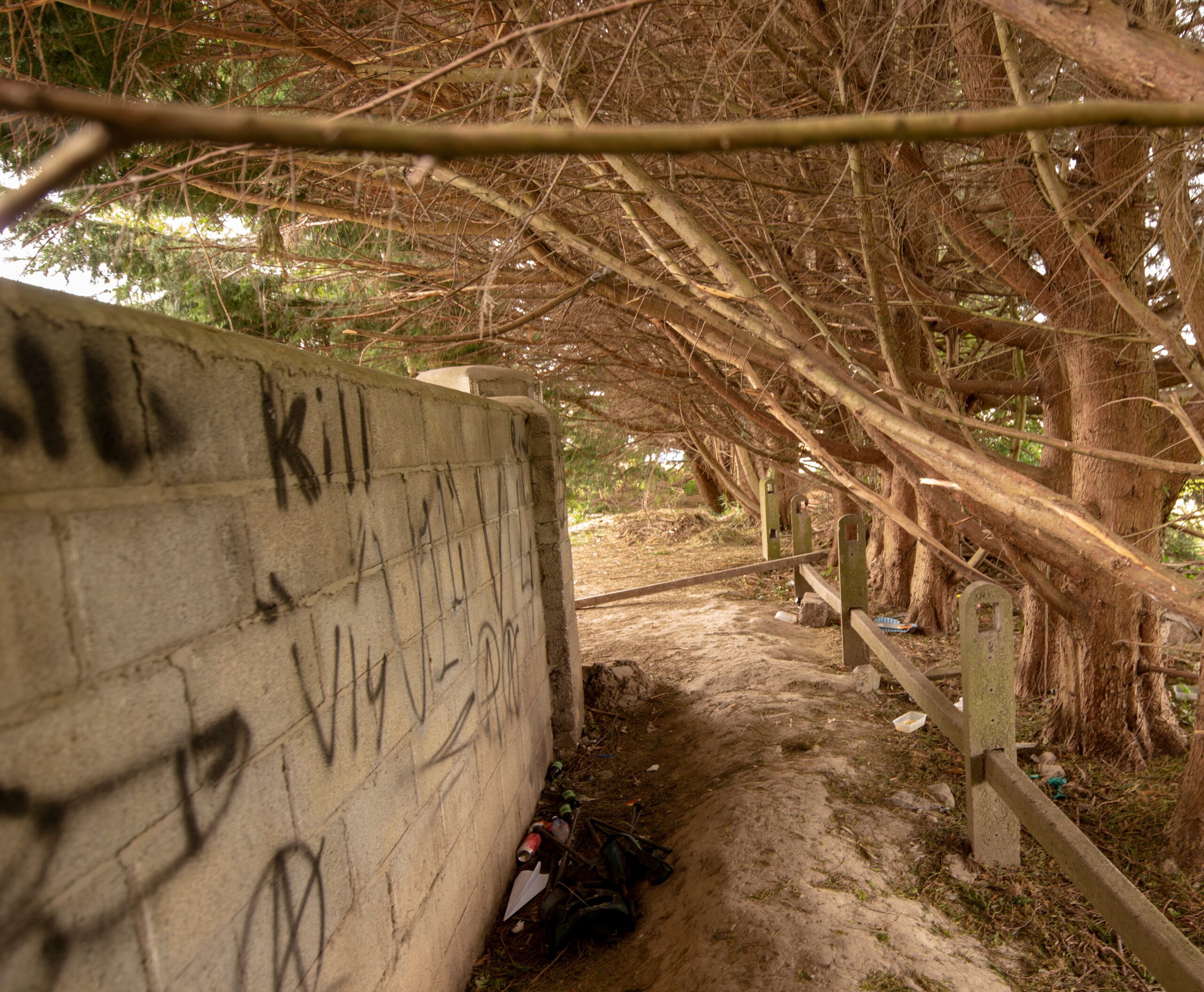 O'Rourke's response was not "as serious as the issue," Flynn maintained. "COVID-19 has not made thing easier, if anything it has been worse for the residents". He believed the housing section of the local authority had "a duty of care" to protect the homeowners. "Some of those people are in wheelchairs and they are dogged with the notion that fires have been set near their homes which has happened, they are in fear of their lives".
Incidents of anti-social behaviour have been widespread across Shannon in recent weeks, Cllr Donna McGettigan (SF) told the meeting as she admitted to having to clean up a fire started by a group of teenagers by the old Diamond Club. She noted that issues have been ongoing "for years" at Gort na Rí and expressed her reluctance to remove all trees but was adamant action was needed. "During COVID-19 it is not just teenagers but also groups of adults gathering in groups drinking across the town".