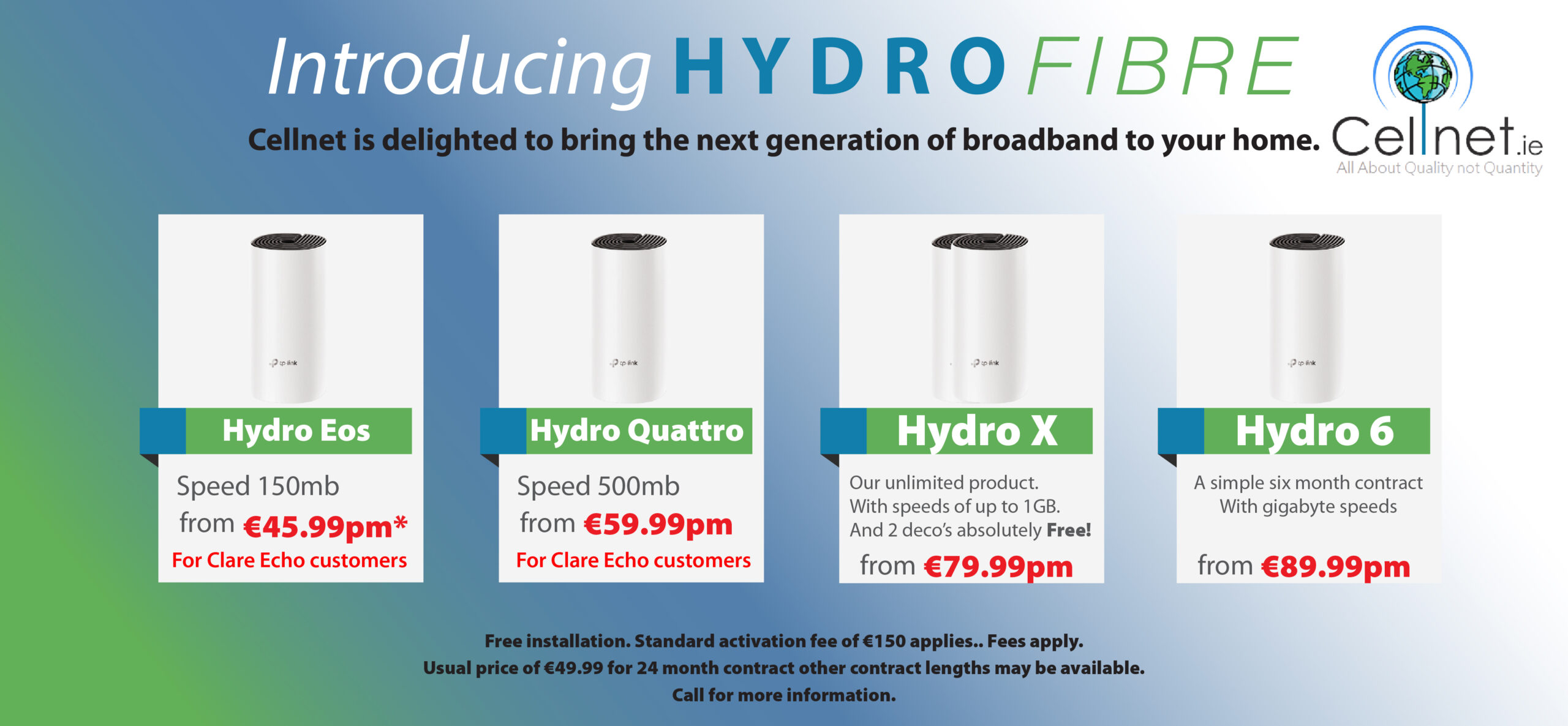 *Photograph: Air Support Unit
More than €10m has been spent by Clare County Council on consultants fees over the past two years.
Over the course of 2019, €5.2m was spent on consultants by the local authority and this increased to €5.4m last year. Housing has led to the biggest cost incurred for expertise with €1.2m spent in each year on this sector.
Ennis Public Realm and Mobility Planning (€293,000) and Storm Damage & Flood Relief (€574,000) had the highest cost for consultants in the Ennis Municipal District for 2019 and 2020 respectively.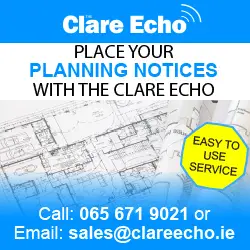 Within the Ennistymon electoral area, the Cliffs of Moher Capital Programme had the biggest financial impact in both years with an amassed tally of €885,000.
Similarly in the Killaloe Municipal District, the Shannon Bridge Costing led to the highest pay-out with a total of €1.2m paid to consultants for their input on this project in the last two years.
Now defunct as a result of COVID-19, the Carshare Pilot Project in Loop Head saw €120,500 given to consultants in 2019 but was surpassed in the Kilrush local electoral area by the Maritime Strategy (€129,000). Storm damage and flood relief (€144,000) topped the bill in the Kilrush area in 2020.
Roads led to the biggest consultancy fees in the Shannon Municipal District for both 2019 Limerick Northern Distributor Road (€69,000) and 2020 N19 Airport Access Rd (€325,000).
Details were presented at the February meeting of Clare County Council after a request for the information by Cllr PJ Kelly (FF).
Director of Finance and Support Services, Noeleen Fitzgerald acknowledged that the 2020 figures were yet to be complete. "It is important to note that approximately 85% of the overall costs for both years relate to capital projects that are fully funded and primarily recouped from grant income as part of our capital works programme. These costs do not therefore form part of our Revenue operational budget".
She advised that a quarter of the overall costs relate to the Social Housing Investment Programme "where we have a number of local authority housing construction projects in progress. In all areas, the narrative "other" reflects a combination of small project balances relevant to each electoral area".
According to Cllr Kelly, "the expenditure is indicative of the activity going on". He maintained that the skills existed within the Council on the areas that the local authority was approaching consultants on. "€5.2m per year is €100k per week or €20k per day, that would be the equivalent of 10 staff on €50k each. I know the costs are recoupable but it is a huge amount to be taken off the project which is going ahead". The Lissycasey representative added, "I would ask the CEO to use the skills we have and if necessary to bring in staff to do the job".