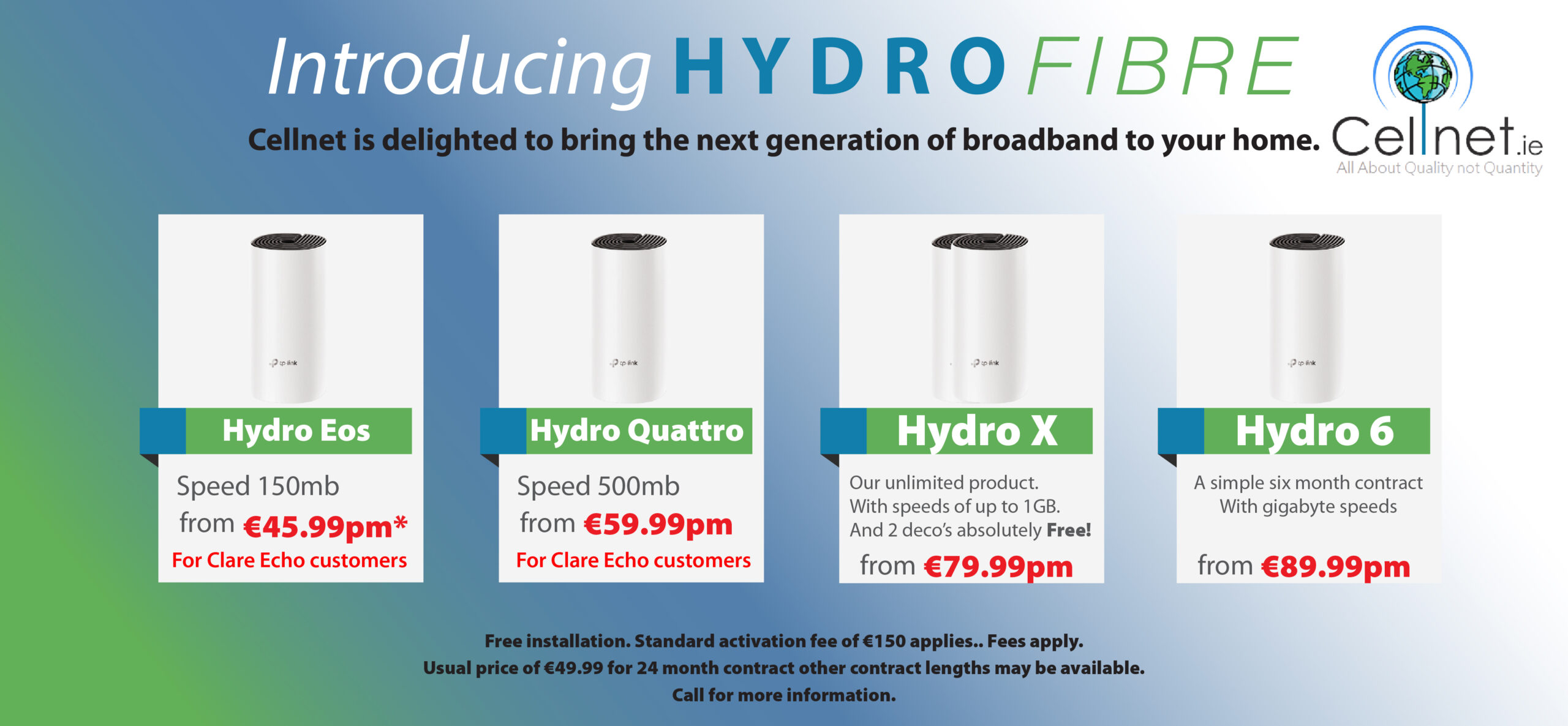 A 'do not drink' water notice has been issued to 2000 homes in Clare.
On Thursday evening, residents in the Inagh/Kilmaley Group Water were first advised not to drink any of their water supply due to elevated aluminium and turbidity levels. "Boiling the water will not remove the aluminium", was the correspondence which was sent via text and email to households affected.
Nine parishes are supplied by the scheme with water tankers now in place at Connolly, Inch, Inagh and Kilmaley.
Operational for over four decades, the water scheme will be impacted for the next week. Tests are to be carried out following necessary repairs but in the interval consumers are being cautioned not to drink anything from their water supply. The water is not to be used for cooking of food and vegetables, brushing of teeth or gargling following the declaration of a 'do not drink notice' by Clare County Council and the HSE.