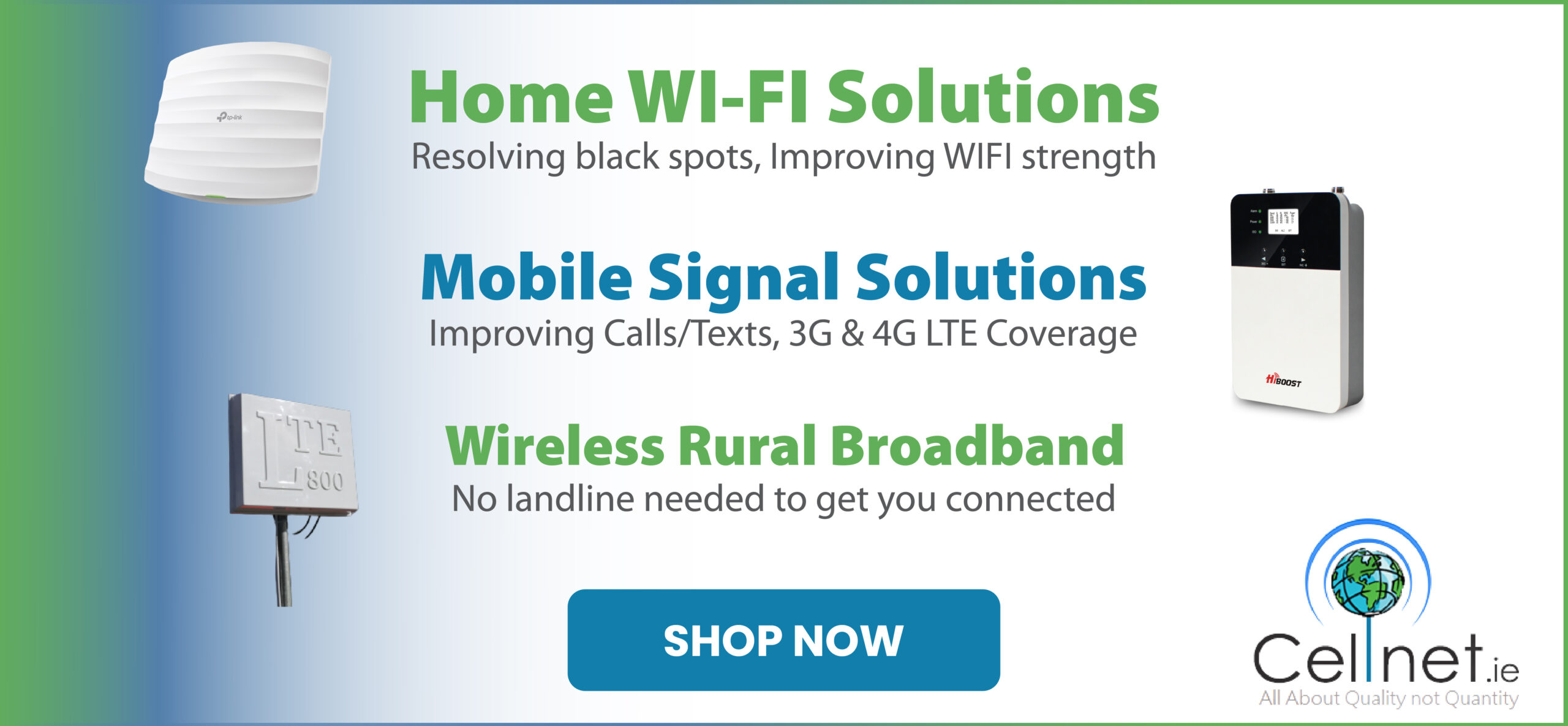 WHAT started off as an attempt to make someone smile has ballooned to almost 200 acts of kindness in just a few weeks.
Coote's Shop and Bakery on the Kilrush Road in Ennis are well known for the care and support they give to their local community, but their customers are on a whole other level.
On Easter Saturday last, a woman and her little boy bought a box of chocolates and left it with shop owner Stephen Coote to give to a random customer to brighten their day.
"She stuck a little note on the box, and asked her child to pick a number between one and eight. The child picked eight and she said to give the chocolate to the eighth customer.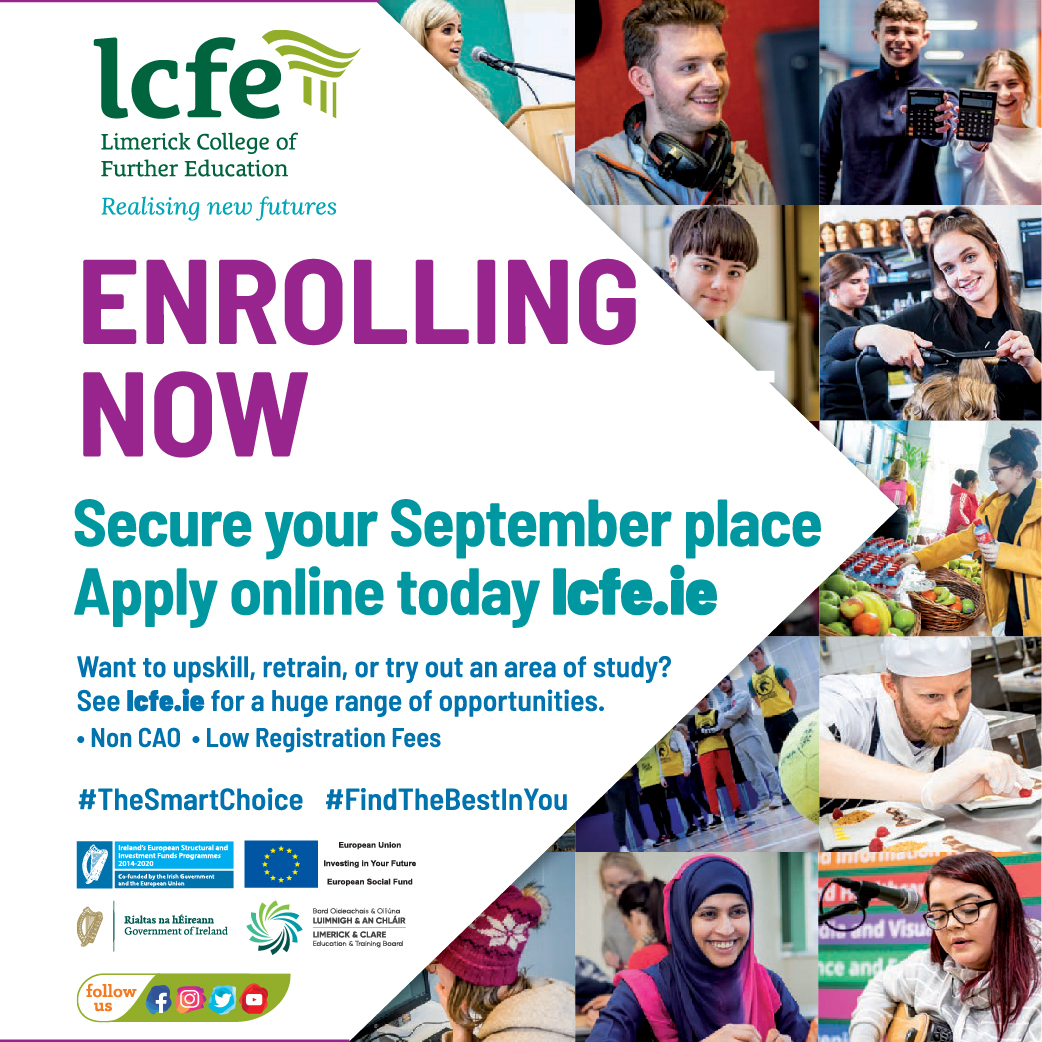 "The next day someone came in and did it for someone else and it went from there. It was slow starting, it was every two or three days and now it's like 25 if not 30 acts of kindness a day," Stephen said.
Customers have bought and donated fresh strawberries, apple tarts, scratch cards, cups of coffee, sandwiches, cash for youngsters and other treats.
A frequent customer, who happens to be a doctor, bought a pound of sausages and instructed Stephen to give them to someone who would really appreciate them.
"He was like someone who had won the lotto. He was so grateful to get a pound of sausages. He said no one had bought him something in 30 years and he said 'My God I'll eat them and I'll enjoy every one of them'. Something so simple made someone so happy," Stephen added.
Local business owners have gotten involved too with Vaughan's Garden Centre and Bambinos donating vouchers, as well as an anonymous business owner who covered the cost of someone's shopping.
Stephen was keen to point out that customers are under no obligation to take part and donations are entirely discretionary.
"It's really taken off now and people are just feeling that it's helping. The only thing is when you hand someone something, they come back in the next day and say 'oh buy this for this person' etc, and you feel like you're making people do it. We tell everyone we're not forcing you to do it, but people are good and it's making people feel good," he commented.
Cootes Shop and Bakery have also been praised for taking care of the elderly people in their community during the Covid-19 restrictions.
They have linked in with Éire Óg GAA club to coordinate food deliveries to elderly and vulnerable people in the area. They have also launched a beep and collect service, where elderly customers can phone in their order and pay for it over the phone. They drive to Coote's shop, beep the horn and their shopping is dispatched to the boot of their car.
As if all that wasn't enough, Stephen Coote did something wonderful for local children on Bank Holiday Monday.
He set aside a two hour window for kids to come in and buy their own sweets, something they haven't been able to do since the Covid-19 restrictions were introduced.
"We said we would let one parent in with a max of two kids in at a time. We didn't rush them, let the kids pick out their sweets and come up and pay for them themselves and it worked really well for the two hours. It got well supported and everyone queued up outside patiently and sanitised their hands coming in, just to add a little bit of normality for the kids," Stephen added.