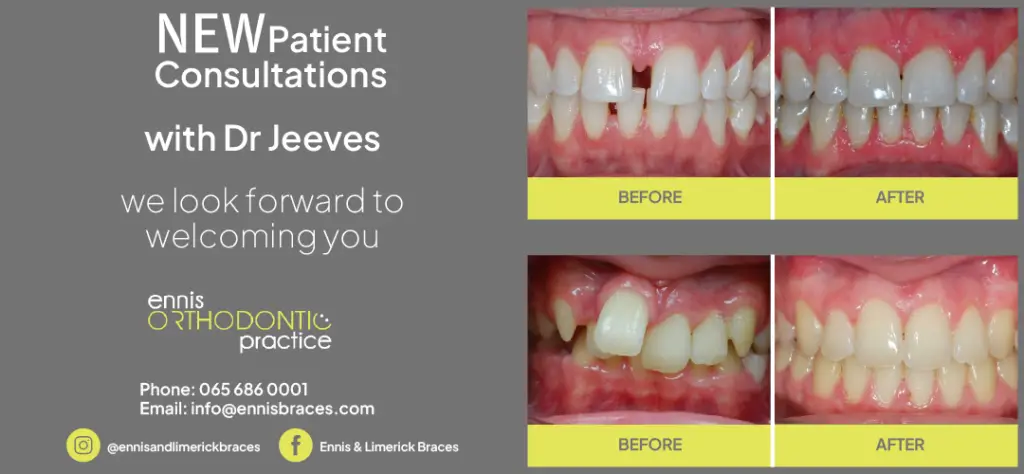 *Students at Scoil Mhuire, Ennistymon receive their results. 
1,352 Clare students today (Tuesday) received results for the Leaving Certificate and LCA.
More girls than boys sat the Leaving Certificate in the county, of the 1,274 total, 659 were female and 615 male. 78 teenagers discovered their results for the Leaving Certificate Applied (LCA) programme, the breakdown of gender here was 39 each. English, Biology, Irish, Geography, Maths and French were the six most popular subjects studied.
Across the country, 58,787 students undertook the examinations. "The results obtained this year are broadly in line with those obtained in 2018 and previous years," the State Examinations Commission (SEC) told The Clare Echo. Candidates receiving results in Mathematics, Biology, Chemistry, Physics, Link Modules and Politics and Society had their tests marked using an online system, their scripts were scanned and marked by examiners using specially designed software.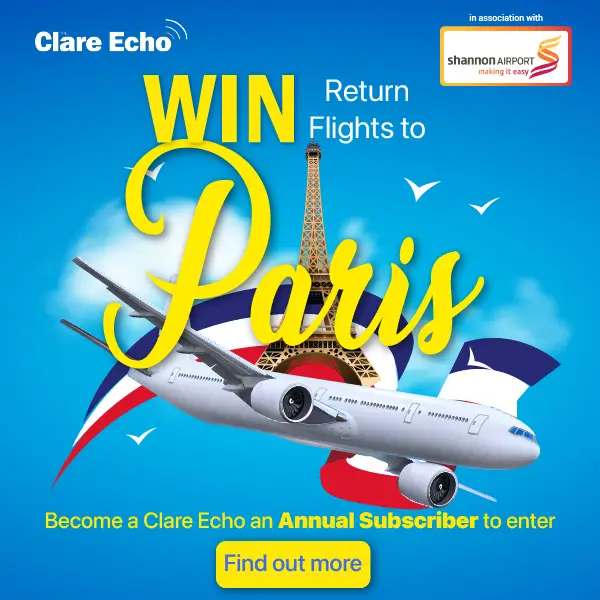 Results in 2019 were released a day earlier as part of an attempt to accelerate the processing of Leaving Cert appeals in order to facilitate college entry. This follows a High Court ruling last year in the case of one student, which judged the existing appeals process to be highly unfair to students and not fit for purpose.
CAO offers will arrive on Thursday, four days ahead of previous years. The process of appealing results has been shortened by three weeks, with outcomes now to be sent to students by mid-September. This year's results were available at schools throughout the country from 9am, while students could also go online from 10am to find out how they did.
Students are being encouraged by the SEC to register on its newly expanded self-service online portal. It said the facility had been developed to support faster and more efficient services to candidates, including faster communications in relation to the viewing of scripts and any appeal a student might wish to make.