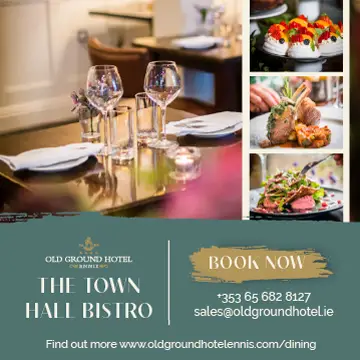 *Cllr Cillian Murphy. Photograph: Martin Connolly
Amount of outpatients in the Mid-West are rising while consultant positions remain vacant, a West Clare representative has noted.
A total operating budget of €20.6bn is included in the HSE's National Service Plan for 2021, an increase of €3.5bn on the previous year's allocation. Of this €3.5bn uplift, some €1.7bn is for COVID-19 spending and the remaining €1.8bn extra represents an underlying annual increase of 10.6%.
Chief Clinical Officer with UL Hospitals Group, Prof Brian Lenehan explained that budget provides for an addition of 16,000 staff above December 2019 employment levels including over 1,100 medical and dental, more than 3,500 nurses and midwives and 4,000 health and social care professionals.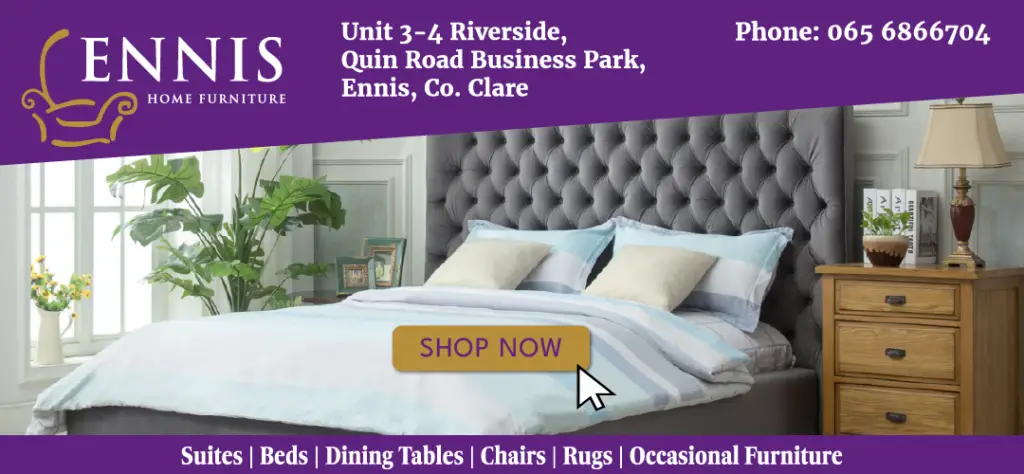 "It also includes a significant increase in bed numbers within acute settings, including 1,146 additional acute beds by the end of 2021, 135 additional sub-acute beds by the end of 2021, 66 additional critical care beds. Of these six critical care beds have already been opened at UHL," he stated.
Fifteen consultants have recently started within the group in areas such as Endocrinology, Anaesthesiology, Radiology, Paediatrics, Medicine, Surgery and Trauma & Orthopaedics, Prof Lenehan outlined.
He confirmed, UL Hospitals Group have been approved for a further 32 consultant posts by the HSE to support new developments. As of January 2021, there were 4,533 persons employed at UL Hospitals Group. During 2020, UL Hospitals Group hired an additional 360 persons. "Increases in staff can be attributed to the scale up in staffing to meet the challenges presented by the COVID-19 pandemic".
Speaking at a Clare County Council briefing with health officials, Cllr Cillian Murphy (FF) remarked that the latest figures he had were of 700 unfilled posts nationally which he felt was a slightly concerning backlog. "I see the numbers in outpatients going up and unfilled consultant positions staying the same".
Prof Lenehan acknowledged the concerns of the Kilkee representative. He said 172 consultant posts were filled either by consultants on permanent contracts, locum contracts and a very small number where consultant is employed by agency. It takes a period of 18-24 months to fill a post by the time approval is granted, he outlined, "unless you get lucky and have somebody who wants a job".