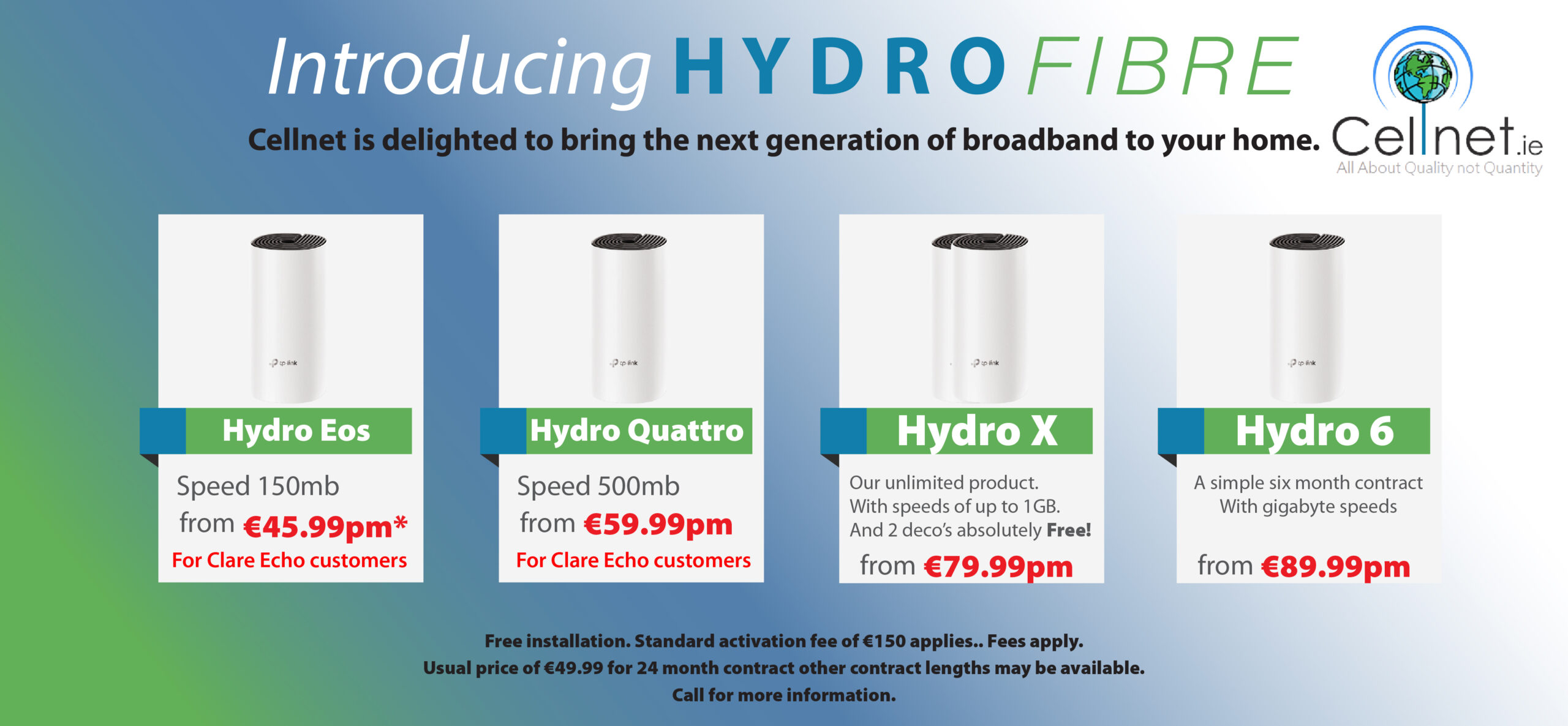 A NEW medical services centre is to be constructed on the Kilrush Rd with the granting of planning permission this week.
Ennis General Hospital's outpatients department is expected to be moved as part of the development "which will consist of change of use of part of the existing Westpoint Building on site from Retail Warehouse use to Medical Services incorporating outpatients facility". The current
outpatients department operates from the ground floor of a two-storey former doctors' residence located on the grounds of the hospital which was built in the 1960s. Clare Car and Tractor Parts Ltd & Lohan Property Ltd lodged the application with businessman Martin O'Malley and All-Ireland
winning Clare hurler Brian Lohan behind the development on the 1.2216Ha site. Gareth Ruane and Brian McCarthy are also listed as involved with the proposal.
Four months ago, an appeal to An Bord Pléanala saw O'Malley and Lohan denied permission to construct a supermarket and medical centre at the same location. This time round, planning documents note that it is not an industrial or commercial enterprise.
It proposes that operation hours will be 8am-6pm on weekdays only.
New entrance ways to the existing building form part of the development along with the provision of a new staircase adjacent to the existing building footprint, alterations to building fenestration and facade of the current site, provision of signage, a change to the site layout to allow for improved access and additional accessible parking units and set-down areas; bicycle parking will also be provided.
Clare County Council received a letter from the UL Hospitals Group who "fully support" the development. The letter stated that the present outpatients department at Ennis General "is not adequate" and "is negatively impacting on the working environment for staff and the delivery of patient care".
A HIQA report from April 2009 recommended clinical services at the Mid West Regional Hospital in Ennis needed to change to offer safe, appropriate, timely and local access to non-acute patient care.
Cardiac rehabilitation services are currently catered for from a prefabricated unit on the grounds of Ennis hospital "which comprise of a gym, office and toilet accommodation".
They maintain that a new facility would alleviate waiting periods and lists.
In granting permission, Clare County Council stated that the proposal is "in accordance with the proper planning and sustainable development of the area". The local authority did stipulate different conditions that must be adhered including a contribution in excess of €16,000 to the
Council. No opposition to the project has yet been declared however, the Council's decision could still be appealed to An Bord Pléanala.