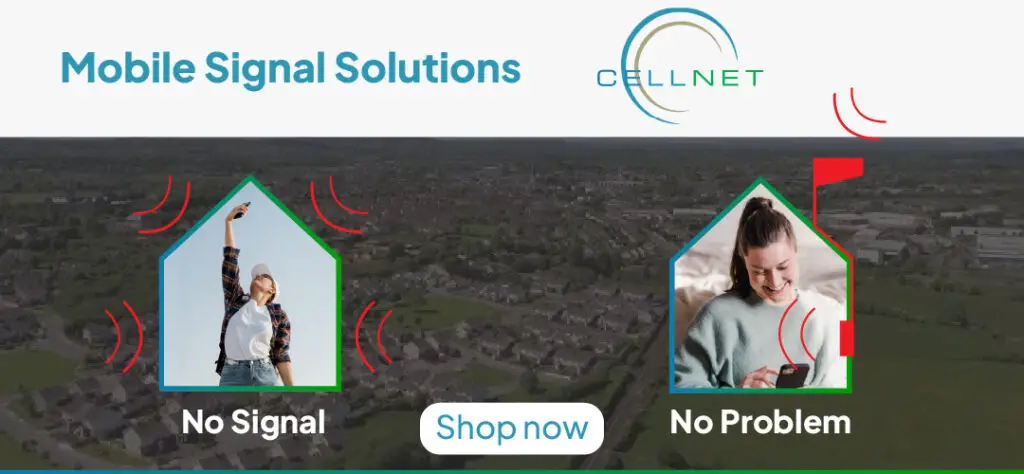 Better quality roads are needed in Clare for hard-working taxpayers, West Clare representatives have said.
Referencing the fact that 230 applications are pending on the local improvement scheme, Cllr Gabriel Keating (FG) called on the West Clare Municipal District to match the Department's allocation from local property tax income "in order to reduce the number of applications awaiting funding".
Director of Finance, Noeleen Fitzgerald detailed that the Council does not provide funding for the LIS. She said that the Council's priority was on the public road network but that the 2022 Budget would consider Keating's proposal.
She stated, "The amount this Council can allocate as match funding of he Department's allocation for LIS schemes is dependent on the total level of income available to it and the non-discretionary costs that must be met as a first call on that income, including at Municipal District level".
70 percent of the applications are in the West Clare MD, Keating stated, "These householders pay all the taxes and I think they deserve better".
"Every time I see LIS it rises my blood pressure slightly," Cllr Joe Killeen (FF) admitted. "We're definitely playing catch up," Cllr Joe Garrihy (FG) added.