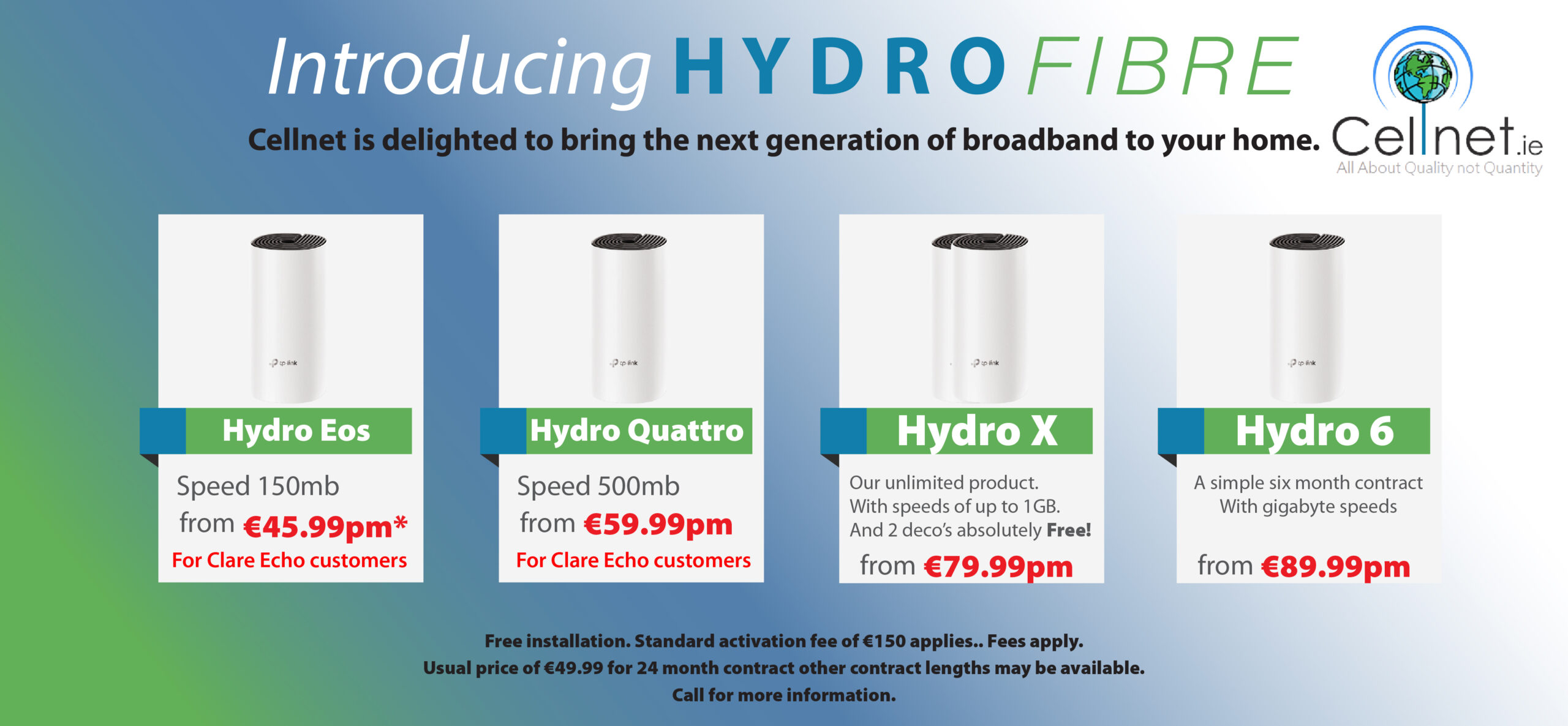 *Ballyalla Lake. Photograph: Martin Molloy
Ballyalla Lake "has gone back to what it was" due to an increased amount of visitors to the scenic location on the outskirts of Ennis during the COVID-19 lockdown.
Lifeguard cover has been confirmed for Ballyalla Lake on weekends during the month of June with daily cover in July and August. Cllr Paul Murphy (FG) reinforced the need for such surveillance to be in place over the summer months as members of the public may opt to stay in Ennis "rather than heading to the coast".
Speaking at the June meeting of the Ennis Municipal District, Cllr Murphy praised the efforts of lifeguards in the county. He appealed to people to only use lifeguarded locations, "our youngsters need to head for Ballyalla rather than locations without a lifeguarded". The Mayor of Ennis also stressed, "alcohol and water is a deadly duo", as he urged the public to be safe when swimming or partaking in water activities.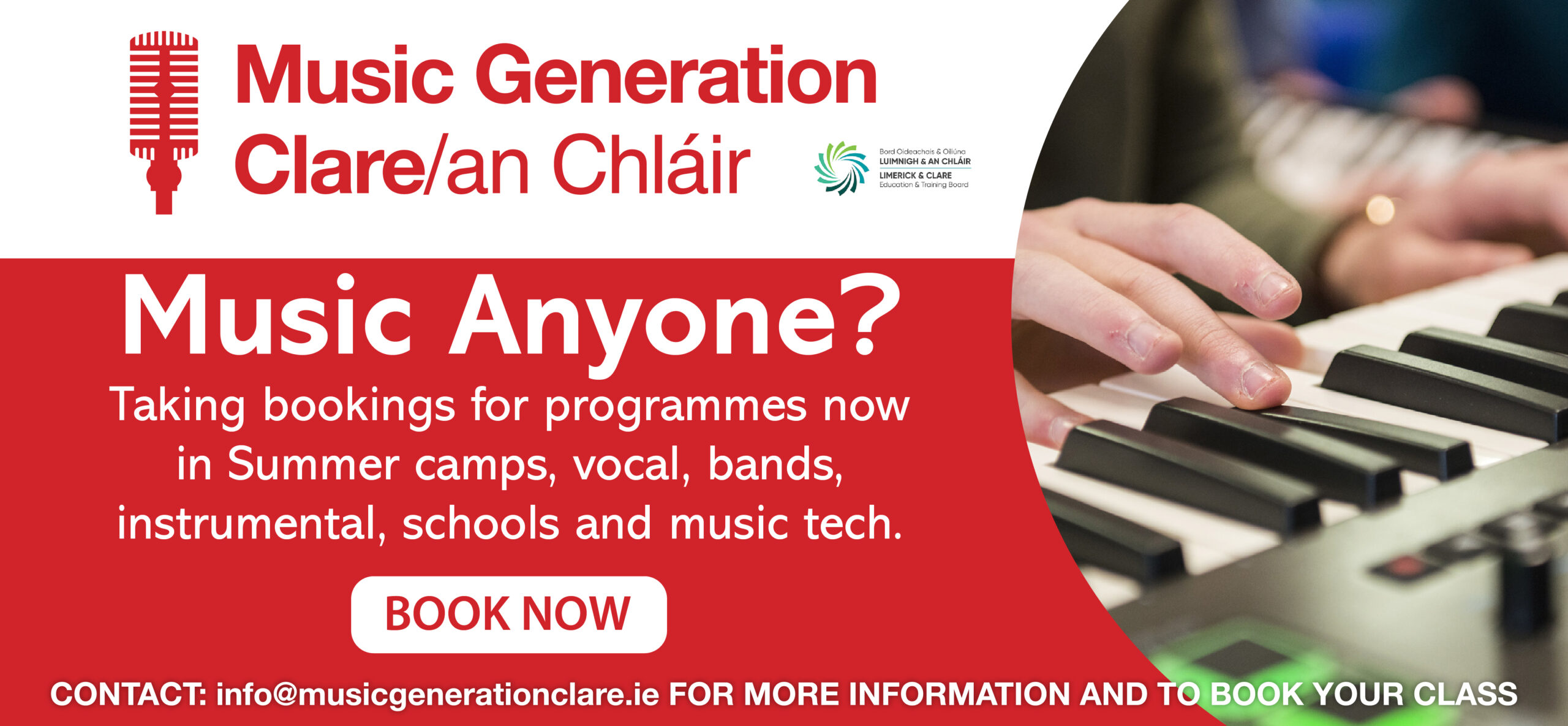 Reflecting on the use of Ballyalla, Cllr Mary Howard stated, "It has gone back to what it was, it is our local Lahinch, there were great crowds there of people travelling within their 2km or 5km". Cllr Clare Colleran Molloy (FF) noted, "It is so quick that we forget we have such a facility on our doorstep".
Big crowds were flocking to Ballyalla, Cllr Pat Daly (FF) told the meeting as he highlighted the importance of lifeguard cover. "It is a great amenity for the people of Ennis," Cllr Mark Nestor (FF) commented.
Presence of lifeguards was welcomed by Cllr Ann Norton (IND). "One of the positive things around COVID-19 was Ballyalla being used and the people that made use of it during the fine weather". She was optimistic future plans for the development of Ballyalla Lake would get over the line. Norton queried if jet skis were permitted there and told the meeting she had received complaints from people who witnessed such activity. Senior executive engineer, Eamon O'Dea confirmed that jet skis were not allowed to be used at Ballyalla Lake.
Director of Service, Carmel Kirby added, "Power boats and jet skis are not allowed, leisure craft that is powered isn't allowed". She also praised the work of Clare McGrath who she described as "one of the top water safety officers in the country".