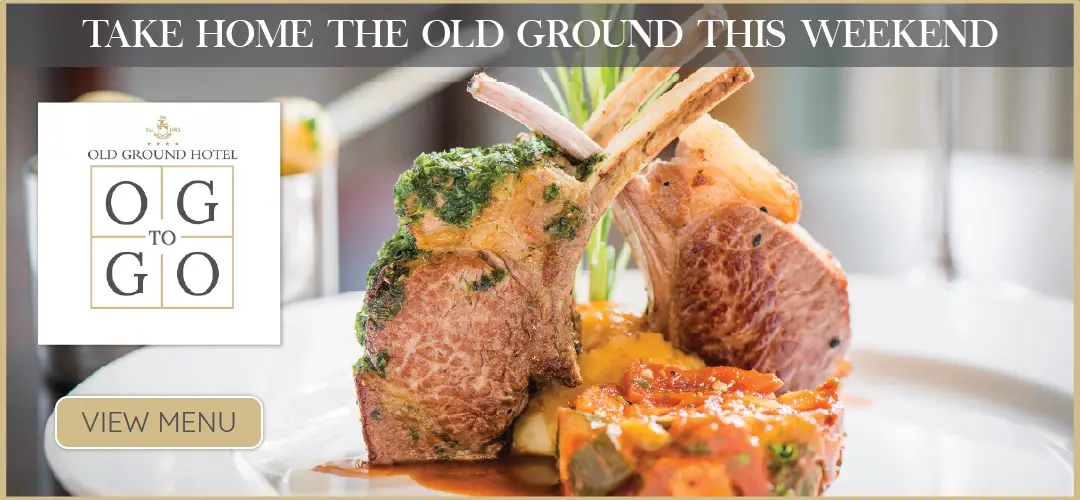 Stipulations in the current County Development Plan mean what was formerly Our Lady's Hospital cannot be knocked or delisted until after 2023 at the earliest.
Such detail came to light at the first sitting of the Economic Development Strategic Policy Committee (SPC) of this Council term which Cllr Pat McMahon (FF) succeeding the now retired Richard Nagle (FF) as Cathaoirleach.
Our Lady's Hospital was described by Cllr Pat Daly (FF) as "the best site in the town of Ennis". He lamented that "it has been bought, sold, bought and sold over the last fifteen years". "It is 40 acres in the town and was a derelict hospital that served its purpose for over 100 years. Can it be delisted, all that is there is dogs and birds. The potential for Our Ladys is enormous," the Ennis representative added.
Director of Service with the County Council, Liam Conneally confirmed to Cllr Daly that he had took note of the "development friendly" aspects of the Gort Rd site as outlined.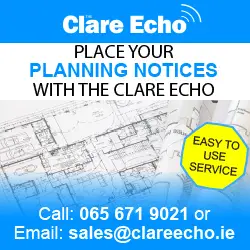 Senior planner, Brian McCarthy stated, "The site is protected structure, as of now there are no plans to remove it. It's identified as an opportunity site. I'm happy to sit down and meet whoever wants to take the site forward". Cllr Daly then questioned, "Can it be delisted" and he was told "there was no recommendation for it" and that the building was listed as being of "regional and national importance".
"Can a submission be made", Daly asked, McCarthy advised him this could be done "in advance" of the next County Development Plan, a review on the current plan is due to commence this month. "The building is falling down," a frustrated Cllr Daly told the meeting.