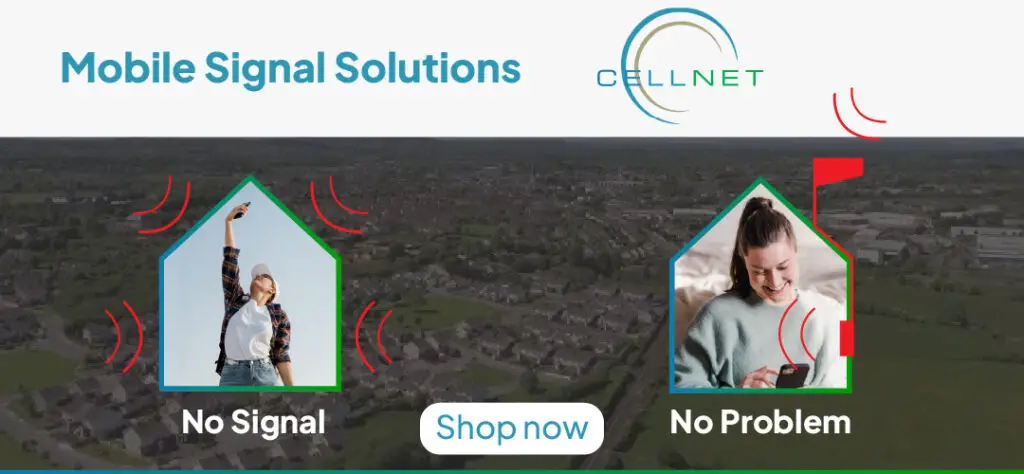 *Niamh O'Dea is among the high-profile absentees from the Clare squad. Photograph: Gerard O'Neill
CLARE ladies football manager, Wayne Freeman says his "hands are tied" when it comes to the absence of players from Banner Ladies and Kilmihil from his county panel.
No representatives from either of the county finalists last year form part of Freeman's squad in what is currently a major blow to both their league and championship aspirations.
Niamh O'Dea, Grainne Nolan, Laurie Ryan, Catriona Callinan and Ellie O'Gorman were all starters last year but have not committed to the county squad for 2023.
Speaking to The Clare Echo, Freeman admitted that the absence of such players has been very tough for his first season in charge. "Look it I'm from Kildare and I don't know the ins and outs of the club scene down here. We started in November and my management team saw the shield game between Burren Gaels and West Clare Gaels and we have a lot of those players out there today. We held open trials and those that turned up are here. Our hands are tied really and I have to get on with it.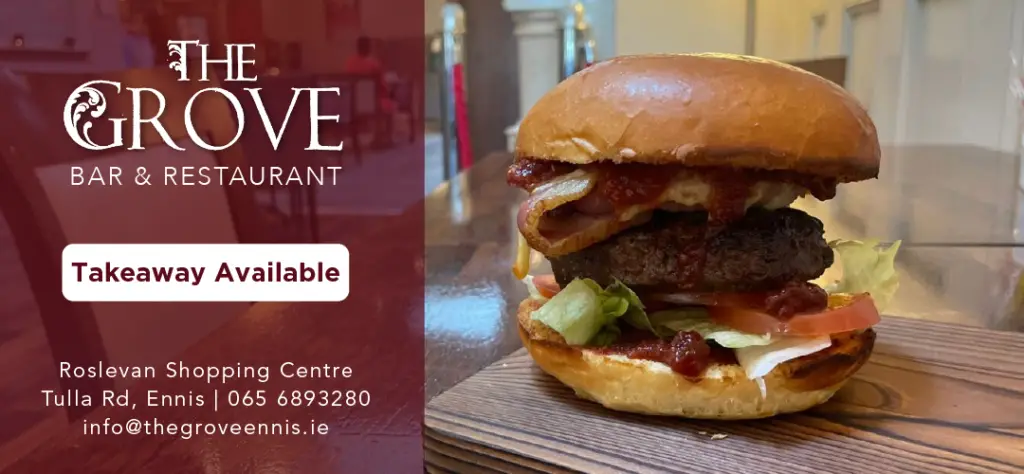 "A lot of big players have stepped away for personal reasons, Tara Kelly is in Edinburgh but it's probably seven or eight between the Banner and Kilmihil so it's been tough. The door is open and I'd be hopeful we could get some back. We need all our best players if we are going to win an All-Ireland. Aisling Reidy will return next week and that's a huge boost".
From three outings in the National Football League, Clare have lost two games, the most recent a two point defeat to Kildare. "The conversation you have to have after a game like this is really hard as you simply can't give out to them. We were the better team out there today and I'm really proud of their efforts. We worked so hard and our game management probably let us down in the finish. It's something we will have to work on".
He continued, "Yeah we made a lot of silly mistakes especially late on when we were tiring. We had put so much into the performance that we were out on our feet. When you're tired you make errors and our last two kickouts were just not good enough and Kildare being the quality side they are punished us. We also kicked a lot of possession into their sweeper and we have to learn to kick the ball dead. Look it's a process and game management comes with experience. These girls are learning all the time so we have to take the positives out of today and kick on".
When the final whistle sounded in Sunday's defeat to Kildare, the Lilywhites let out audible cheers of delight, a reaction that did not go unnoticed by the Clare side. "I tell you now a few of our girls were biting down on their gumshields hearing the cheers from the Kildare players and we will no doubt meet them later again in the championship and by God we will all look forward to it".
Wayne was very annoyed that what appeared to be a legitimate Clare goal was disallowed. "The umpires gave it. I mean what's the point in having umpires if you don't listen to them. It was a clear goal. That was a terrible decision a truly awful decision but we will take it on the chin. It's baffling how he made that though. It was a terrible terrible decision".