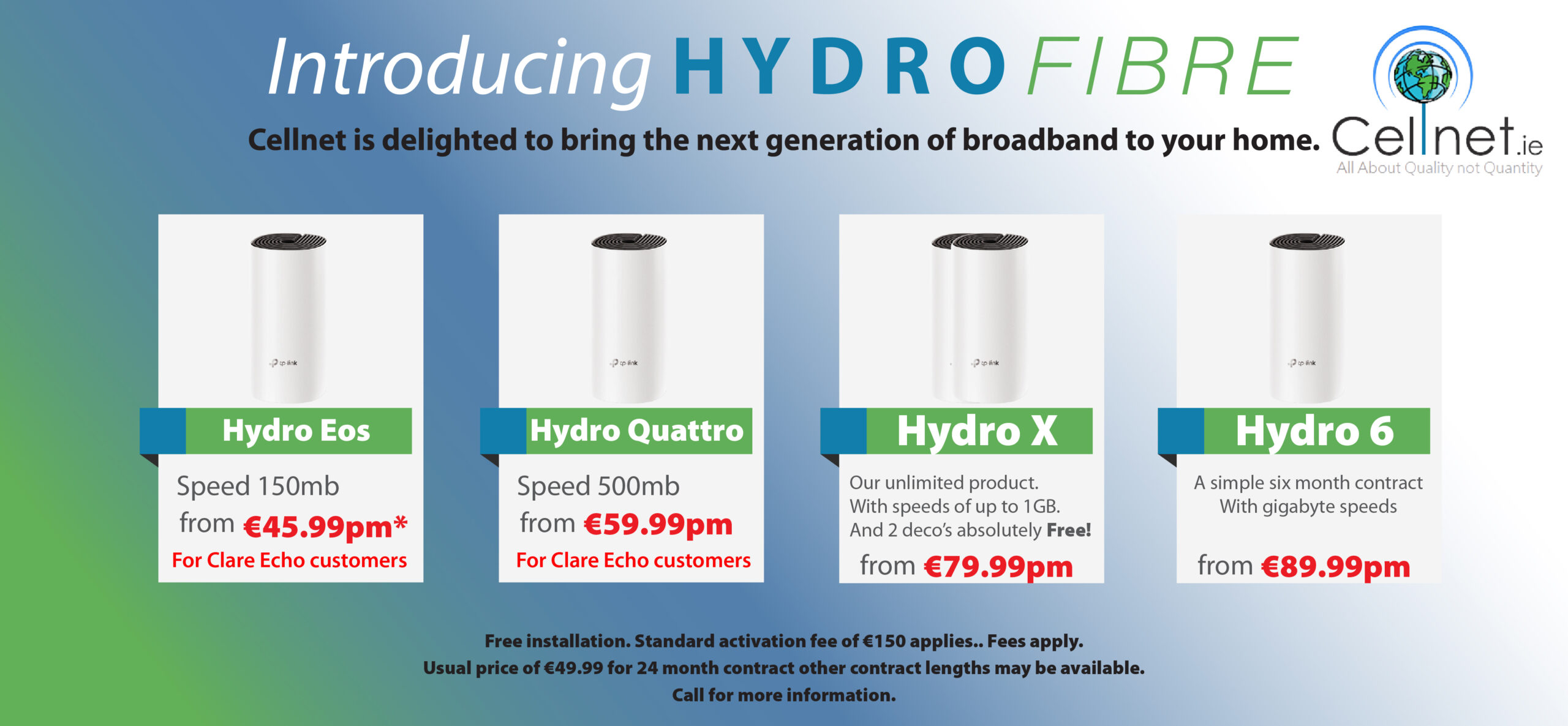 One of Clare's most talented footballers of the millennium has been remembered as a warrior on the pitch, after dying at the age of thirty seven.
Michael O'Shea lined out for the Clare senior footballers for fifteen seasons, making his debut in 1999 and retiring in 2014 when the county secured promotion from Division 4 of the Allianz National Football League. He made one Munster final appearance in 2012, kicking 0-4 as the Banner lost out to Cork. He won two McGrath Cup medals, starting in Clare's final victories in the pre-season competition in 2002 and 2008.
He died peacefully on Tuesday evening at Galway Clinic following a battle with cancer. He will be dearly missed by loving wife Orlaith (nee Fitzgerald), his adored daughter Éirinn, parents Joe and Elizabeth, brother John, sister Oonagh, aunts, uncles, sister-in-law Edel, brother-in-law Óisin, his beloved nieces Anna and Ella, parents-in-law Séan and Maeve and the extended Fitzgerald family, cousins, relatives, extended family, Garda and football colleagues and many friends.
A native of Kilkee, O'Shea was a driving force for the St Senans club and played a pivotal role in their side that won senior county championships in 2003 and 2005, they contested provincial finals in both years losing out to a star studded An Ghaeltacht and Nemo Rangers respectively. Post retirement, he began coaching with stints at Kilmihil while he also took charge of the Clare U21 footballers alongside Neil Hawes. In his working life, Michael was a member of An Garda Síochána and was based at Henry St Garda Station in Limerick City.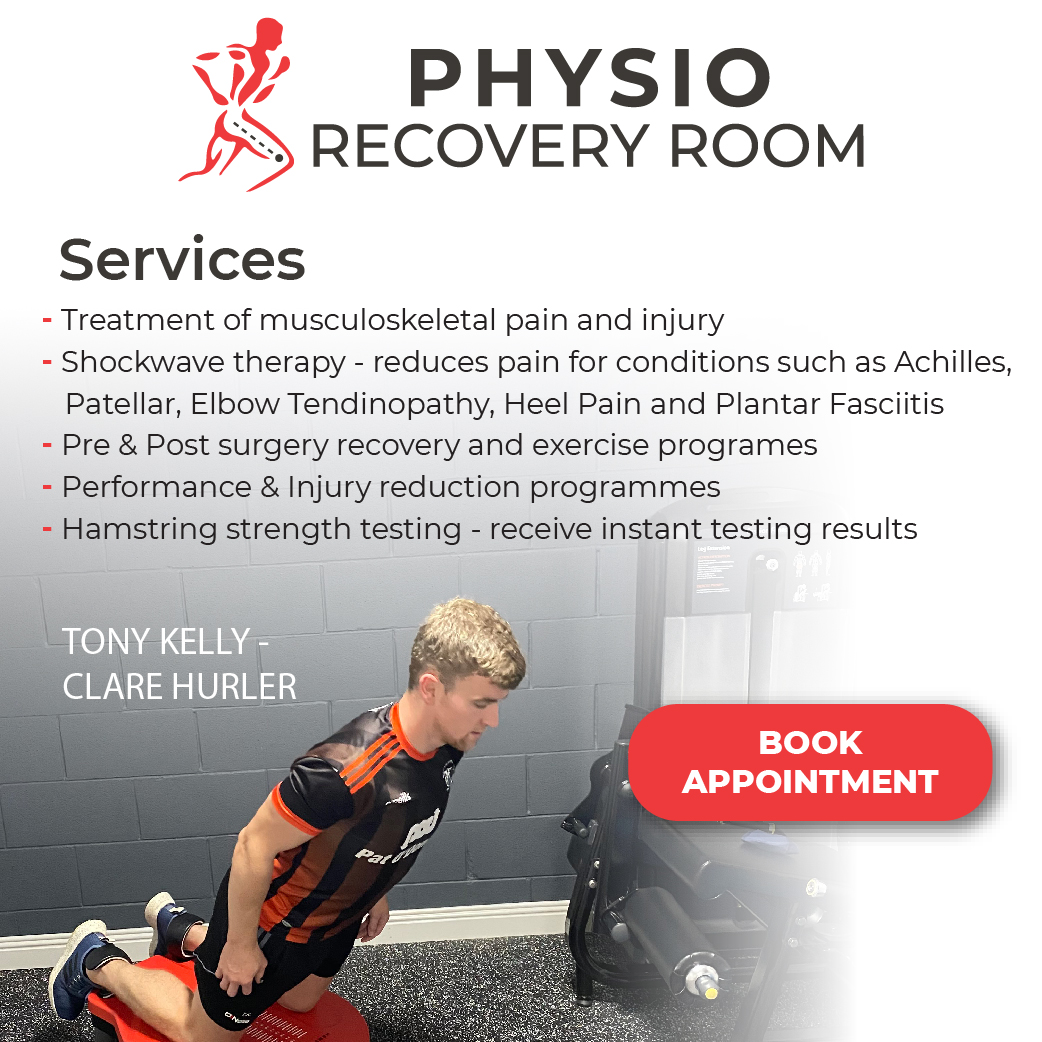 Speaking to The Clare Echo, Michael McDermott who was manager of the Clare footballers from 2010 to 2012 noted "The one thing about Michael as a forward he was very elusive and he seemed to have that natural ability of being in the right place at the right time".
Promotion from Division 4 narrowly eluded McDermott in his first and last year in charge with Clare finishing in third place. But among the disappointment is one of his fondest memories of Michael O'Shea. "When we went up to play the second last round of the national league of which we had to win to bring it to Aughrim to get a result and we were under pressure in the game against Carlow up there and Gary Brennan broke through on a fantastic run and with about two minutes left in the game when it came down to taking the goal chance that we needed, the man that was on his right shoulder that made the hard run and the hard yards was Michael O'Shea for one of those tap in goals that everyone loves to get nowadays, that was the result and I remember him turning away to this day with the fist clenched punching the air that we had brought it to the last day".
McDermott added, "As a player, he was a joy to work with, he was also willing to give it 100 percent for not alone Clare but for his club, that was the key element of Michael what you saw was what you got and he was a joy to work with a fantastic forward and he gave great days to Clare, was very committed to Clare. A fantastic guy to work with and a huge loss to his family now, his club and the people of Clare".
Clubs across the county have posted tributes to Michael online with his former teammate Joe Hayes tweeting "A teammate, an opposing player, a work colleague, a warrior and most importantly a friend and a fine good one at that. RIP mike. We had so many good days and nights together. Until we meet again and we will".
Michael's reposal takes place on Thursday evening in St Senan's Church, Kilkee from 4pm with prayers at 8pm. Requiem Mass on Friday morning at 11.30am, followed by burial in Lisdeen Cemetery, Kilkee.