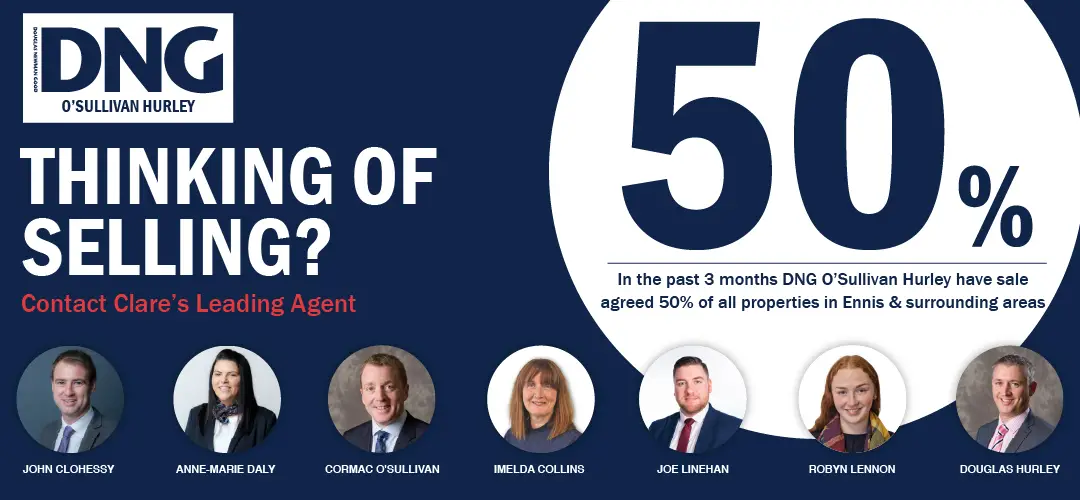 *O'Connell Square where protesters will gather on Saturday. Photograph: John Mangan
A "peaceful social distancing" Black Lives Matter protest is to take place in Ennis on Saturday.
UPDATE: On Wednesday night, organisers confirmed the protest has been postponed.
Founded in 2013, Black Lives Matter was established following the acquittal of George Zimmerman for the shooting death of Trayvon Martin. It garnered national attention in the United States for its street demonstrations after the 2014 deaths of Michael Brown and Eric Garner.
Ongoing protests in the aftermath of George Floyd's killing in Minneapolis have gone worldwide. Over the Bank Holiday weekend, over 1,000 people demonstrated in Dublin while Ennis is to stage its own protest this coming Saturday at 3pm in O'Connell Square.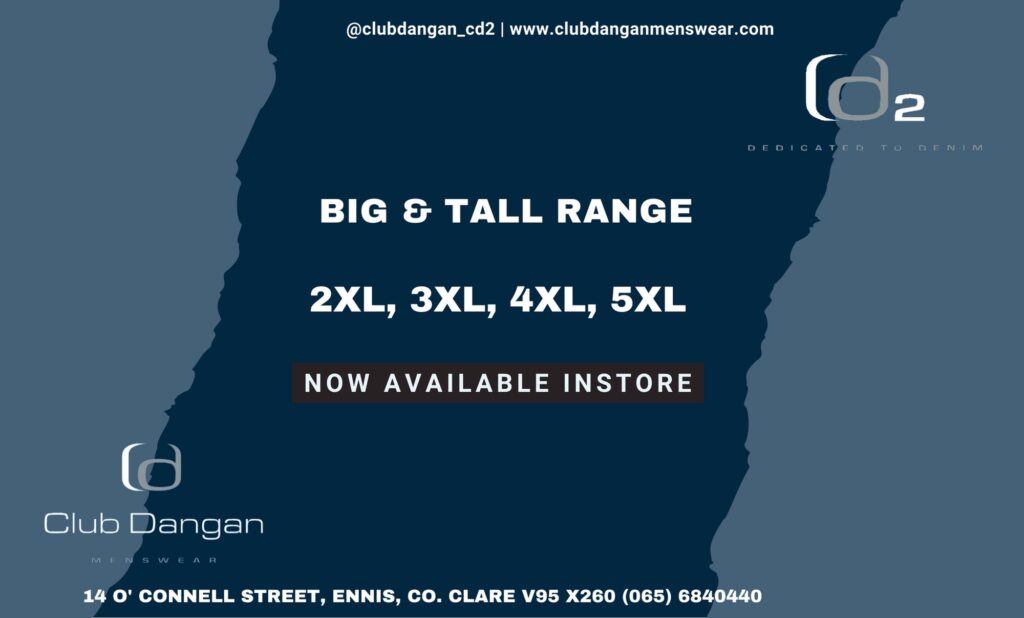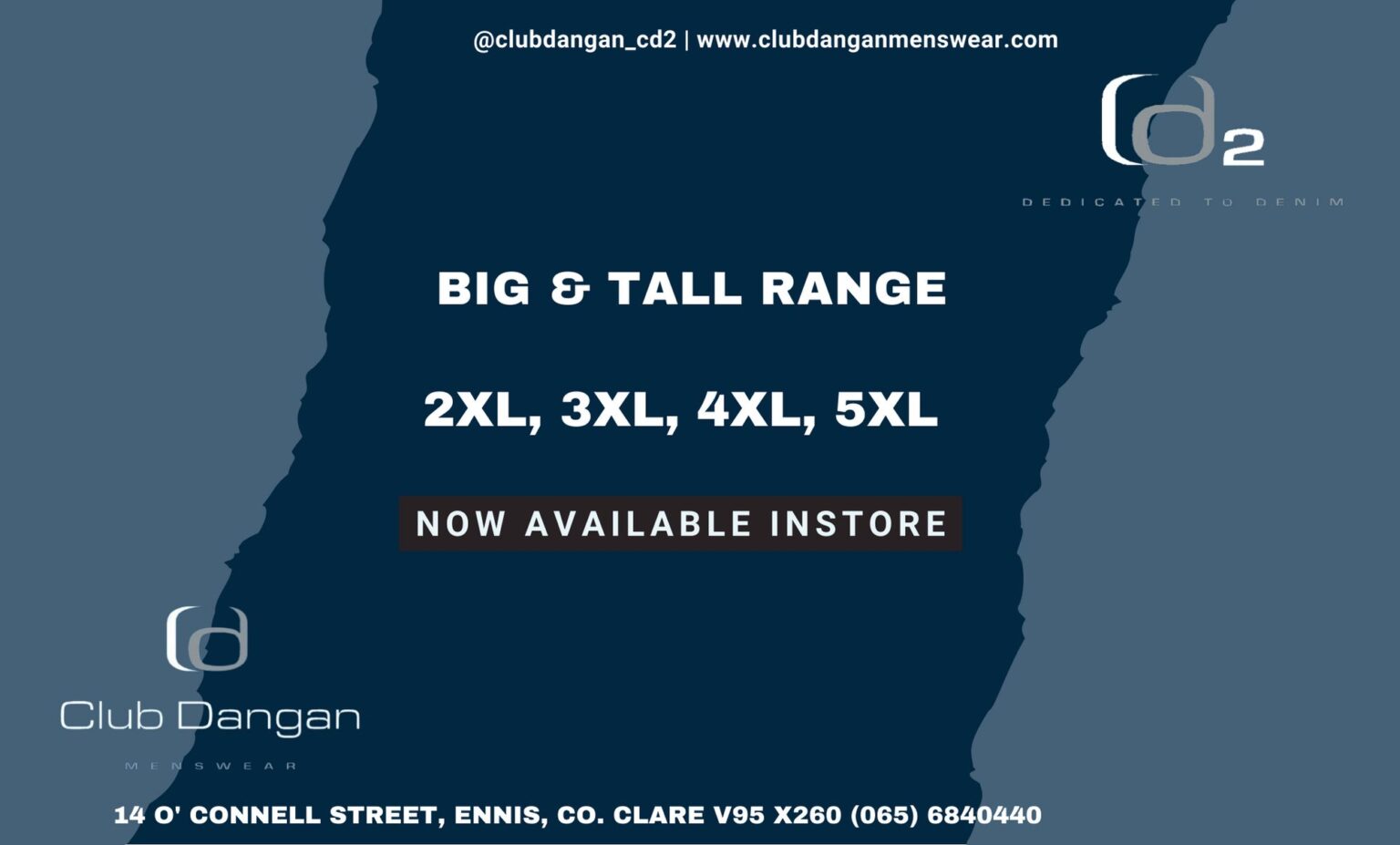 Amid COVID-19, concerns have been expressed over the potential transmission risks posed by the protests. Speaking on Tuesday, Chief Medical Officer Dr Tony Holohan admitted that they currently posed "a risk to life". A Garda investigation is currently underway into those who organised the Dublin protest as restrictions on mass gatherings, social distancing and personnel leaving their 5km were all broken.
Dr Holohan said "any mass gatherings at this point in the phased easing of measures is too early". He appealed to persons organising or contemplating attending the protests not to, despite this no recommendation has been issued to attendees of the Dublin protest to self-isolate. "It is still very clear, mass gatherings whether indoor and outdoor, they are not appropriate".
Organisers of the Black Lives Matter Ennis protest said they are expecting "a great turnout" while holding "a peaceful social distancing protest". Concerns raised from the Dublin protests have been considered. The Nigerian Association in Ennis have confirmed they will be joining in with the demonstration.
"We have asked everyone to wear facemasks, bring their hand sanitiser, we will mark out, standing points with chalk two metres apart we have asked all those with underlying conditions or who have experienced symptoms in the past few days or have been in contact with anyone who has experienced symptoms or has travelled in the past few days to stay at home and instead to support the movement by sharing the protest online," a spokesperson for BLM Ennis outlined.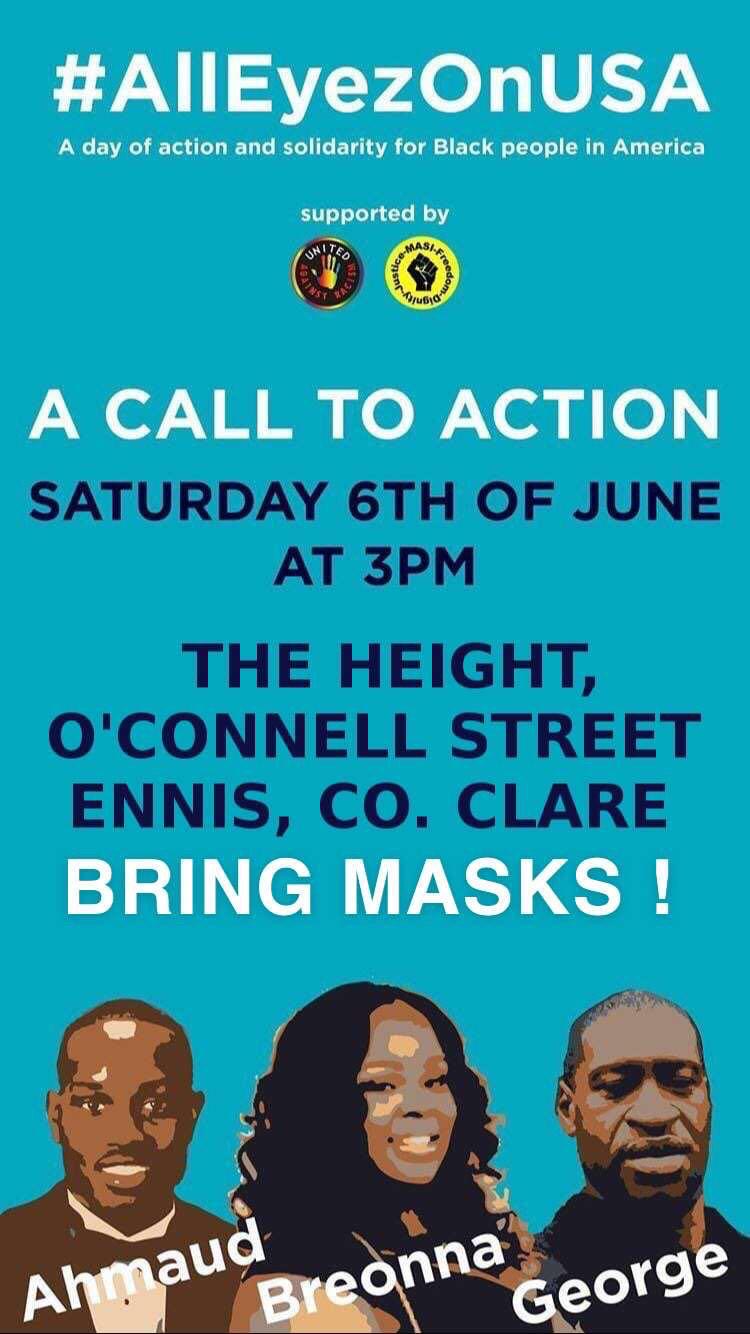 Gardaí in Clare have been contacted by residents who have expressed their concern with the planned gathering taking place during the restrictions.
Crime Prevention Officer at Ennis Garda Station, Tríona Brooks told The Clare Echo that Gardaí will be on duty "as normal" in the town centre on Saturday. "We would advise people that if they are attending the protest that they are within 5km of their home and adhere to strict 2 metre social distancing while at the protest," she stated.