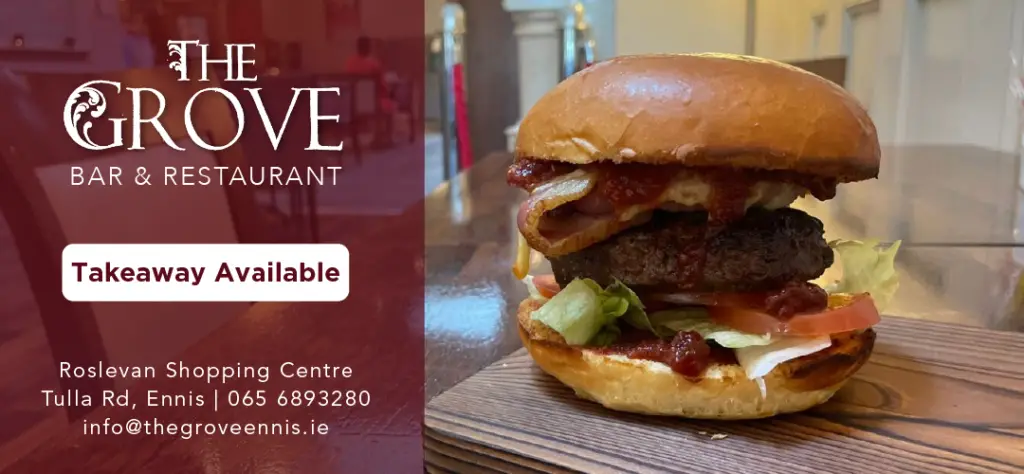 *Photograph: Brian Goggin
The OPW have been requested by Clare County Council to tidy up the riverside walkway in Meelick.
It comes on foot of a motion by Cllr PJ Ryan (IND) to a recent meeting of the Shannon Municipal District. He asked that the OPQ be tasked with cleaning up and making safe the riverside walkway between Nix's Bridge and Landsdowne Bridge in Meelick and stated that it was "severely overgrown".
He believed the South Clare walkway was an ideal leisure walk for the people of Meelick and surrounding areas. Cllr Donna McGettigan (SF) seconded the motion.
Senior engineer, Aidan O'Rourke assured elected representatives that a request has been issued to the OPW to carry out the cleaning of the riverside walkway.