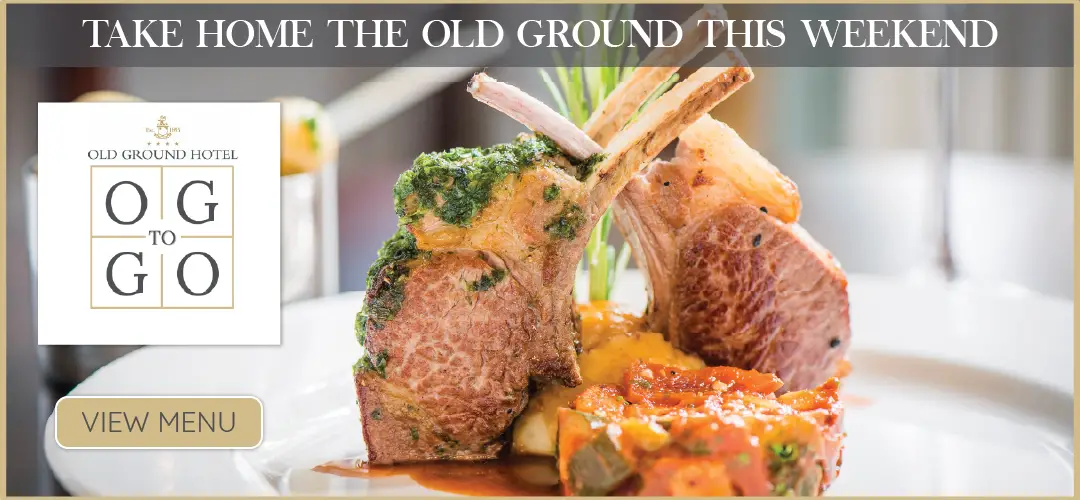 *Labasheeda. Photograph: Páraic McMahon
Work is underway on a pilot resettlement scheme that will entice more people to live in rural parts of Co Clare.
'Opt rural' is currently in the planning stages, Clare County Council intends to submit an application under the Rural Regeneration and Development Fund to secure funding for the initiative.
Senior executive officer in the Rural Development Directorate, Monica Meehan outlined, "The proposal will in the first instance focus on quality housing opportunities with a mandatory precondition that the property be the primary permanent place of residence of the family. The premise of the scheme which is in development is to encourage households to set up permanent places of residence in rural communities by promoting opportunity and benefits of rural living.
"Factors such as the provision of broadband and matching skilled employees with employers will also need to be considered. The initial focus will be a pilot project, however, if successful the model can be rolled out in other towns/villages experiencing population decline".
Her comments came in response to a motion from Cllr Joe Garrihy (FG) who called on the local authority to investigate the possibility of commencing a rural resettlement pilot. The Lisdoonvarna man was very pleased to hear the Council were "ahead of the game". "The spirit of this motion is that we are brave and ambitious particularly with rural development". He praised the leadership shown by officials but requested for councillors to be involved "a bit more in the process".
"It is testament to the Council that this is the sort of stuff we are putting on the table for discussion. We have a significant amount of Council owned property," Cllr Cillian Murphy (FF) outlined. "Rural regeneration is about bringing people back into properties".
He stressed the importance of services to rural communities and told the meeting of a growing trend developing in South West Clare. "We are seeing people moving from Carrigaholt and Doonaha into Lissycasey, they want the rural lifestyle but they want to be close to services, we have to tackle that".