Adult disability day and respite services in the county operating at 70 to 85 percent capacity has been described as "very positive".
Provision of a time frame for the return of adult disability day and respite services in Co Clare were sought by Cllr Susan Crawford (GP) at the March sitting of the Regional Health Forum West.
Close working relationships between the HSE and service providers during the summer months allowed for "the earliest possible resumption of services in August and September" last year, Chief Officer with Mid West Community Healthcare, Maria Bridgeman detailed.
Capacity reduction has been "necessary" to comply with public health guidance and to keep all users safe, she highlighted. The redeployment of day service staff to support individuals in residential services during the pandemic has impacted on the level of day service available. "This in effect has meant that some service users are receiving a reduced day service compared to the level of service they received pre Covid 19. It should be pointed out that all individual cases are looked at on a case by case basis in terms of their need for additional supports".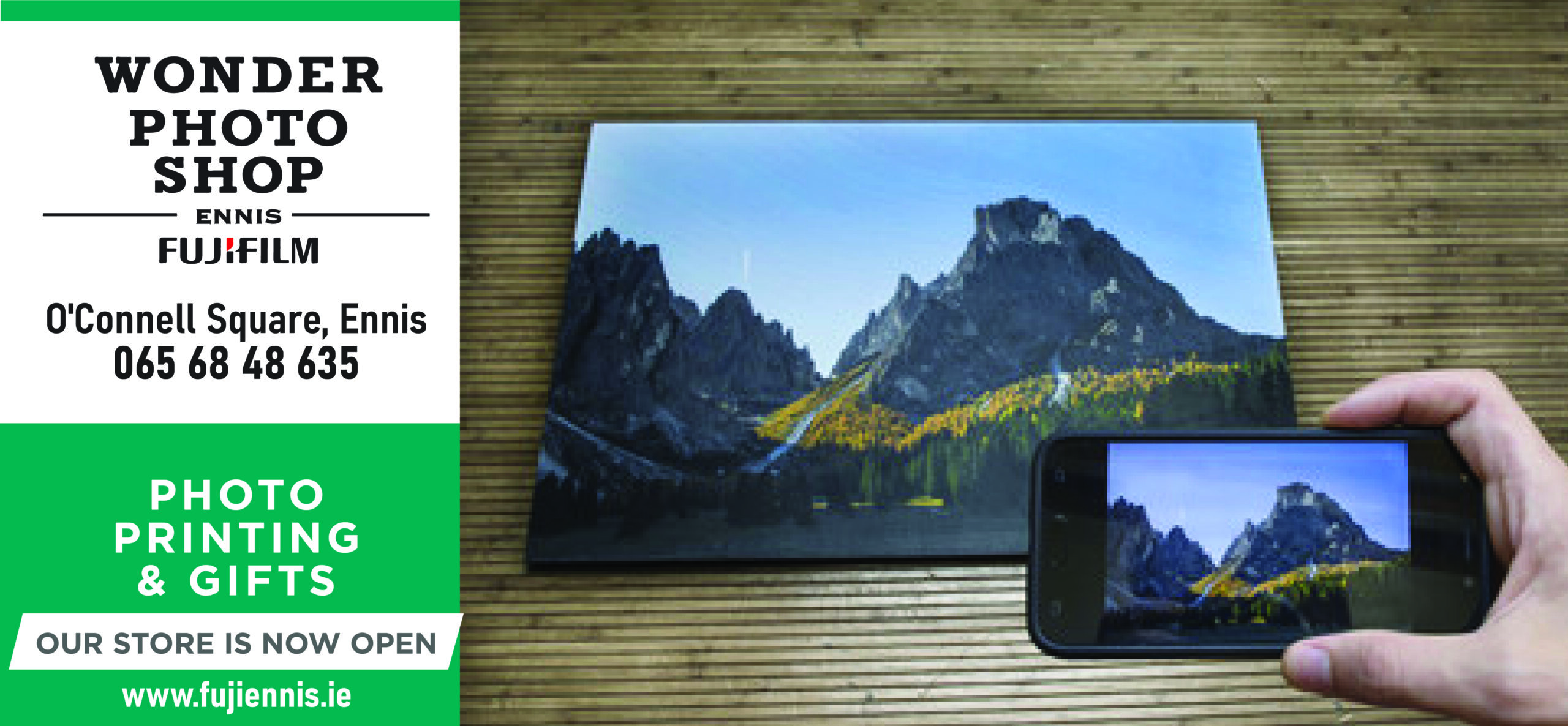 Resuming day services for persons with disability was said to be "a key priority" for the Government with the HSE receiving additional funding in both revenue and capital towards the end of 2020 to support this. "Day Service Providers in Clare received their share of funding and have recruited additional staff to support the resumption of services as well as utilising once off capital funding to complete adaptions or renovations in their premises in order to increase capacity," Bridgeman stated.
Offering "an exact timeframe" for a full return was "difficult", the Chief Officer commented. "Service Providers in Clare have confirmed that some services have fully resumed where other services are operating at 70 % to 85 % capacity which is very positive. It should be noted that a number of individuals have chosen not to return to their Day or Respite Service while Level 5 restrictions are in place. Where this has happened, regular contact is maintained with these individuals and their families to support them".
She said HSE Disability Services and Service Providers in Clare "are fully committed to the full resumption of day and respite services whilst endeavouring to keep everybody safe and well".