Musicians have been coming to Ennis in their droves for the Munster Fleadh but the county town has also been hit by 'operation de-plastification' this week.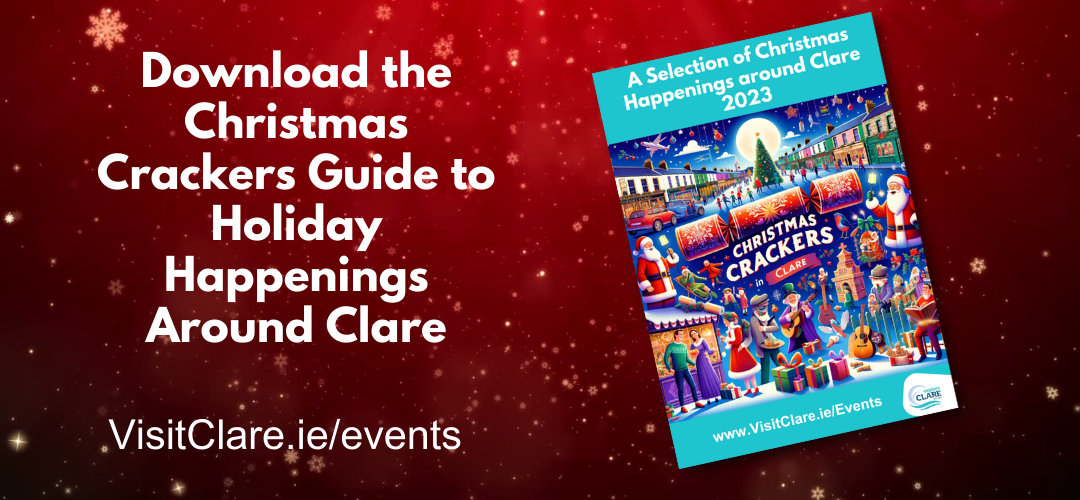 Tulla resident, Cornelia Walhi has been running a t-shirt blitz since Monday, tomorrow Saturday being the final day (12-4pm) for members of the public to attend in glór where they are allowed pick a t-shirt which is second or third hand and write an environmental message on it.
Explaining the inspiration for the project, Cornelia said, "The whole purpose of the T-Shirt Blitz is to challenge everyone in Ennis to go plastic free, hence the title for the event operation de-plastification. The challenge is to leave all packaging even sliced bread bags and crisp bags in the shops. The message is: do your shopping as usual, but do not take any plastic or packaging out of the shops.
"When enough shoppers carry out this action, retailers will sooner or later request from their suppliers to go plastic free. This then allows Ennis to go plastic free and become the first county capital in Ireland to go plastic free".
She has encouraged shoppers to bring their own empty class jars, cookie tins, cloth bags and re-usable plastic containers to their shops and transfer food or bought items from the packaging to their own containers. "It will take some planning, bravery and time at first to do your usual shopping, but the time invested in this type of shopping will cut down the de-plastification process at home. Moreover, you will not need any wheelie bins anymore, as you will not have any waste to put into them anymore. The only waste that will be generated in your house will be compostable waste. In Ennis, Lidl and Aldi, have been very obliging and supporting to my leaving my packaging in the shops. So do not fear, many shops are already on board, just bring home the message to them daily, again and again.
"I got the idea for the Ennis go plastic free challenge following yet another environmental talk that was packed full with scary information but, alas, no read solutions for the public how to change their daily routines in a simple and easy way".
Cornelia has praised glór, charity shops in Ennis, Scarriff and Kilrush, Antoinette and Conor Hehir of Ennis, Áine Gillespie from Gort, Irmgard Considine from Ennis, visual artist Anne Stewart, students from Kilrush Community School, photographer Aidan Sweeney and her own two-year old grand-daughter Amelia Rosamund for their assistance.