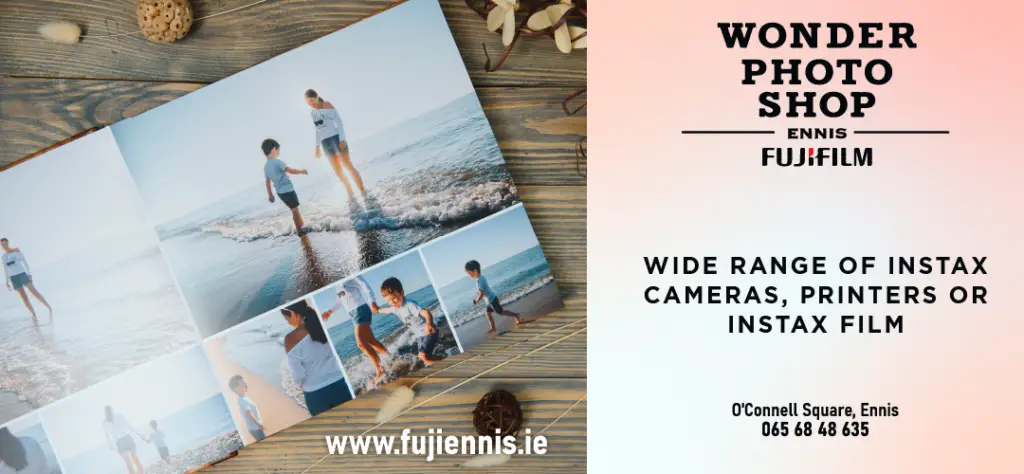 GOT a rising star in the family?
Casting director Nick McGinley will hold open auditions for boys aged 5-9 years for a feature film, Calm with Horses, at Kilkee Community Centre this Saturday, March 10 from 10am to 5pm.
The movie will shoot in Kilkee and Connemara this May and June.
The film is based on the story by Colin Barrett centring on the connection between an ex-boxer and his young autistic son to be directed by Nick Rowland and produced by Daniel Emmerson of DMC Films – Michael Fassbender's production company.
"I'm scouting across the west to look for boys with the confidence and natural charisma to perform in pivotal roles in this drama.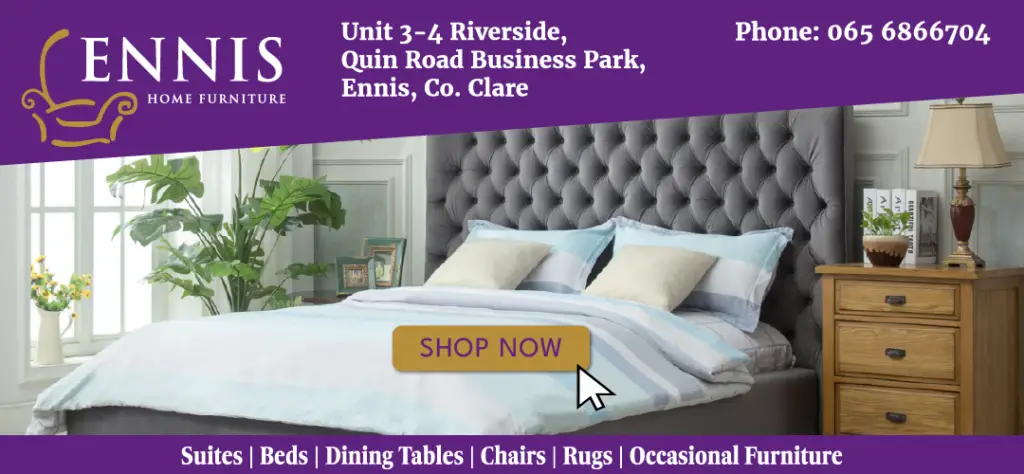 "What we need is a short interview with each boy on camera – with a parent in the room – where he'll be asked simple questions to find out who he is.
"We then might ask him to act out some pieces from the film. It will be an informal atmosphere with the aim that it'd be fun too. There is no experience required," Nick said.
Parents can contact Nick in advance for an appointment or just turn up on the day if they don't mind waiting – casting director Nick McGinley nick@nickmcginley.com Mobile: 086-8239035
Nick has previously run unknown searches for The Guard, Kisses, Life's a Breeze, '71 and Spielberg's War Horse.
He has held two open days in Galway and one in Westport and is also giving free drama workshops in primary schools as part of the hunt for a suitable young actor.