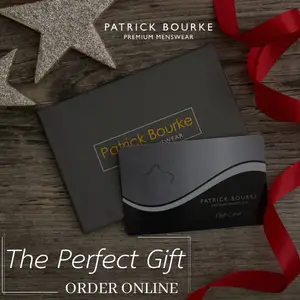 Tourism in north west Clare is set for a major boost next Tuesday morning as the largest, fastest and most environmentally friendly cruise vessel ever to break waves at Doolin makes its much-anticipated arrival.
The 'Star of Doolin', commissioned by the Garrihy family run Doolin2Aran Ferries, is set to turn into Doolin pier for the first time at around 8:30 on Tuesday morning next having made the 650 nautical mile journey over the weekend from where it was built, in La Rochelle, France.
Boat skipper PJ Garrihy and his brother Eugene have travelled out to France this week for final preparations and checks ahead of bringing home the 26m vessel, which was built at a cost of €3m and is the single biggest private transport infrastructure investment on the Wild Atlantic Way.
Built by OCEA in La Rochelle, France it is the first ship to be built for the hugely popular port of Doolin this decade, the last one being the 'Doolin Discovery', which was also commissioned by the Garrihy family in 2009. The honour of naming the boat was given to Eugene Garrihy's father in law, renowned concertina player Chris Droney (94).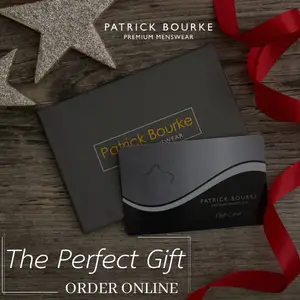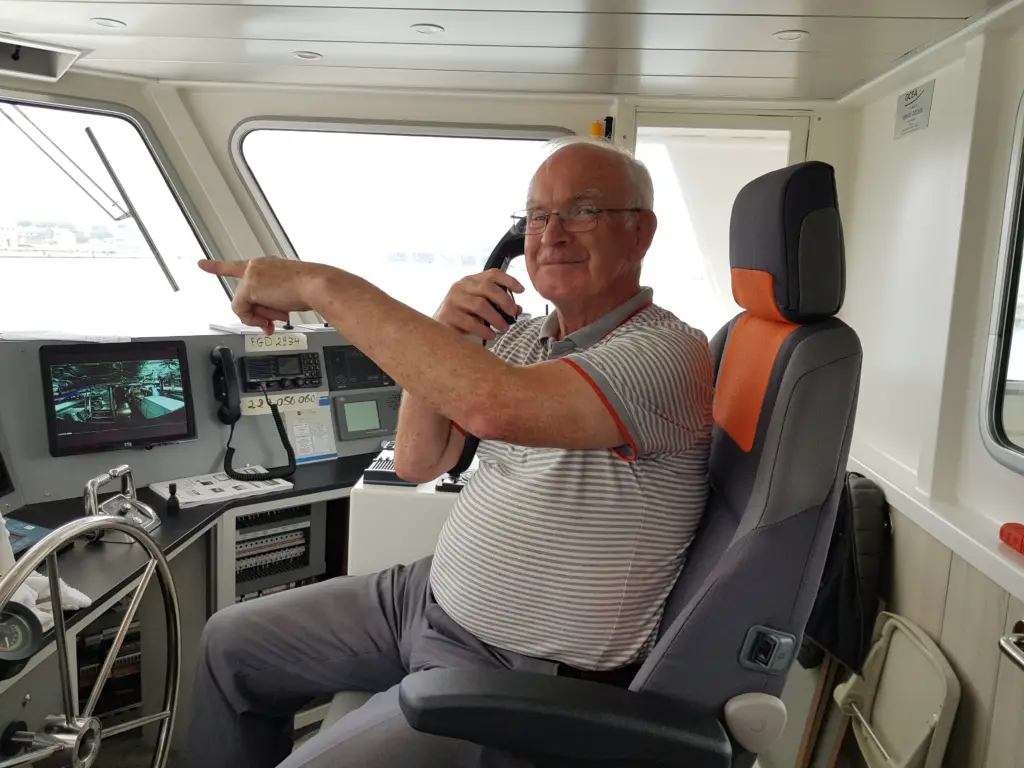 The boat will be sailed out of La Rochelle at the weekend and will make stops for refuelling and crew rest in Brest and then Dingle before making the final leg of the journey, a six-hour sailing from the Co. Kerry coastal town to its North Clare home, arriving to an expected enthusiastic welcome on the pier.
Speaking from France, Eugene Garrihy told The Clare Echo, "It's very exciting to be out here ahead of bringing her home and there's a lot of excitement in Doolin, the Aran Islands and generally in the tourism industry in Ireland as well about this. This is a major investment and will give fantastic service to our passengers, to tourism in Doolin, North West Clare and, of course, the islands.
"Star of Doolin will be the fastest and most comfortable domestic cruise ship on the entire Irish coast. It will cut journey times to the islands in half and will also be the most eco-friendly cruise ship to operate on the western seaboard. We've already had her on water out here in France and she's everything we had hoped for. We just can't wait now to get her back. She'll be a tourist attraction in her own right."
The one-off designed, 200 seat cruise ship is also tailored for international tourists, with multi-lingual voice and visual guide systems to ensure visitors get the experience and knowledge of the world-famous heritage sites.