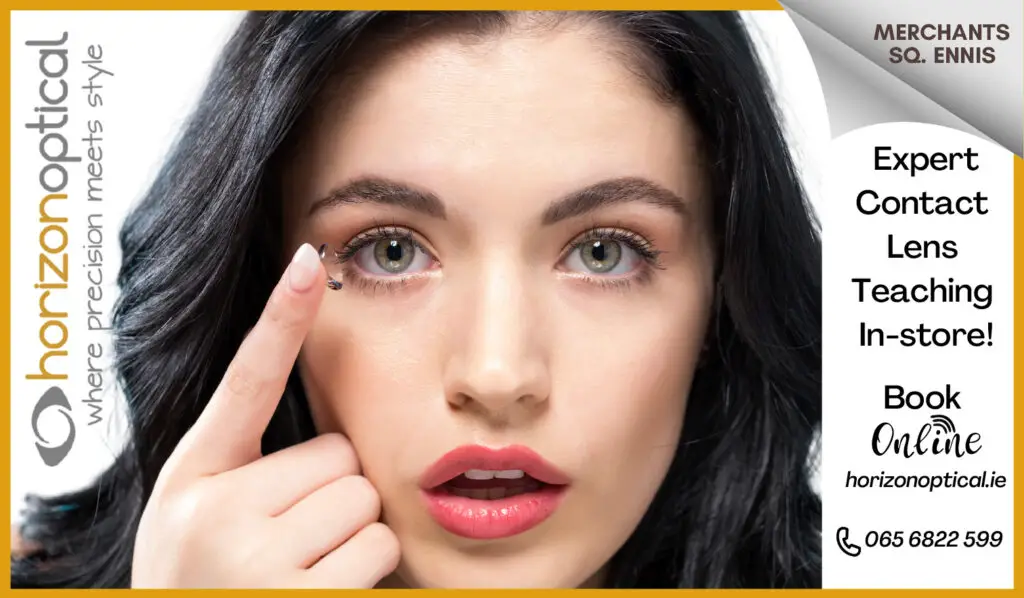 Ennis musician Laura Mulcahy will be championing a brand-new performance as part of Clare County Council's online celebration of Seachtain na Gaeilge this year.
Seachtain na Gaeilge is running from March 1st to 17th, with limited online events taking place due to Covid-19 restrictions.
Chief Executive of Clare County Council Pat Dowling described the events as "a timely and vital reminder of the significance of our language in shaping our county, our history and our environment, from ancient times to the present day and into the future".
One such event is a unique online music series specially commissioned for Seachtain na Gaeilge, featuring Laura Mulcahy, Ultan O'Brien and Mattu Noone.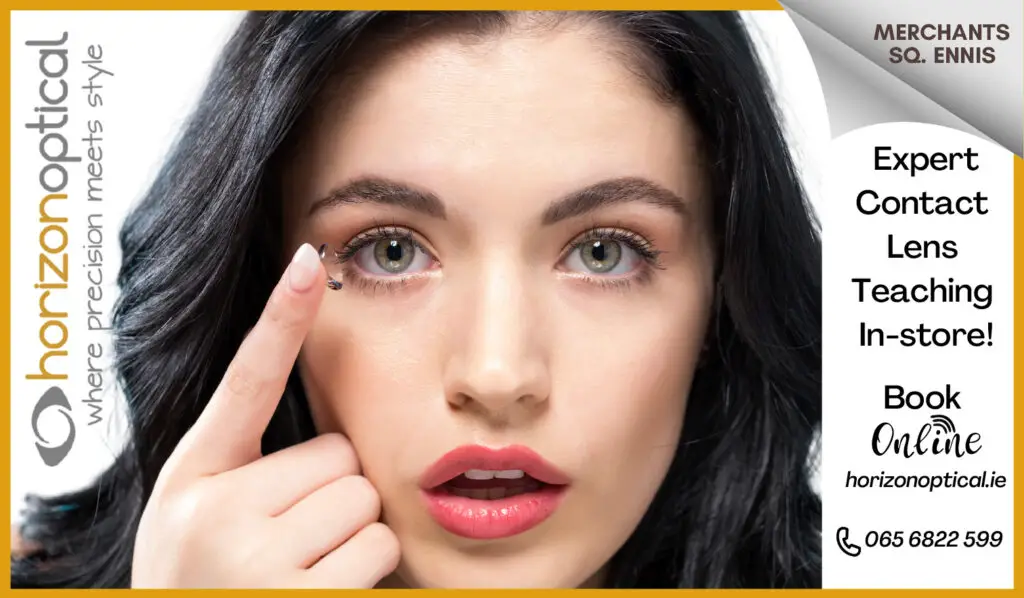 Laura is joined by Sarah Ferrigan, Katie Theasby and Eoin O'Neill for two songs: Sunken Cemetery 1849, released last September and a brand-new song entitled Ink Slinger.
Both songs will be released as a single pre-recorded video performance, available on the Council's YouTube channel for Lá Fhéile Padraig.
Michael McCaughan extended the invitation to Laura to perform in February, following the release of her latest song, The Ballad Of Lucy Sands. This is a recent commission for a film soundtrack on An Taobh Tuathail, Cian Ó Ciobhán's show on RTÉ RNaG, she explained. Adding, "He was really enamoured of the song. It is very rare one comes across opportunities such as this, especially right now, so I feel incredibly lucky to be invited to take part."
An interest in music was inevitable, Laura expressed. "I grew up in a musical household. My father was an avid classical music fan and played the mouth organ and my mother played piano and also had voice training. I grew up with my grandmother's piano in the house, an old electric organ, tin whistles guitars, accordions, recorders, fiddle. Anything that could be played, we seemed to have."
Laura has gone to extra lengths to entice listeners tuning into this year's Seachtain na Gaeilge with an immerse multimedia multiverse set, that she has designed in her studio. Her intention is to provide something extra for viewers beyond the music. Adding to the visual creativity of the backdrop is her costume, which she describes as "like everyone else's, only madder."
She stated: "It is important for people to celebrate Seachtain Na Gaeilge because our native language is a massive part of who we are as a people. Irish is indeed our mother tongue, informing to this day, our loquacious, mellifluous way of expressing ourselves, even when we are ag caint as Béarla".