*Edel Chadwick. Photograph: John Mangan
COVID-19 has presented many challenges to all aspects of our lives such as health, business and economy, one of the hardest hit and least talked about is the singles market and the changes wrought in how we socially configure our day to day lives.
Mountshannon resident and lecturer in Engineering Edel Chadwick sports a keen interest in psychology. When her first marriage ended in 2000, she took to the internet at a time when the online dating scene was "male heavy" and less "socially acceptable."
Having met her current husband online seven year ago, Edel is now a proponent of the positive impact that internet dating can have and the potential for individuals to meet their future partners. "It's much more common place now. Once you get past that young adult age where everyone is meeting one another, it can be difficult. There is great happiness in online dating, where you can be introduced to people and you can select. It's a place where you can pre-suppose some commonalities. Both young people and those in their forties and fifties are missing out during the pandemic."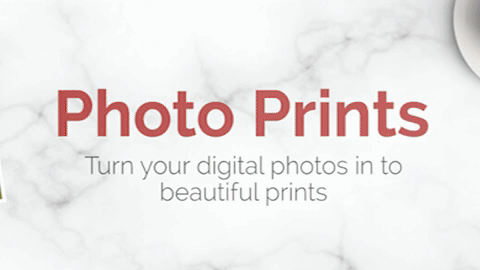 Speaking on the many pitfalls encountered in the online dating world, she stated that there is an illusion of internet choice, where one assumes that the next click will be the perfect person. The optimum time to meet someone is within a year to a year and a half, a study she referenced suggests. "We always have this idea that the perfect person is out there," she stated.
The second mistake many people make is staying online for too long with a particular person and not translating an interaction into the real world. "This is quite common and usually means one of two things. Either they are a scammer who is looking for money or they are already in a relationship and are looking to play the field".
Thirdly, Edel says don't lie. Men tend to lie about their height and women about their age online. "The age or the height isn't the problem, it's the lying. It's impossible to build any confidence or trust on a lie," she stressed. This also applies to photos and the use of filters. Have a range of photos and don't make yourself out to be someone you are not, she adds.
Failing to fill out a profile is something men are particularly guilty of online. If there is nothing on your profile, then there is no possibility of opening up a conversation. Simply messaging "hi", is closely related and doesn't provide a platform to work off. Adding to this, Edel admonishes that intimate imagery or salacious messages doesn't translate well online and should be avoided at all costs.
The final tip that Edel offered is to make the first meet up a quick 40-minute coffee break. "Be safe when you first meet up. You don't want to be locked into a long dinner date. Online dating is the introduction, the coffee meet up is to establish if there is a spark and the first real date is after that then".