Elected local representatives have blasted the public commentary aimed at one Clare family since they were diagnosed with the coronavirus last week. 
Further spread of Covid-19 is to be expected, Cllr Shane Talty (FF) told Monday's meeting of Clare County Council. He noted that there was "an uneasy feeling" last Wednesday night when the outbreak of four people with the coronavirus were first reported as being from the county.
"It is important that we publicly reiterate that the health professional sought and followed HSE guidelines, they have been changed since," the Lahinch postmaster pointed out. "Some of the public commentary whether it is on social media, in shops or down the streets, I was in the town of Ennis last Thursday and some disgraceful stuff was being said". Talty was thankful that the North-West Clare family are doing well in their recovery at University Hospital Limerick.
Views expressed towards the family were later referred to when a motion by Cllr Mary Howard (FG) called on both the Minister for Justice and the Minister for Communication "to seriously consider legislation to deal with trolls and trolling. The proposed legislation should be similar to the same oversight involved with setting up a bank account be introduced for those setting up social media accounts".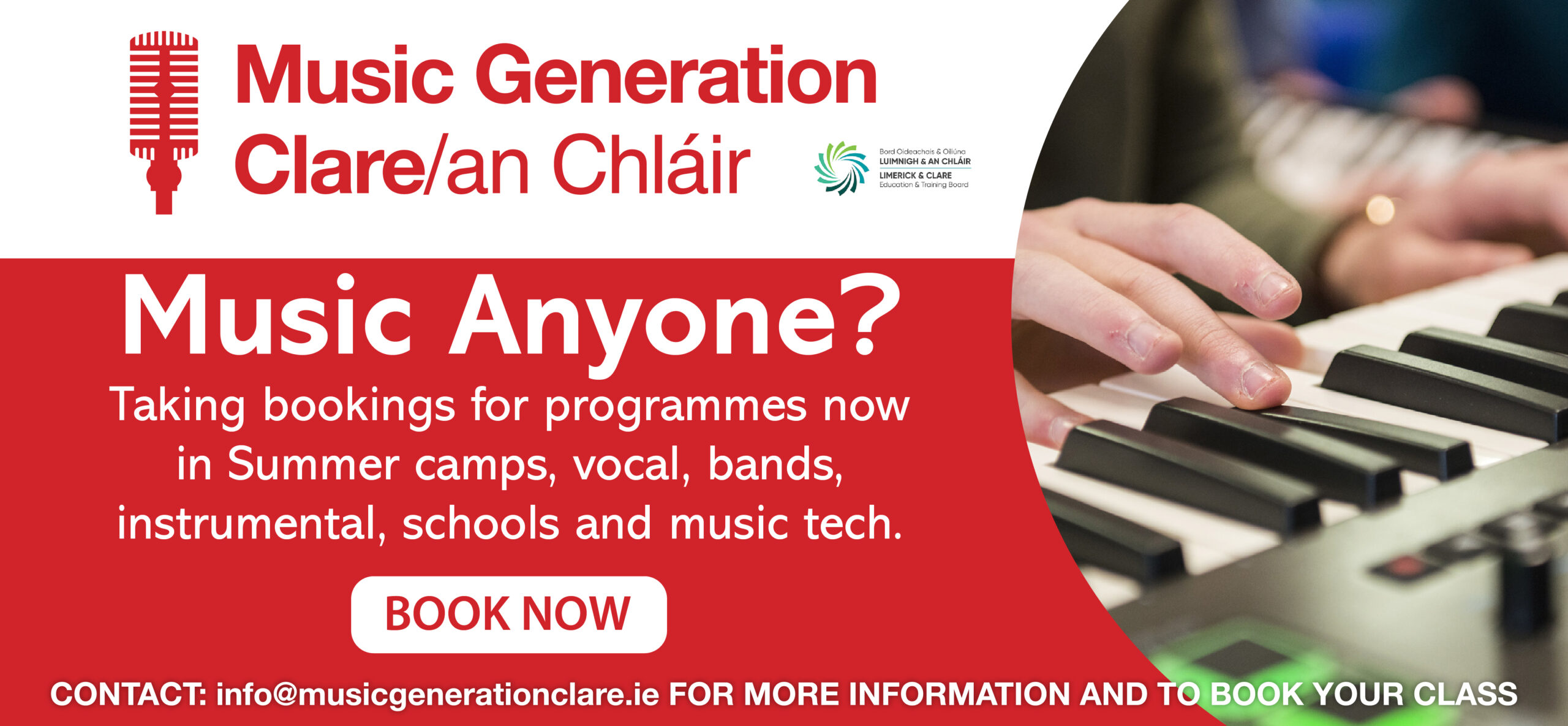 Abuse aimed at politicians following the General and local elections was criticised by the Ennis representative. "We saw people promoting Be Kind following the tragic death of Caroline Flack but it didn't last long with the talk on social media following the coronavirus. People that know the family involved heard threats that their house would be burnt down. It is incumbent on all of us to say enough is enough".
Lisdoonvarna based Cllr Joe Garrihy (FG) admitted to being scared by abuse visible on social media. "The potential damage it will do to our democracy is unquantifiable. The carry on in North Clare was beyond what you could imagine when someone becomes unwell". Of positive announcements by politicians unwell, he noted, "There seems to be people set up that will attack whatever good news you want to spread to your local community, it seems to be co-ordinated".
"People on social media think they can comment and remark on everything as they like. These people who makes these comments, they are one thing, they are bullies, cowards and criminals. There is only one way to deal with a criminal and that is to put them in jail," Cllr Mark Nestor (FF) stated.
Following the recent theft of his car, Cllr Pat Hayes (FF) was subject to online abuse. "My wife and kids were glad my phone was stolen too so I couldn't see what was said. Our country fought for freedom of speech but not slanderous stuff like this".
General Election candidate, Cllr Roisin Garvey (GP) questioned how much the local authority could influence Google or Facebook but spoke of how doctored graphic images of her circulated online. "We got elected, the majority of people don't feel those things about us. Those who mind don't matter and those who matter don't mind. These are people to be pitied".
"If we find it difficult to deal with social media, imagine how young people find it to deal with the constant oppression and contact they have to deal with. The problem is that there are no repercussions," Cllr Joe Killeen (FF) said. Cllr Gerry Flynn (IND) added, "The bullying going in circles of younger generation has huge consequences," he said he has made the decision not to join any social media, "I don't think I could handle with the criticism".
Support for Clllr Howard's motion was also voiced by Cllr Alan O'Callaghan (FF), Cllr Johnny Flynn (FG), Cllr Donna McGettigan (SF), Cllr PJ Ryan (IND) and Cllr Clare Colleran Molloy (FF).