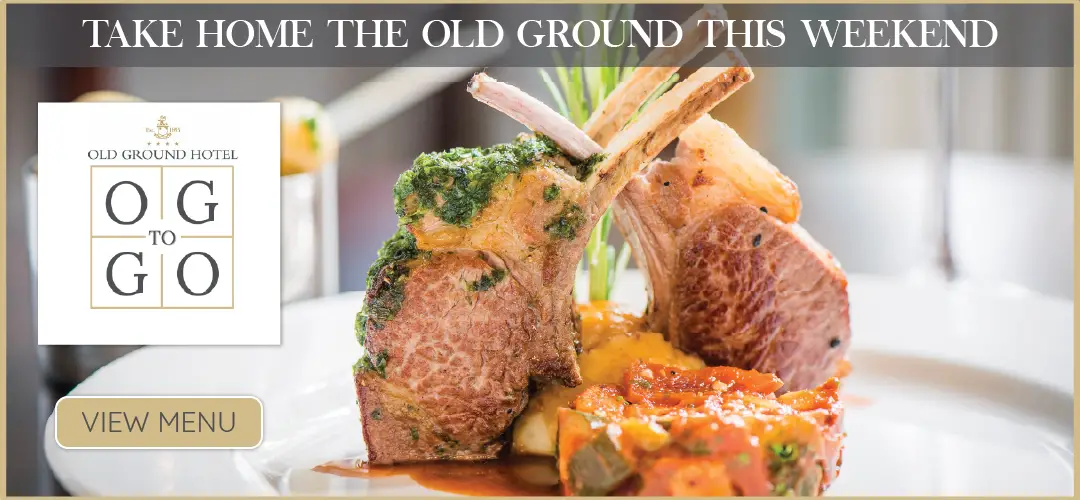 Newmarket-on-Fergus will continue to be without a GP until early 2020 at the earliest with concern growing in the parish due to the gradual decline in services and amenities.
A provisional agreement to replace Dr. Colm Hackett between a prospective GP and the HSE broke down days before the scheduled September date of the new GP with little progress made in the interval despite an ongoing recruitment process. The closing date for applications is December 12th.
On Tuesday, Clare TD, Dr. Michael Harty (IND) questioned Minister for Health, Simon Harris in Dáil Éireann on plans to address "the failure to fill" the GP position in Newmarket-on-Fergus. As of 1 November, there are 22 vacant General Medical Services, GMS, general practitioner posts nationwide, Harris confirmed.
He stated, "The HSE is actively recruiting to fill the vacancies referred to by the Deputy in Newmarket-on-Fergus". "In the case of each vacancy, a locum or other appropriate arrangement has been put in place to maintain GP services in the communities in question".
Dr Harty was critical of the current systems in place which he felt were unattractive for prospective doctors. "The contract underpinning GP recruitment is out of date. It was introduced in 1972 and has undergone so few changes since then that it is not fit for purpose. It does not recognise the changing and expanded role of general practice. It does not attract new entrants into jobs such as in Newmarket-on-Fergus. That was a perfectly run practice yet it could not attract a GP because of the contractual commitment that a GP has to engage in is so onerous when running a small business. GPs want to work. They are inflicted with a responsibility they do not want to take on as a result of the contractual arrangements they are offered. The fundamental issue in respect of recruitment is the fact that we do not have an up-to-date, modern contract".
Harty pointed out that unfilled GP posts cause "a loss of community cohesion and an unravelling of the fabric of a rural society. There is a loss of pharmacy services. It is impossible to sustain a pharmacy in a town or village if there is no doctor".
"When a community loses a GP, there is decreased access to primary care services and to the supports patients get within the community. House calls to the frail and elderly and palliative care work are removed from that area and transferred to the nearest town, where it is not sustainable to deliver that service. There is a lack of sustainability also in out-of-hours services. As GPs are lost, the out-of-hours service struggles to continue. The result is increased attendances at emergency departments because patients cannot get primary care services when a GP is not there. Once the list is gone, it is gone forever. The Minister talks about 22 vacancies. At least 200 practices have closed over the past ten years, which are not counted. They no longer exist. GP services will not return to those towns or villages," the Chair of the Oireachtas' Health Committee concluded.
"An urgent community forum" has been called in Newmarket-on-Fergus and will take place on Monday at 7:30pm in the Community Centre. Items on the agenda include the GP post, Garda presence and a lack of basic services, amenities and facilities in the village. Questions for the independently facilitated meeting which will be open to all interested members of the public can be emailed to info@obair.org.