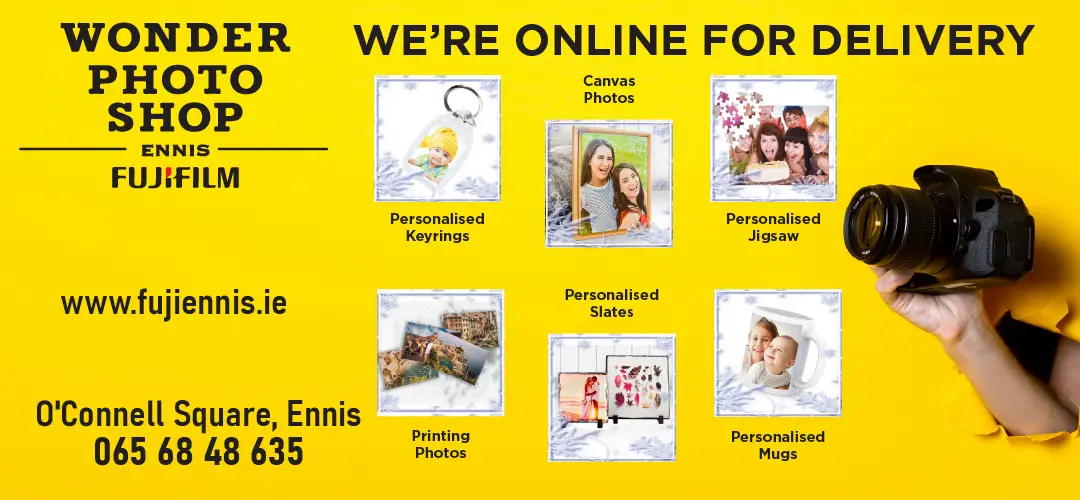 Flooding outside residences in Ballyhannon is to be reviewed early this year.
"Ongoing" flooding in Ballyhannon prompted Cllr Clare Colleran Molloy (FF) to seek an examination "to determine how it may be best remediated". Cllr Mark Nestor (FF) seconded the motion.
Referencing the location in Ballyhannon South, senior engineer with the Ennis Municipal District, Eamon O'Dea outlined it was "a dished hollow between two adjacent crests on the road". He confirmed soakways would be provided on the adjacent grass margins.
Speaking at a recent meeting of the Ennis MD, Cllr Colleran Molloy flagged that one homeowner in particular had been experiencing flooding "for some time" with residual flood debris visible around the location.
No exact timeframe on when an examination was forthcoming from O'Dea when questioned at the meeting.